Free exhibitions in London
Put your wallet away and head to one of London's totally free museum and gallery exhibitions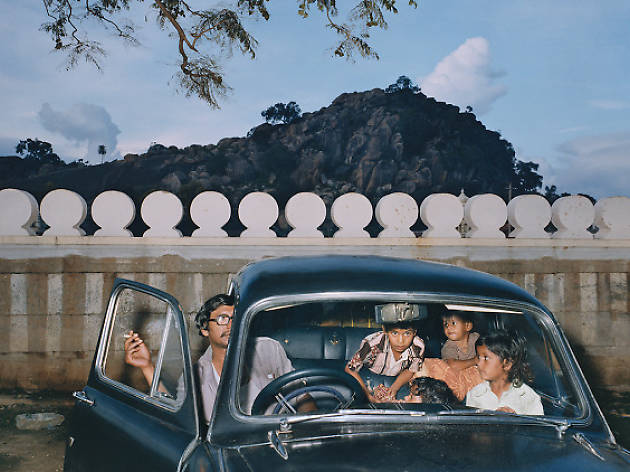 City life can be expensive, but you can always get your culture fix for free in London. Our city is home to countless world-class and totally free museums, with incredible exhibitions that don't cost a single penny. From shows at some of the top ten museums in London to alternative exhibitions in the city's weird and wonderful museums, here's our guide to free art and musuem exhibitions in London all year round.
RECOMMENDED: More budget-friendly culture in our guide to free London.
Missing Time Out magazine?
You can still read our latest issue from the comfort of your couch
Read online
Discover the best free museums in London
Soak up the city's most exciting cultural offerings without spending a penny.