Ghost hunts and ghost tours in London
Scare yourself silly with these spooky ghost tours and walks in London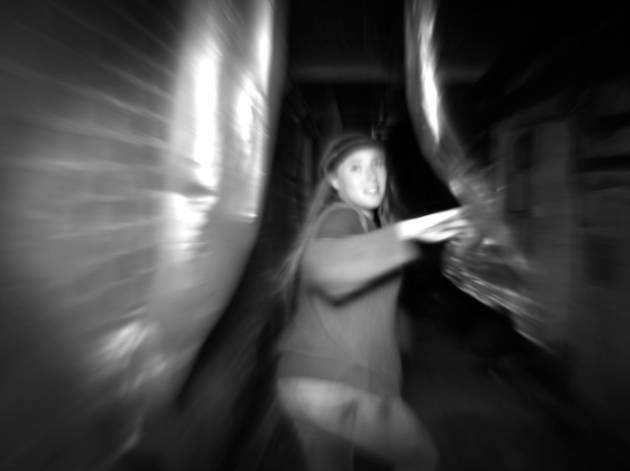 By

Time Out London Things To Do
|
Feeling brave? Grab your ghost detector and gear up for these genuinely terrifying ghost tours in London. Whether you're up for lurking in the nooks of spooky museums or creeping around the most haunted places in London, we're here to hold your hand. Check out our list below of the scariest ghost tours in London this Halloween (Wednesday October 31 2018).
RECOMMENDED: Read the full Halloween in London guide
The creepiest ghost tours in London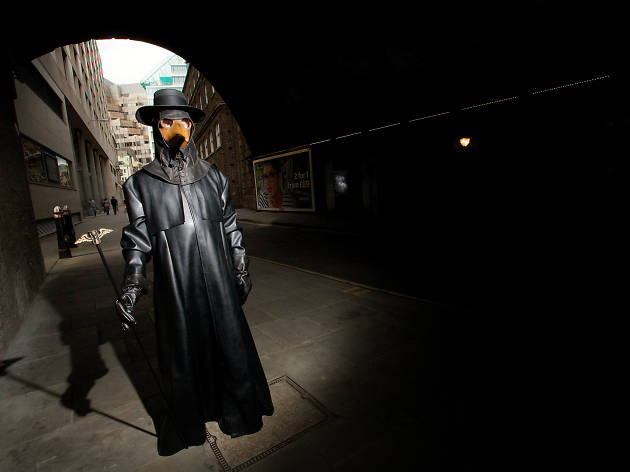 Things to do, Walks and tours
Back in the fourteenth century half of London's population was wiped out by the Black Death, and 1665 saw 100,000 people killed by the Great Plague of London. The city is still peppered with traces of the disease and its consequences, and this two-hour walking tour will guide you past plague pits, through ancient streets, into churches and round other historical locations. You'll meet characters from the past along the way and as well as sharing terrible tales your guides will provide an insight into the ways Londoners dealt with the contagious disaster.
Things to do, Walks and tours
Most historic sites require a fair amount of imagination to fill the gaps between a few artefacts and famous events long gone. But at Hampton Court Palace you can stand in the very rooms where Henry VIII eyed up the ladies and Charles I was kept prisoner. It would be a waste, then, to only visit the palace by day, when there are 500 years of nighttime tales to be told, too.
Murder, torture, executions. Plenty of macabre activities have taken place in the 'Bloody Tower' aka, The Tower of London. Join one of these twilight tours hosted by uniformed Yeoman Warders to hear all about the buildings spooky stories and gruesome history.
Hunt for more Halloween events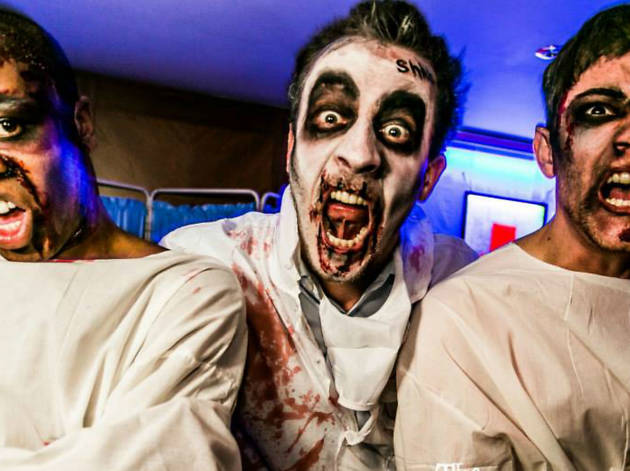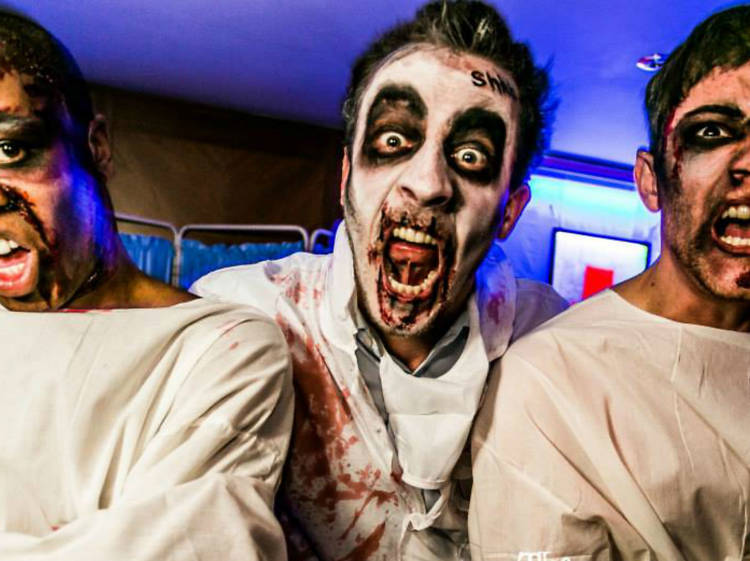 You might be too old for trick or treating these days but trust us, there's still a lot of fun to be had on and around Halloween.