Ghost hunts and ghost tours in London
Do you believe in ghosts?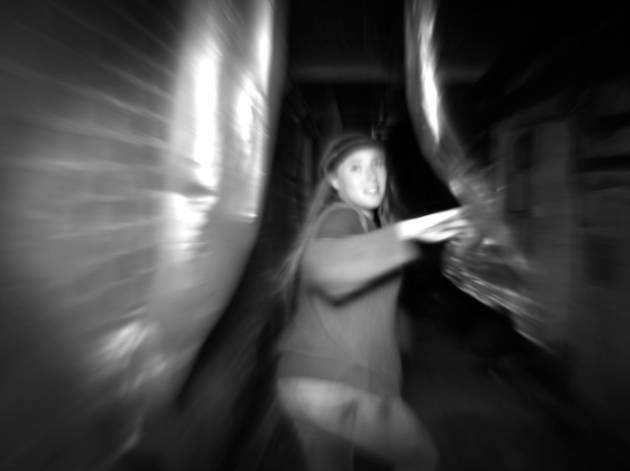 By

Time Out London Things To Do
|
Feeling brave? Grab your ghost detector and gear up for these genuinely terrifying ghost tours in London. Whether you're up for lurking in the nooks of spooky museums or creeping around the most haunted places in London, we're here to hold your hand. Check out our list below of the scariest ghost tours in London this Halloween (Wednesday October 31 2018).
RECOMMENDED: Read the full Halloween in London guide
The creepiest ghost tours in London
Hunt for more Halloween events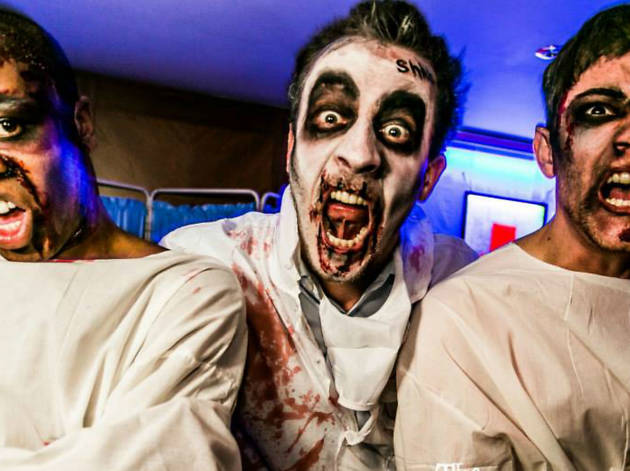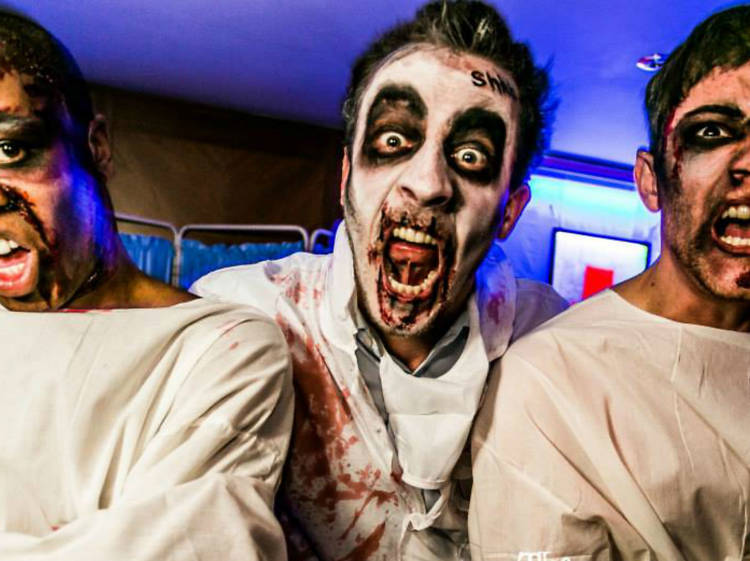 You might be too old for trick or treating these days but trust us, there's still a lot of fun to be had on and around Halloween.