Haunted pubs in London
Opt for paranormal pints at these London pubs where ghost stories make up most of the bar banter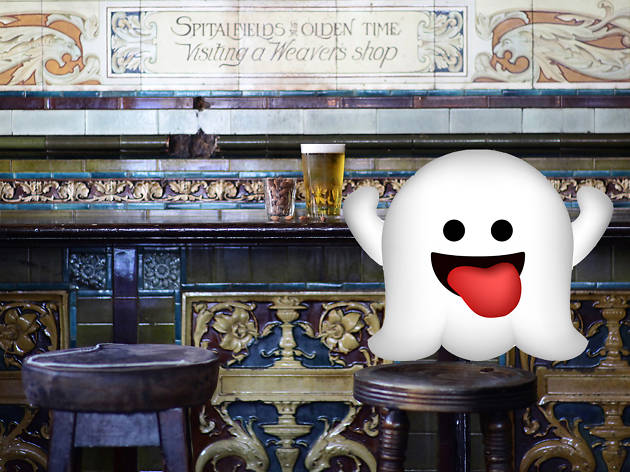 There's plenty of things to love about London, but proper pubs has to be up there. But with some of London's best boozers dating back to the 1600s, you might have to prop up the bar with some creepy customers - and we're not talking about the locals.
Ghosts and ghouls are reported in some of London's oldest and most-loved pubs - some of them with truly hair-raising tales behind them. Whether you're a geeky ghost hunter or just curious to know why people still leave dollar bills out for Ceric the ghost, take a look at our round-up of London's most haunted pubs.
Missing Time Out magazine?
You can still read our latest issue from the comfort of your couch
Read online
London's most haunted pubs