I Move London this summer with ASICS
From top exercise tips to a series of brilliant free fitness events, here's everything you need to get moving in London, like, now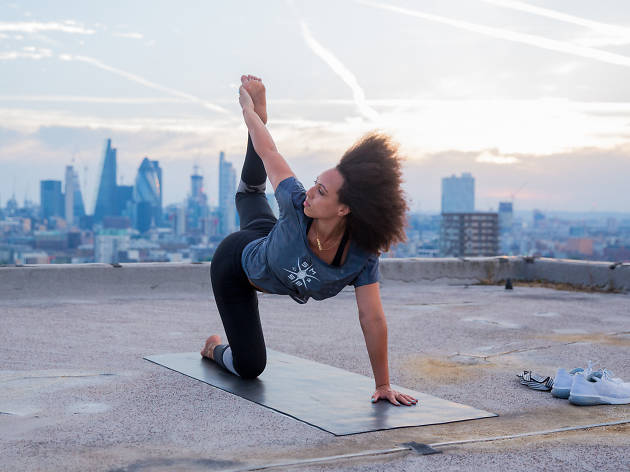 Question - when's the last time you moved? You know, like, wiggled around a bit? And we don't mean a few inches down the aisle on the Central Line (although good luck with that during rush hour). It turns out, our daily commutes could be three times less stressful if we did a bit more moving, for the benefit of our minds.
According to a survey commissioned by ASICS, 93% of Londoners say moving improves their mood – and 8 out of 10 feel more energised when they commute by foot. A sound mind in a sound body doesn't require a fancy-pants gym membership either, not when you can use the city as your playground.
This summer, ASICS has partnered with the IAAF World Championships for #IMoveLondon - a chance for you to shake off the tensions of city living by discovering the power of movement. You'll soon be able to sign up for free outdoor fitness workshops from SMSB (Sound Mind Sound Body), a global crew of movers and shakers. Or head down to an incredible 'Run The Tube' LED light tunnel on your next run, which is popping up at Leake Street Tunnel, Queen Elizabeth Olympic Park and Clapham Common throughout August. Take a look: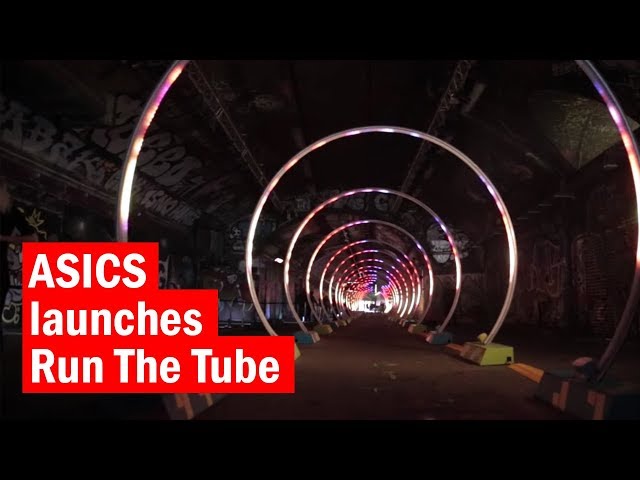 Plus, you can do it all in style if you swing by the new ASICS flagship store on Regent Street. How's that for stress relief?