Italian London
London's best design, fashion, film, food and drink, inspired and influenced by Italy's contemporary innovators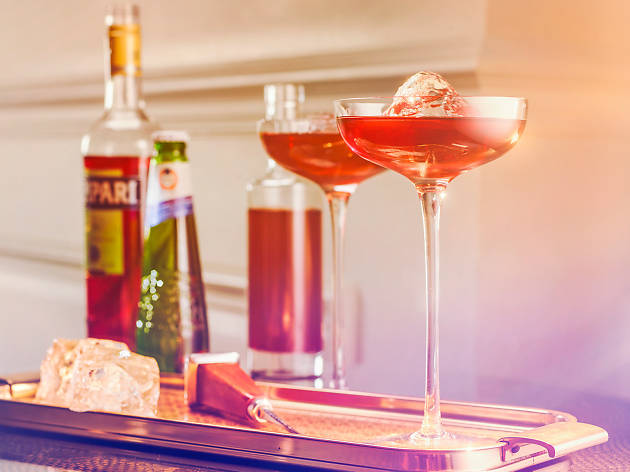 The nights are drawing in and we're pulling on our jackets. However, the party season is almost upon us to brighten the darkness, and quality time in autumn and winter spent indoors can be just as much fun as summer nights on the terrace.
See London through a contemporary Italian lens. Start your night out with friends over aperitivo after work, and make nights a real event even when you're not going out on the town – stock up on delicious deli essentials and cosy up.
For autumn 2015, The House of Peroni residency returns (October 29 to November 25) with a celebration of the Italian home. Go along and immerse yourself in the spirit of 'a life lived inside', and read on to find other ways to experience the best of contemporary Italy right here in London.
More from The House of Peroni