Kilburn area guide
Discover Kilburn's buzzing neighbourhood restaurants, cafés, bars and pubs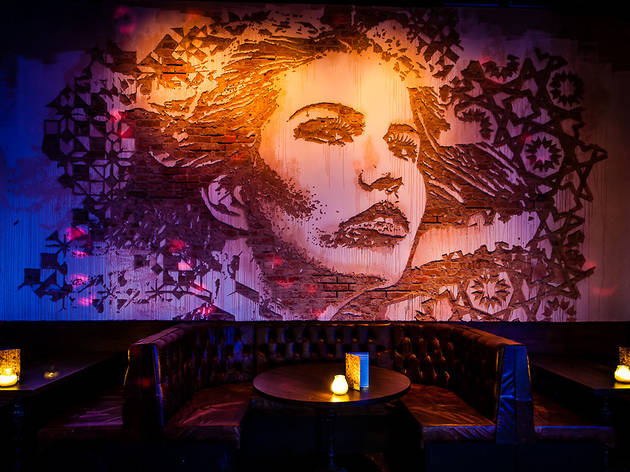 Despite being sandwiched between lofty neighbouring Hampstead and Maida Vale villages, Kilburn keeps it real. That's why frequenters can still pop out for a peaceful pint in a down to earth local pub or sample anything from classic curries to Georgian and Persian feasts in dressed down restaurants. Discover international theatre productions or the latest Hollywood blockbusters in community theatre Tricycle, or hunt out the best vintage bargains to rival stock found at Portobello Road when you visit Kilburn's famous car boot sales.
What are your favourite Kilburn haunts? Let us know in the comments.
Sponsored listing
Stagolee's
A southern American style chicken restaurant and 'liquor joint' in Fulham. Think spicy drumsticks and crinkle chips, fried chicken and waffles, and flights of whiskey tasters. Some of the special items include 'bonuts' (essentially fried cookie dough), buttermilk biscuits (the savoury US kind), corn bread and southern fried apples. At weekends they offer bottomless drinks (two hours at a time) from £24.95.