London Design Festival: the best bits
The annual celebration of all things craft returns to the capital this September. Here's what not to miss at London Design Festival 2017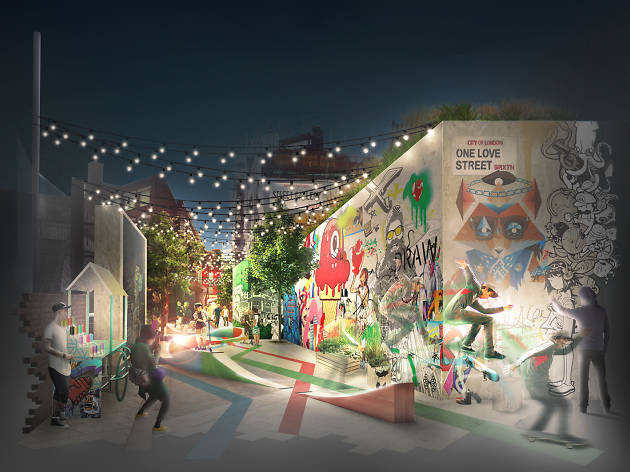 The London Design Festival spans dozens of locations, includes hundreds of exhibits and has one clear mission: to prove that our city is the capital of design. The majority of events take place from September 16-24 2017 and it's the perfect chance to explore craft and design at its very best. With some mighty London museums at the helm and loads of events in 'design districts' across town, where do you start? We've picked the highlights below so you can design your ideal visit to London Design Festival 2017.
Find more fun things to do in September
Say goodbye to summer in style – get out and get stuck into the last of the capital's festivals, pop-ups and outdoor shindigs this month.
Read more