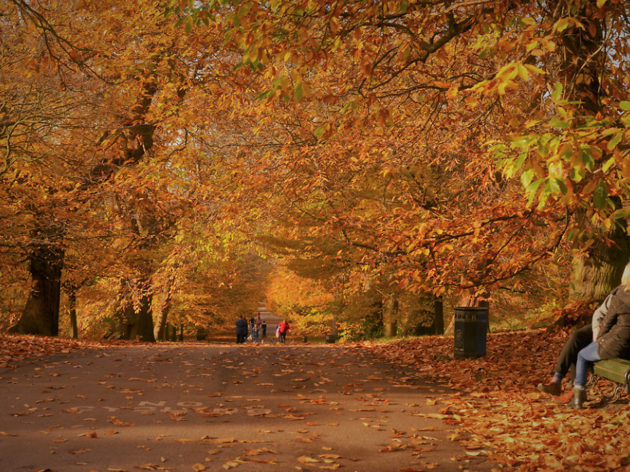 London events in September
The best events, cultural happenings and great things to do in London in September 2020
September in London isn't just the damp end of summer. The sun is still out so there's still time to enjoy London's great outdoors, have a peep in the city's secret green spaces, and head on a scenic walk around the capital. Now that London is starting to reopen again, why not book a table at one of London's reopened restaurants, or make the most of the last of the summer sun by heading up to a rooftop bar to sink a cocktail complete with a sun-soaked panorama.
Many of the events and things to do that would usually be taking place in September in London have been postponed and cancelled to ensure event-goer safety. But, London's brilliant and ever-resourceful artists, performers, experts and craftspeople are still bringing the fun to you. Totally Thames Festival is still going ahead this year with an outdoor and digital programme, as is the BBC Proms with the Last Night of the Proms still being broadcast live from the Royal Albert Hall. London Design Festival will also go ahead with a few changes. If you're still more comfortable staying in at the moment, there's plenty of online theatre to watch, digital events to stream and restaurants and bars delivering to your door.
Whatever you do always check with the venue or event first before you visit to double-check what safety measures they have in place and if you have to pre-book in advance. Plus, always keep social distancing in mind.
Here's your guide to the best events and things to do, online and off, in September in London 2020.
RECOMMENDED: The definitive London events calendar