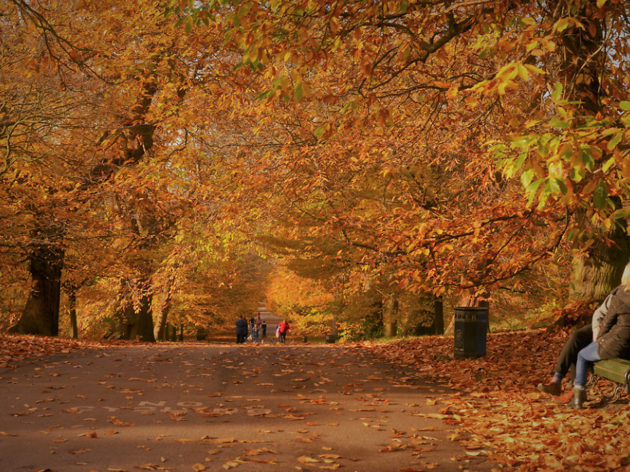 London events in September
The best events, cultural happenings and great things to do in London in September 2021
September in London may have a 'back to school' feeling about it, but luckily that means revisiting aspects of London life that are also returning.
Here's your guide to the best events and things to do, online and off, in September in London 2021.
RECOMMENDED: The definitive London events calendar
Our September 2021 highlights
Well this feels strangely significant: the May 2021 start of this all-singing version of Robert Zemeckis '80s time-travelling classic is the most confident we've seen producers of a West End show in terms of belief that the era of social distancing is drawing to a close. Roger Bart and Olly Dobson play Doc Brown and Marty.
Find out what's happening in October