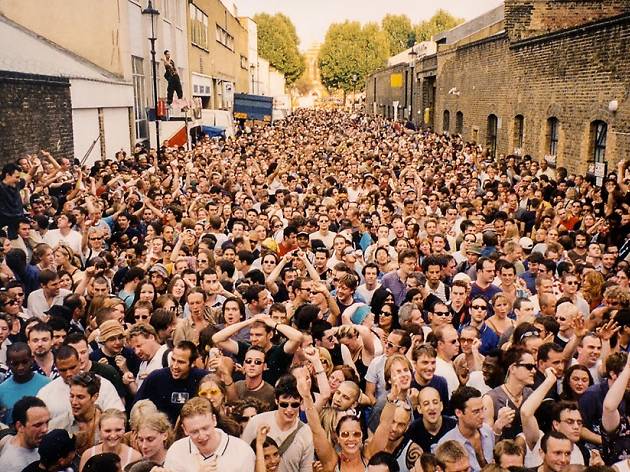 Notting Hill Carnival route map
The parade route, soundsystems and toilets – here are your main stopping points at the 2019 Carnival
The sights, sounds and smells of Notting Hill Carnival can be overwhelming. What's more, with an estimated 2.5 million people making their way to west London over the bank holiday weekend, it's totally understandable that you might get turned around, lost or just be in need of a reminder of where you are after a couple of cans of Red Stripe.
That's where we come in: we're here to help you navigate your way through this year's NHC with our map of the parade, soundsystems, tube stops – and most importantly, toilets! Click on the map to make it bigger.
RECOMMENDED: Read the full Notting Hill Carnival guide
Two ways to let Time Out help you out at Notting Hill Carnival...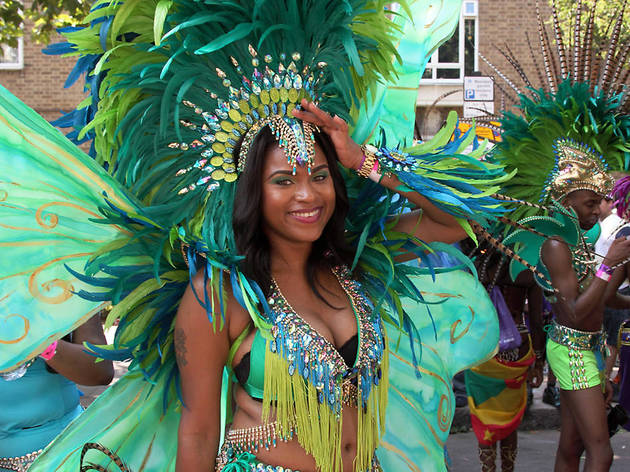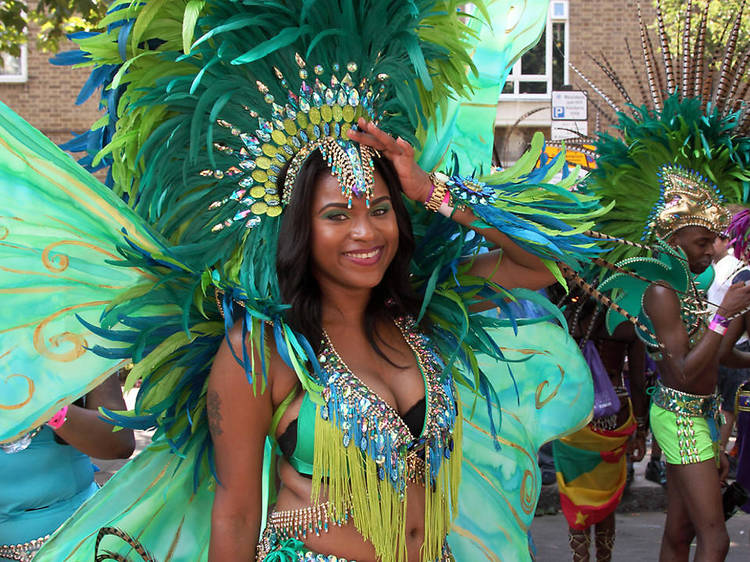 The parade begins at 9am on both Sunday and Monday, and judging finishes at 6.30pm. Soundsystems play on both Sunday and Monday, with a strict noise curfew at 7pm. The main parade starts on Great Western Road, winding its way along Chepstow Road, then on to Westbourne Grove, and then down Ladbroke Grove.
Print or download this map to your phone.
More Notting Hill Carnival
Fancy a detour from the kaleidoscopic parade floats and trucks of Europe's biggest street party? Plan your party route with the Time Out Notting Hill Carnival soundsystem A-Z
Here are the hottest pre-and post-Carnival parties this August bank holiday
Whether you're travelling by bus, tube or on foot, get the latest transport, family day and essential Carnival information here