Places to PYO Christmas tree near London
Here are four places near London where you can pick your own tree – and cut it down too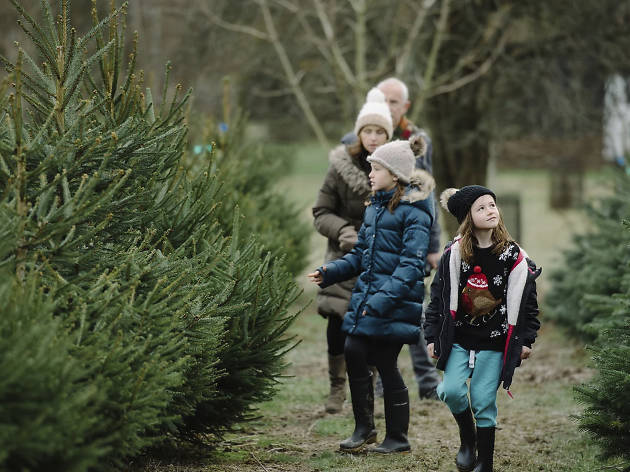 Forget BYOB, this season is all about PYO. And BYOS – that's bring your own saw, FYI. When it comes to finding your perfect Christmas tree, you can't beat heading out into the countryside to pick your own. These farms are open until Christmas for you to wander around in search of a super spruce. You can even channel your inner lumberjack and attempt to chop it down before you drag (see: drive) it back to your flat just like they did in the good old days.
RECOMMENDED: Where to buy a Christmas tree in London
Missing Time Out magazine?
You can still read our latest issue from the comfort of your couch
Read online
Feeling super festive?
We've got the big day tied up in a bow and the run-up to the festivities sorted...