St John's Wood and Primrose Hill area guide
Discover the finest restaurants, bars and things to do in St John's Wood and Primrose Hill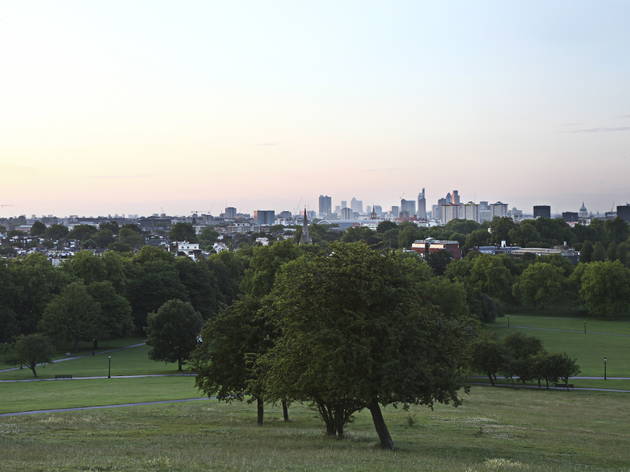 Smart and desirable, though of course expensive, St John's Wood and nearby Primrose Hill are destinations in themselves; relaxed and leafy, and resolutely un-touristy, they're filled with beautiful restaurants and green spaces. The most famous attraction is the iconic Abbey Road recording studios and that zebra crossing (tourists come from all over the world to hold up traffic and recreate the Beatles album cover). If you fancy something a little more sporty, Lord's Cricket Ground, which keeps the area busy all summer, ranks a close second. If you want a place to take the kids there's always Regent's Park and the ever-reliable London Zoo.
Things to do in St John's Wood and Primrose Hill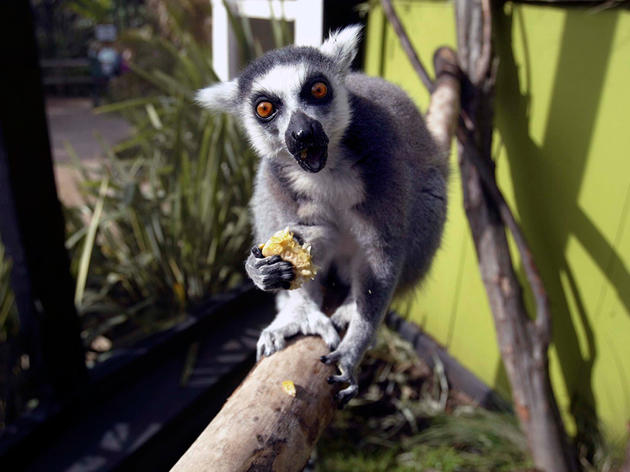 London Zoo
The world's oldest scientific zoo, this is a must-visit.
Book online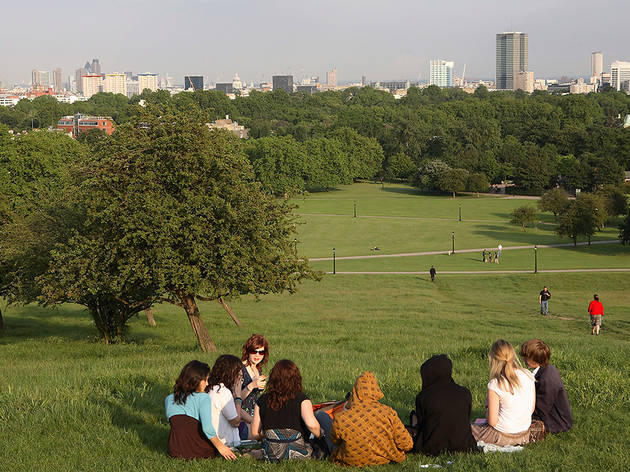 Primrose Hill
Primrose Hill commands one of the most iconic views over London.
Book online
Show more