Heads up! We're working hard to be accurate – but these are unusual times, so please always check before heading out.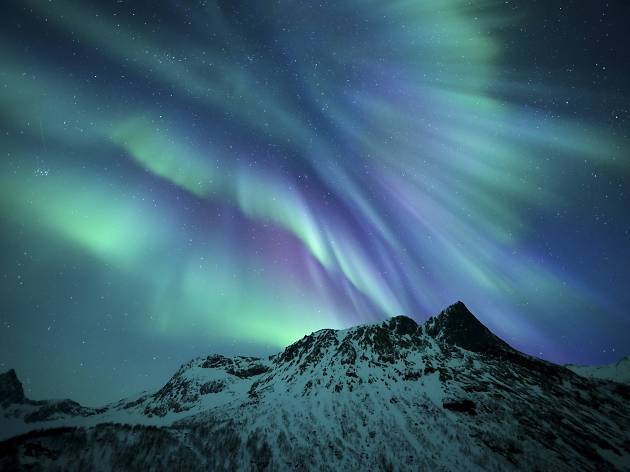 Star-studded events for space lovers in London
See space in a whole new light at these astronomical activities in London
Autumn is a great time of year to gaze at the night sky. Whether you want to ponder the infinite possibilities of an endless universe, or you just think shooting stars look kinda cool, here are some astronomical activities, events and star-studded spots that will set your rocket right off.
London events for space lovers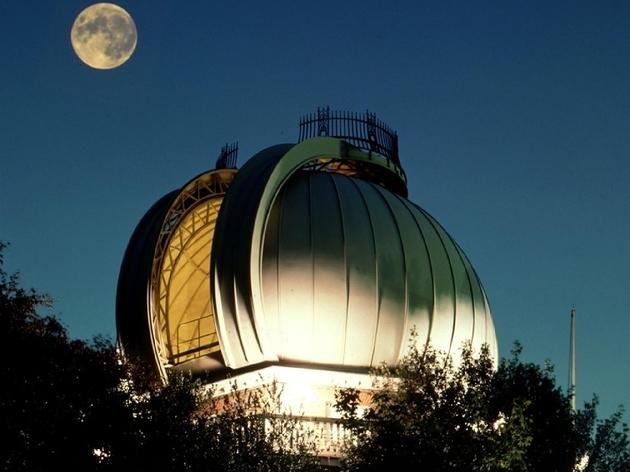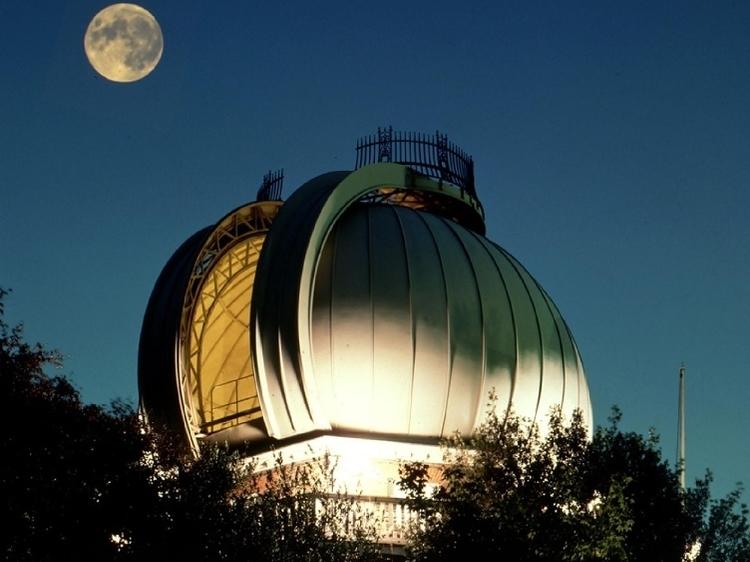 Greenwich is the place to be for anyone with a budding interest in space, and if you're keen to take stargazing a bit more seriously you could sign up to one of the Royal Observatory's introductory courses. This five-week evening course is aimed at those with access to a telescope (how else would you do your homework?) but there are less hands-on options, and even a GSCE Astronomy course for those wanting to make their CV stellar.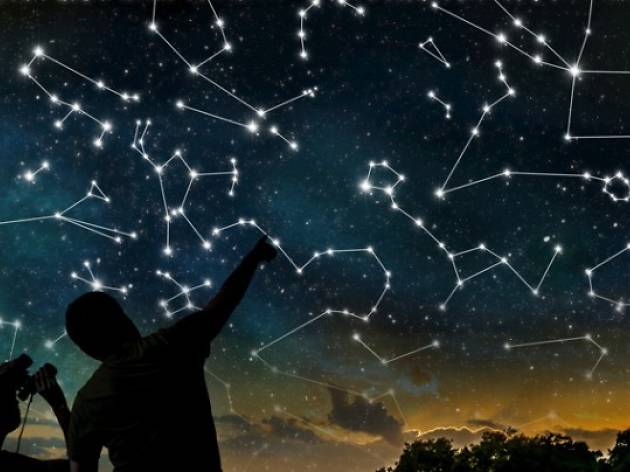 Those who are interested in what the heavens are trying to tell us will love this shop full of crystal balls, pendulums, dreamcatchers, tarot cards and many more mystical essentials.
Venue says Established in 1989 The Astrology Shop offers everything to suit your esoteric needs! Books, crystals, tarot cards, personalised horoscopes!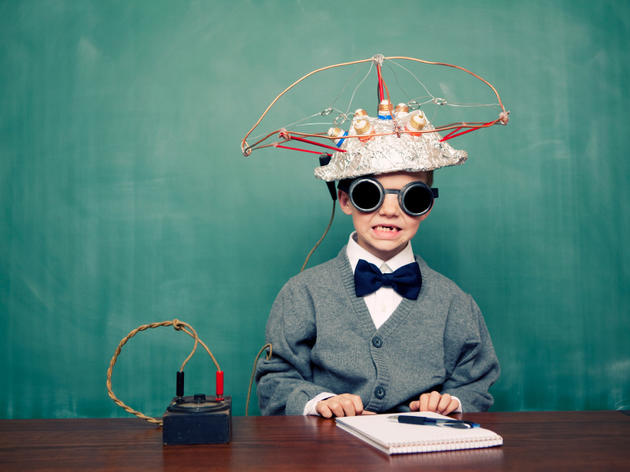 The Science Museum's new hall of massive, hands-on exhibits, installations and demonstrations features a seven-metre wide rotating solar system model underneath a canopy of 500 LED 'stars', all positioned as accurately as possible to mimic the positions of the stars in our own skies. Visitors can walk among the planets as they move. Watch you don't look up for so long that the moon knocks you over.
Check out our favourite exhibitions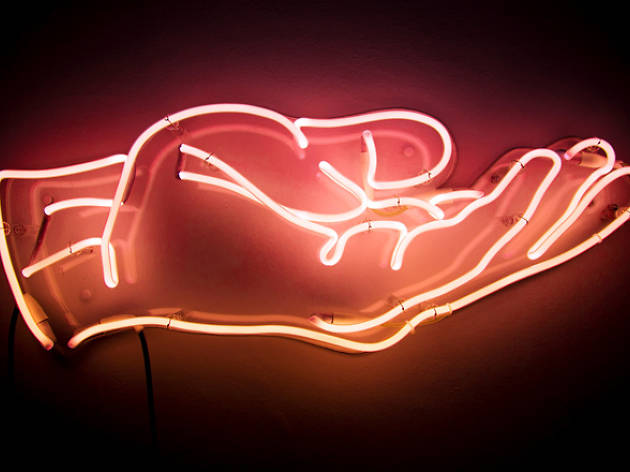 Soak up some culture at one of London's many exhibitions. Whether you want to see paintings, photography, fossils or washing powder packaging through the ages, there's an exhibition to suit your mood. Here's your guide to all the best, new and weirdest exhibitions on in London right now.