Exhibitions in London
Our guide to the best free, new and critically-acclaimed exhibitions in London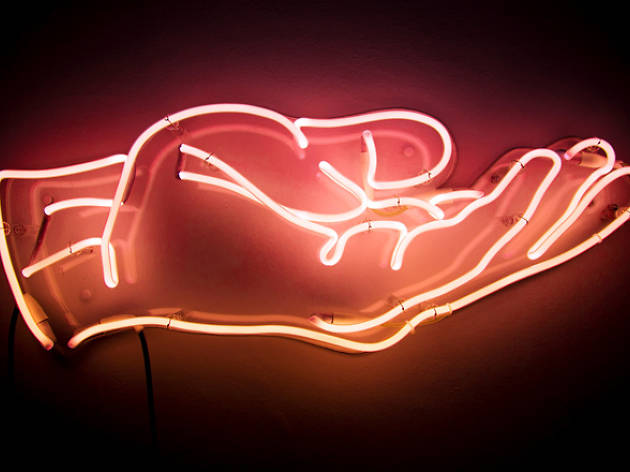 Got a free hour to spare? Soak up some culture at one of the many great exhibitions in London. Whether you want to see paintings, photography, fossils or washing powder packaging through the ages, there's an exhibition to suit your mood. We've also put together a comprehensive guide to the seven wonders of London's museums and attractions, to help you really zone into our city's cultural core.
The very best exhibitions in London
New exhibitions in London
Out of the Fire
This exhibition explores St Paul's Cathedral before, during and after The Great Fire of London. The blaze which consumed the London landmark 350 years ago was rebuilt to designs made by Christopher Wren after the flames tore through it. Here you can discover objects that survived the fire, follow a family trail or join a tour and find out how the heat make the cathedral's stones explode like grenades.
Beatrix Potter's London
2016 marks the 150th anniversary of celebrated children's author and illustrator, Beatrix Potter who was a frequent visitor to the museum where she would often sit and sketch. This exhibition celebrates the date with artworks, original sketches and her earliest published works on show.
Find more new exhibitions in London
Discover more of London's culture
Sponsored listing
ClueTrace
One of London's many escape games on offer, following the same sort of vibe: there's a theme, you form a team and use your mind to get out of a locked room. At this east London game a group (minimum two, max five) of you are invited into the mind of a 'white collar criminal' to search his thoughts for a secret code. It sounds a little 'Black Mirror' esque, but hopefully you'll do better than John Ham and won't get trapped. Within 60 minutes participants will be faced with puzzles, challenges and mysteries, which all need to be solved in order to escape in time.