Heads up! We're working hard to be accurate – but these are unusual times, so please always check before heading out.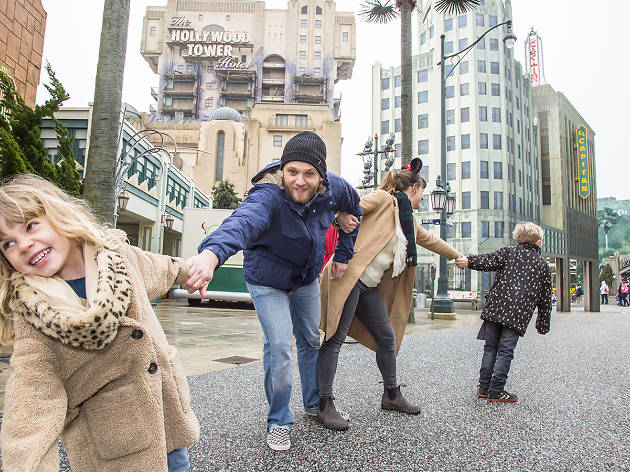 Taking the parents to Disneyland Paris
What happens when you take your folks on an incredible holiday? Two children tell their story
It's tough being a kid. Your parents think they're running the show, but really – they're the ones who need looking after. So what better way to keep them happy than with a holiday? That's exactly what Pablo and Indiana McConchie did – with a little help from Mastercard – by whisking off parents Francesca and Iain to Disneyland Paris to enjoy the 25th anniversary celebrations, and tagging along for the ride as well.
It turned out to be a pretty amazing weekend for the lucky parents – and the kids too, when they weren't checking on mum and dad. Here's what happened on this magical holiday according to Pablo and Indiana.
Disneyland Paris: Pablo and Indiana's diary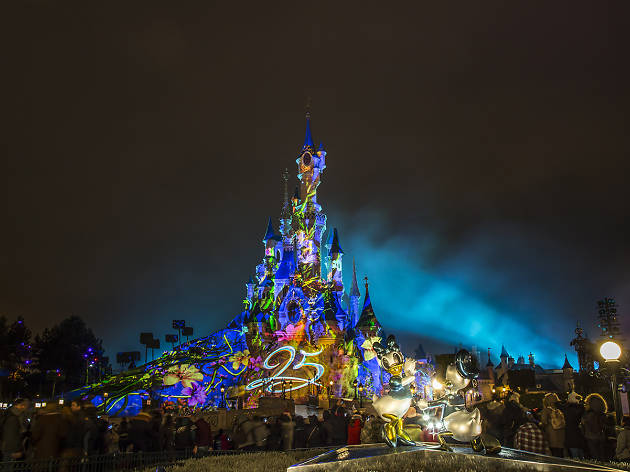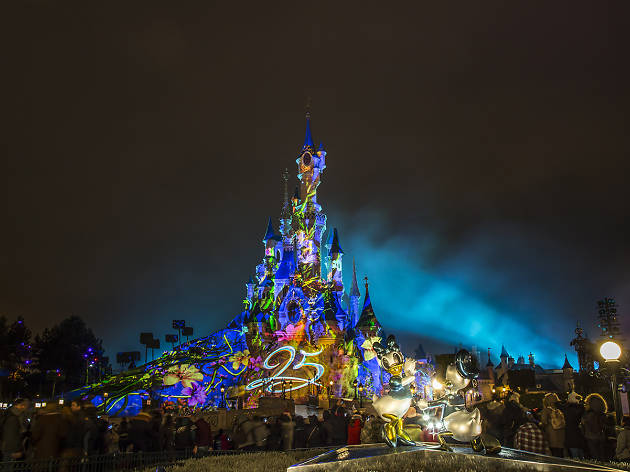 Rob Greig
It was January and our folks were becoming housebound, grey-skinned slugs. They needed something special to break up the gloom. There was only one place this side of the Atlantic Ocean with the sorcery to break winter's spell… Disneyland Paris, all fancy and newly polished for its 25th anniversary celebrations. It's a well-known fact that parents LOVE Disneyland.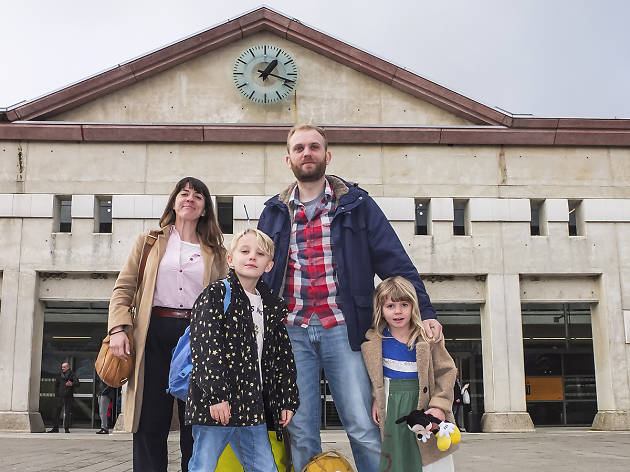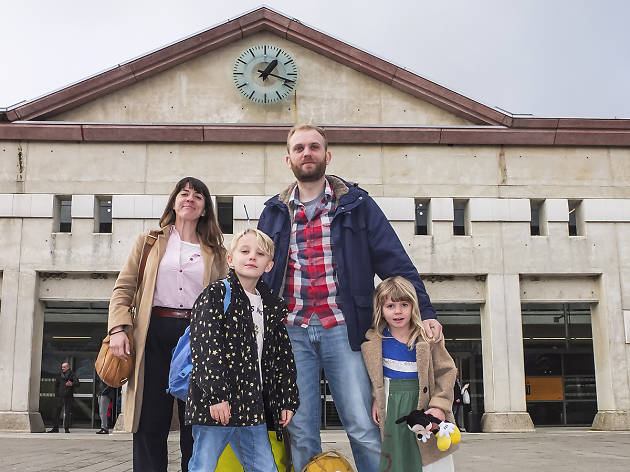 Rob Greig
The beginning of a magical journey
We were sure to demand an extremely large picnic for the journey, and allowed our parents to indulge in an actual rest while we busied ourselves on the Eurostar interactive site, which exposed all the sealife beyond the Channel Tunnel, catching mermaids and whales galore.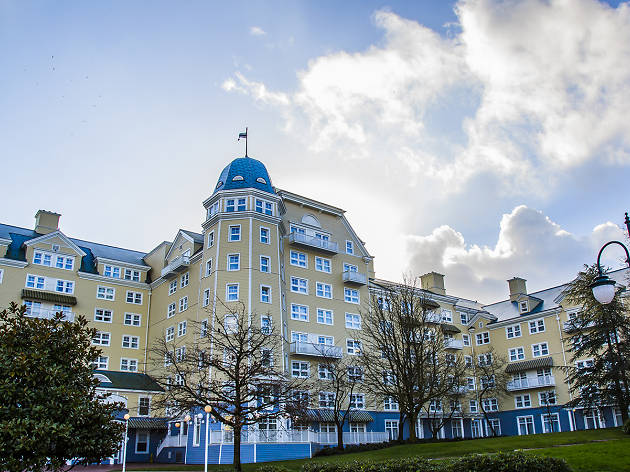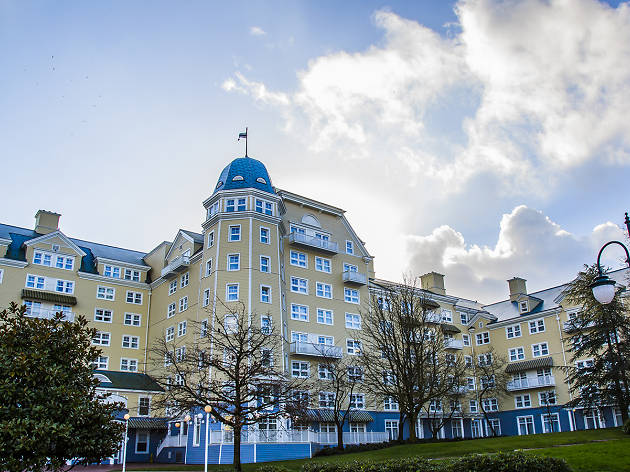 Rob Greig
Our Disneyland Paris hotel was as big as a palace. The beds were squashy and the pool was enormous and warm, and one of our favourite bits of the weekend. We insisted that mummy have a very small break in the sauna and steam room before we treated her to breakfast.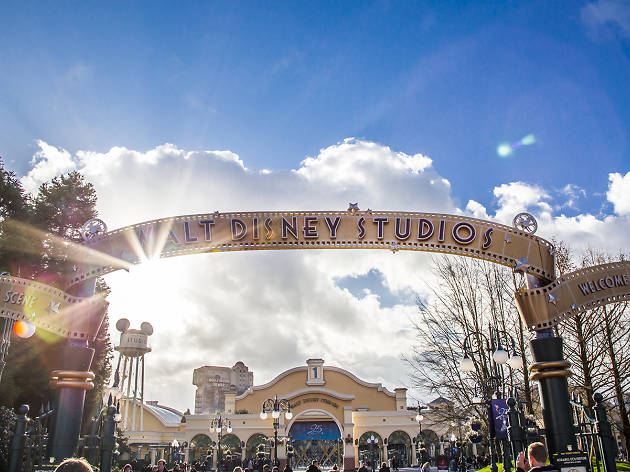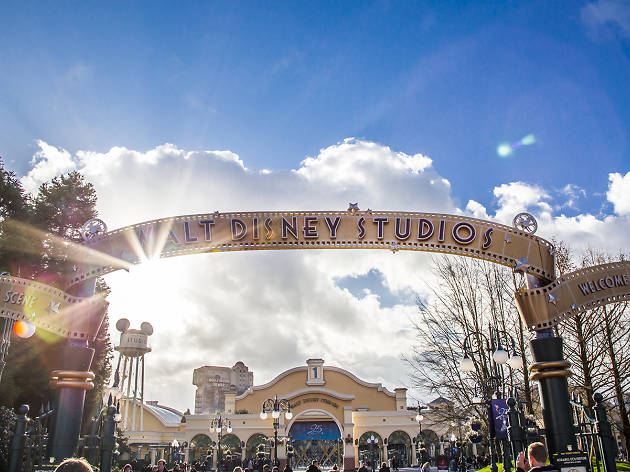 Rob Greig
We enjoyed FastPasses, giving us access to the shorter queues at most attractions, and headed to Walt Disney Studios for Crush's Coaster, where our vision of a very slightly daring family under-sea spree was immediately shattered – it was, in fact, a riveting, exciting rollercoaster through crowds of neon jellyfish. Dad was terrified but we held his hand tightly. We disembarked, smug with survival, feeling braver and energised.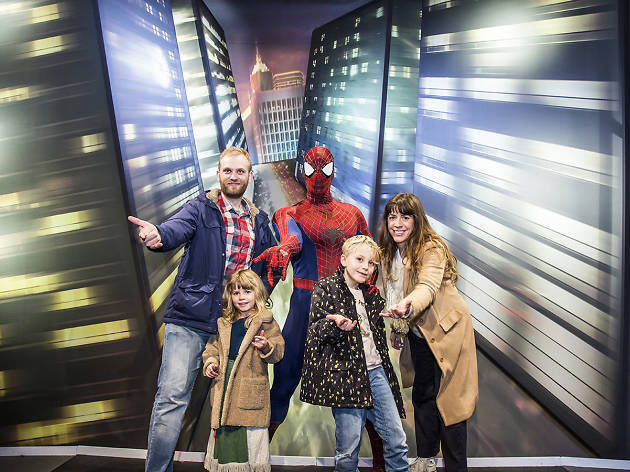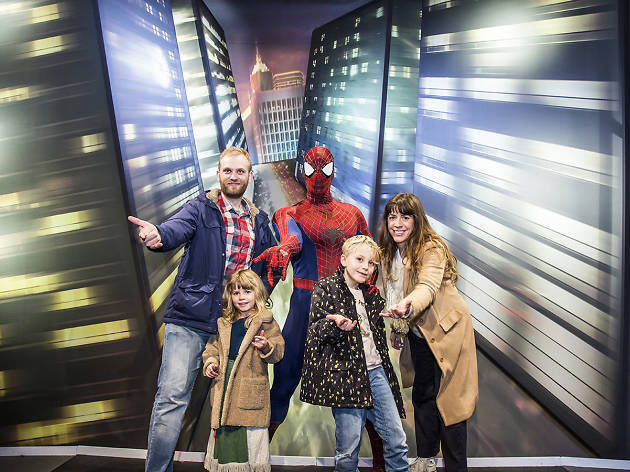 Rob Greig
These are key for grown-ups. We made sure to pack autograph books and kept the folks star-struck with visits to see Spiderman and to the Princess Pavilion. At supper in the Disneyland Hotel, we were so busy hanging with our new friends Goofy and Tigger that we accidentally left mum and dad to wine and langoustines in peace. The next day at Mickey Mouse's house, mum went a bit giggly after a kiss on the cheek from the mouse himself.
Enjoy more priceless moments
Celebrate life's special moments and win a family holiday to Disneyland Paris.