Explore new priceless experiences with Mastercard and Disneyland Paris
Celebrate life's special moments and win a family holiday to Disneyland Paris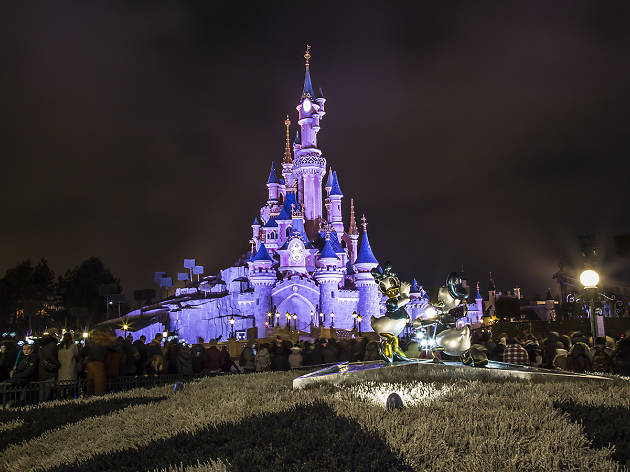 When was the last time you had a moment you felt was truly priceless? We all know that those times don't come often enough, which is why Mastercard has been bringing people together to enjoy more of those valuable shared experiences that they'll treasure forever. Best of all, they've been doing this in a magical and unique place, Disneyland Paris.
After marking its 25th anniversary last year, Disneyland Paris is continuing the celebrations in 2018, introducing special new shows and activities. This includes the Festival of Pirates and Princesses (March 31-May 31), a brand new interactive spectacle which asks guests to come and get involved, by dressing up as – you guessed it – a pirate, a princess or even both. A cast of performers will help bring this huge musical show to life, and guests will have the chance to choose which side they're on. Arrrre you a pirate or princess?
Disneyland Paris has teamed up with Mastercard to make these celebrations even more memorable – that's where those priceless experiences come in. Find out more about the special moments that Mastercard has helped one family to create below, and enter a competition to start something priceless yourself, by winning a holiday to Disneyland Paris for up to four people.
Find out about more unique experiences with Mastercard and explore more at priceless.com.
Enjoy more priceless moments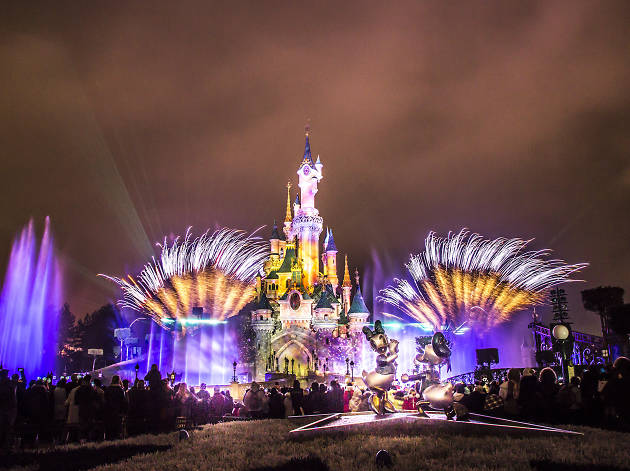 Win a holiday to Disneyland Paris thanks to Mastercard
Can you please the whole family on one holiday? You absolutely can with a holiday to Disneyland Paris. Thankfully, Mastercard and Disneyland Paris are giving a family of four the chance to win a weekend to this magical place, including travel and transfers from the UK.