The booziest make-your-own alcohol classes in London
Whatever your tipple, London's make-your-own alcohol classes will get you tipsy in no time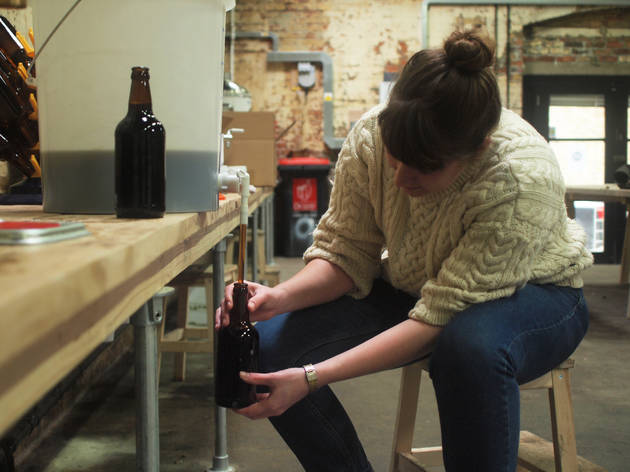 Beer brewing? Gin distilling? Wine fermenting? As long as it gets you drunk, we're in. These places teach you the boozy basics, then let you loose to make your own and take it home whenever you fancy - that's if your ABV is legal, mind. Whatever your tipple, here's our selection of make-your-own alcohol classes in London. And don't forget to check out the best craft beer bars in London for some inspiration first.
Alcohol classes and workshops in London
Try London's more unusual courses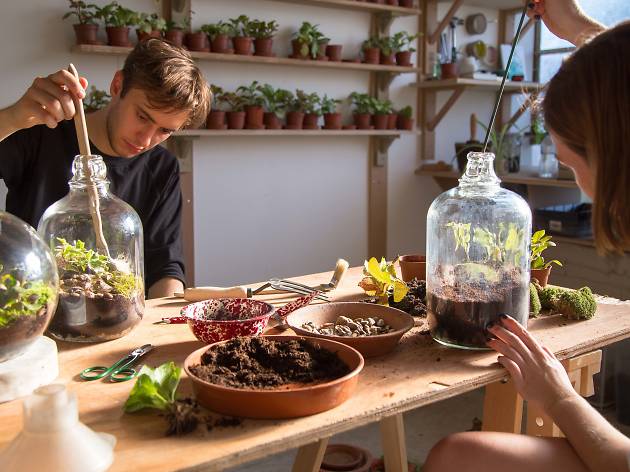 Things to do, Classes and workshops
Put down your half-arsed attempt at a bobble hat and cancel that cupcake class, it's time to learn something completely different with these weird and wonderful courses in London.