Heads up! We're working hard to be accurate – but these are unusual times, so please always check before heading out.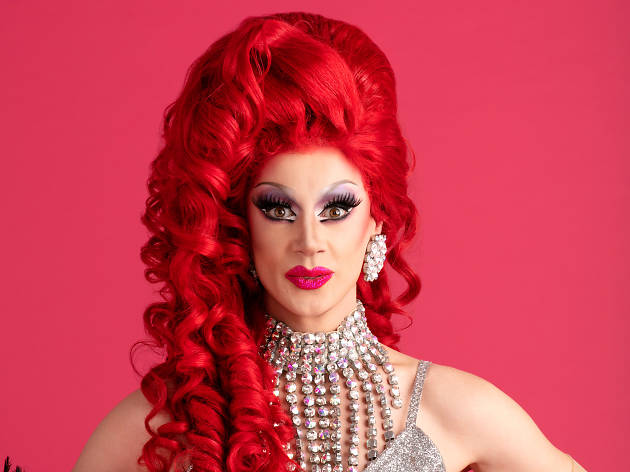 The trends that defined London in the 2010s
From immersive cinema to craft beer, we look back at the trends of the last decade
Ah, the 2010s. It was all craft beer, Tinder dates and smashed avocados... right? Kind of, actually. Over the last ten years, we've seen drag go mainstream, brunch get boozy and gyms turn into nightclubs (except without alcohol and with press-ups). As the decade draws to a close, we look back at how cinema, food, drink, theatre and other parts of life in the city have changed.
RECOMMENDED: The best films of the 2010s: the 50 movies of the decade
London trends of the decade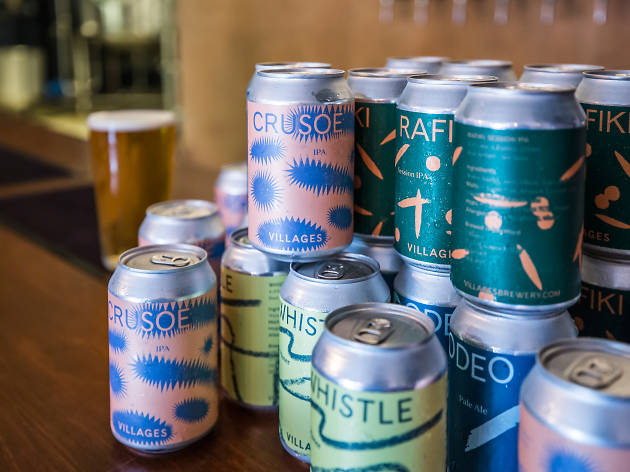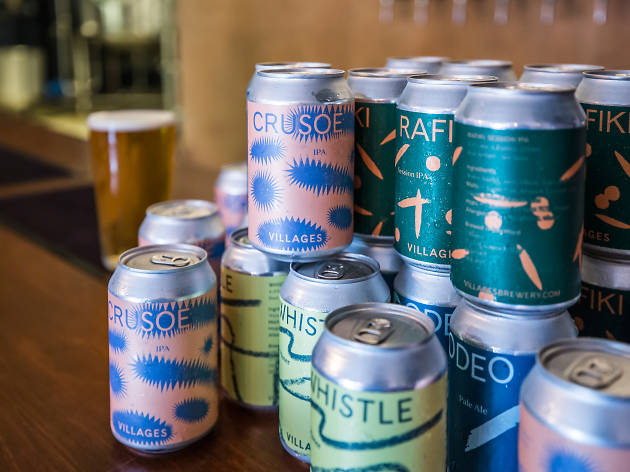 Photograph: Villages brewery
Drinks got a craft makeover
Craft: craft beer, craft gin and craft everything in between. The capital became a massive hub for artisan production in drink – we end the decade with more than 100 craft beer breweries in London and we're swimming in gin for the first time since the Victorian era (less gin-related blindness, too – result!). And you can now sip on sake, mead, whisky, chardonnay, vermouth and a whole lot of soda all made within the M25 – or combine them all for one weird London cocktail. Laura Richards, Drink Editor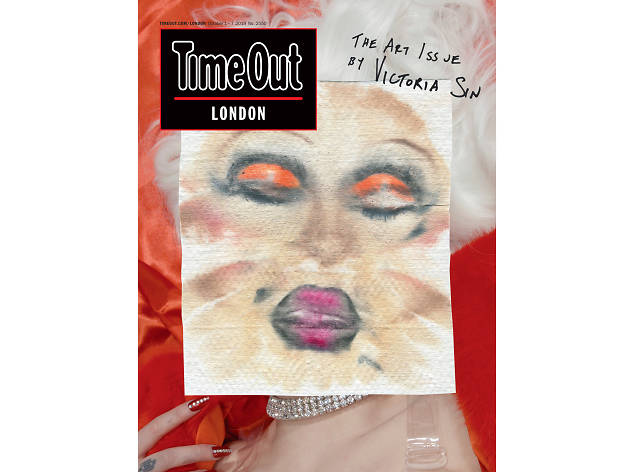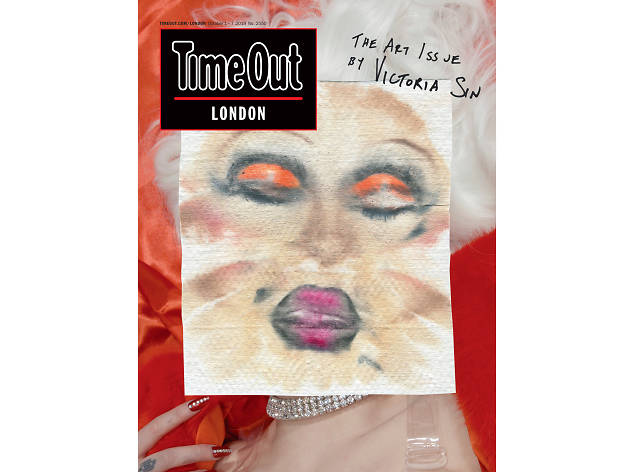 Photograph: Time Out
Identity politics dominated the art world
All the major debates of the decade – especially identity politics and colonial history – came out in the art of the '10s. And that's why art's so vital. Eddy Frankel, Art & Culture Editor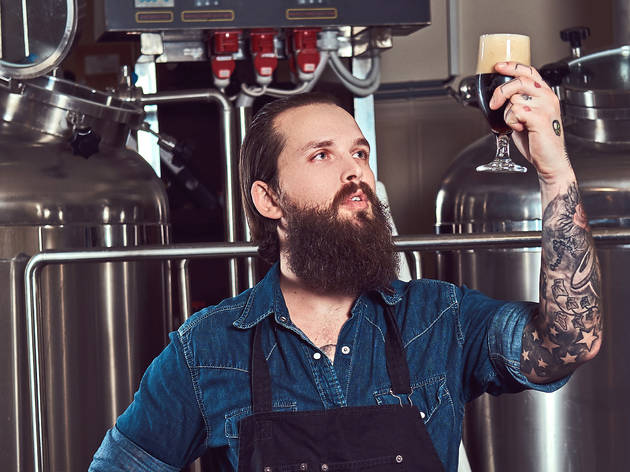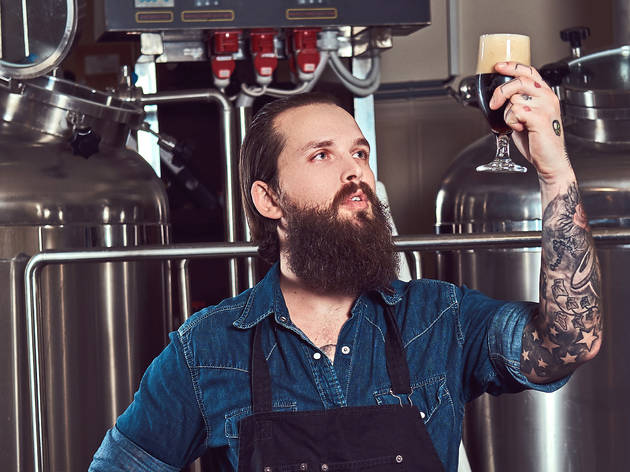 The early 2010s hipster saw Nathan Barley take his final form. He still lived in Shoreditch, had a fixie bike that he couldn't quite work out and a girlfriend who did roller derby. Soon enough he was outpriced to Clapton and swapped pints of lager for small cans of craft ale. He grew his hair and, when it got long enough, tucked it up into a man bun and got some tattoos which he now deeply regrets. When he was priced out of Clapton he moved to Walthamstow and stopped taking recreational drugs every weekend – just at weddings and Four Tet gigs now – and got really into that Aesop hand soap with the gritty bits. He's opening his own bakery. His girlfriend is doing ceramics. Leonie Cooper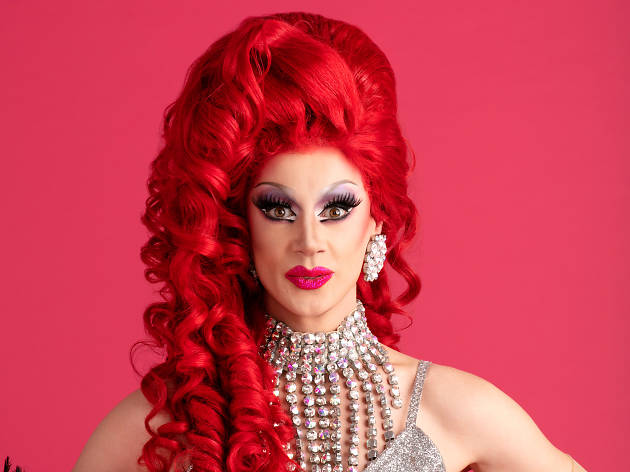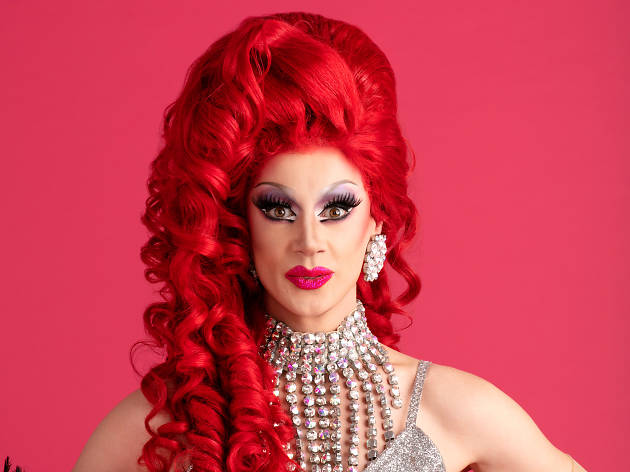 Photograph: Drag Race/BBC
It feels strange to call drag a 'trend' when it's been around for centuries, but the 2010s saw it enter the mainstream in a big way. London now has a drag moment for every mood – drag bingo, brunch, even 'drag-ercise' fitness classes. It might have had something to do with a little show called 'RuPaul's Drag Race', which first aired in 2009. But for every big, flashy Drag Con, there are a dozen messy, DIY, political, brilliant drag performances in a dingy London pub. Ideal. Katie McCabe, Events Editor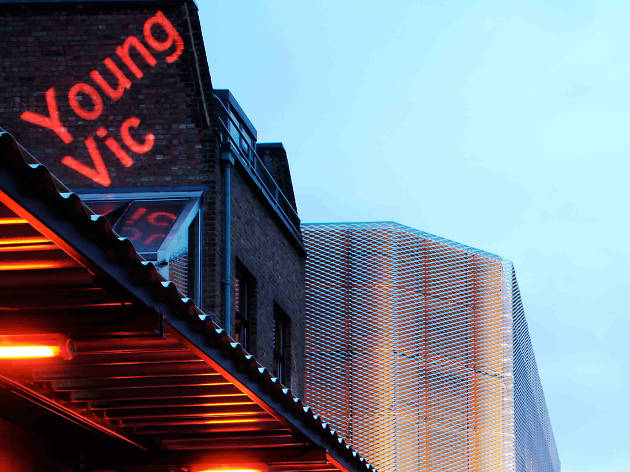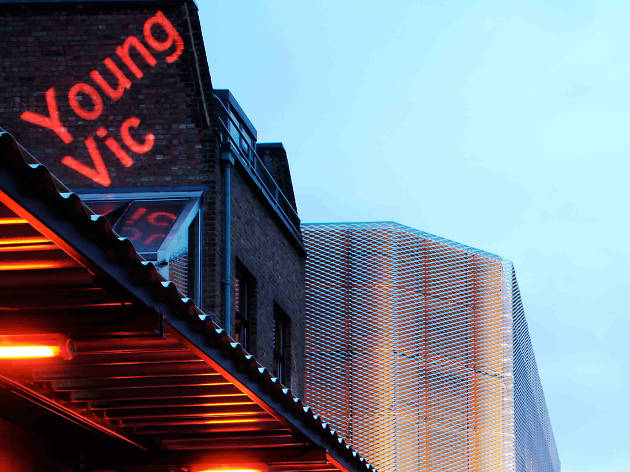 Photograph: Philip Vile
Theatre started to get more diverse
Theatre is better at talking about diversity than implementing it, but the people running London's venues do look different to 2009, with the likes of Vicky Featherstone and Kwame Kwei-Armah now players. Andrzej Łukowski, Theatre & Dance Editor and Alice Saville, Deputy Theatre & Dance Editor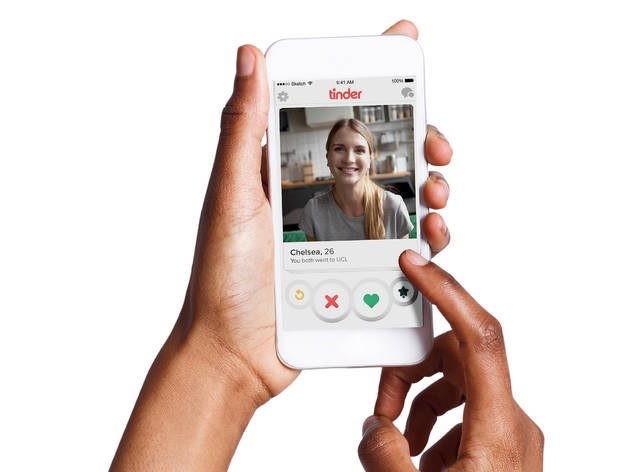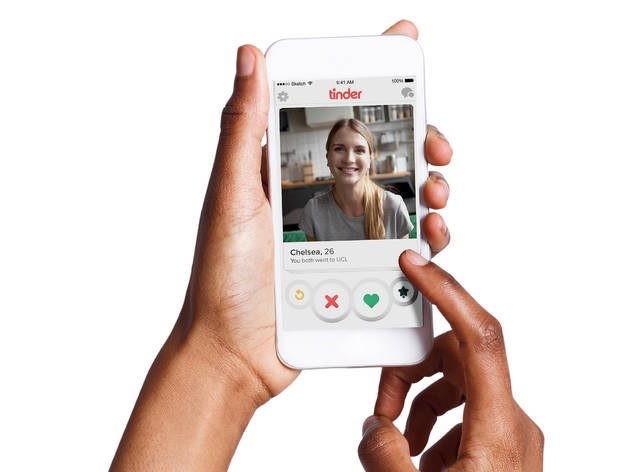 Apps changed London's dating scene
In 2010, dating did not exist in the UK. Instead you went out, got drunk and woke up in bed with someone. If that happened three times with the same person you were in a relationship. Congrats! Then Tinder arrived. Suddenly single people across the capital were arranging American-style 'dates' in Islington cocktail bars (so that's what they were for!) with some of them even crossing the river in search of love and/or shags. Tufnell Park to Tooting! Palmers Green to Penge! Now there are an estimated 1 million dating apps, but the same people are on all of them, creating an unfair illusion of choice. Leonie Cooper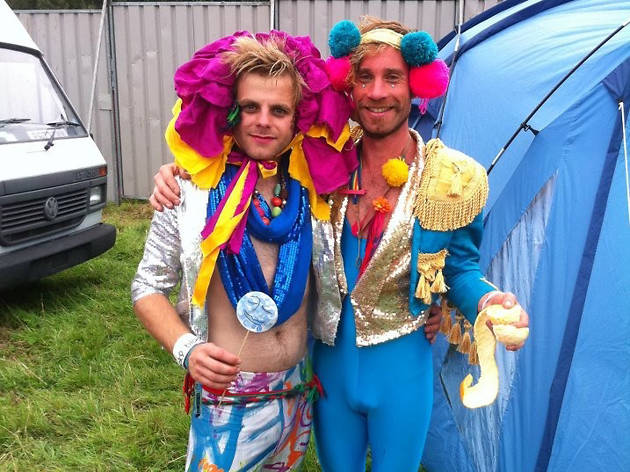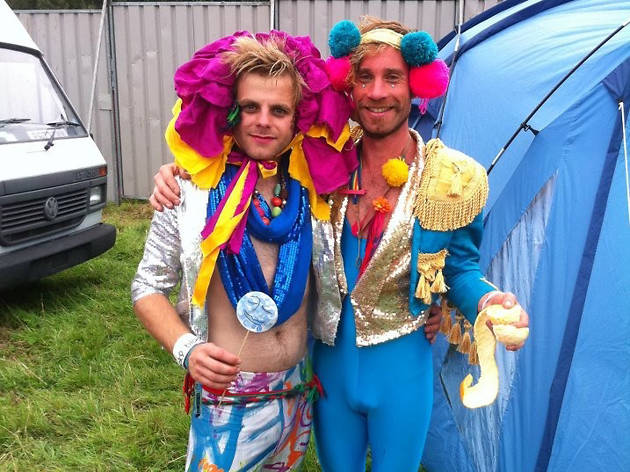 Photograph: Alamy
Men embraced their feminine sides
I DJ loads, and one of the awesome things I've seen from the booth is men becoming so much more feminine. They request disco! They value music of gay origin! Don't get me wrong – men can still be a total nightmare. But I've seen things really change on the dancefloor, and it's well positive. Oli Keens, Music & Nightlife Editor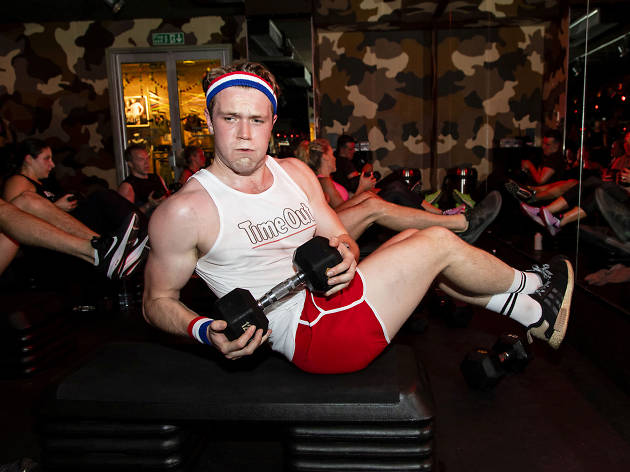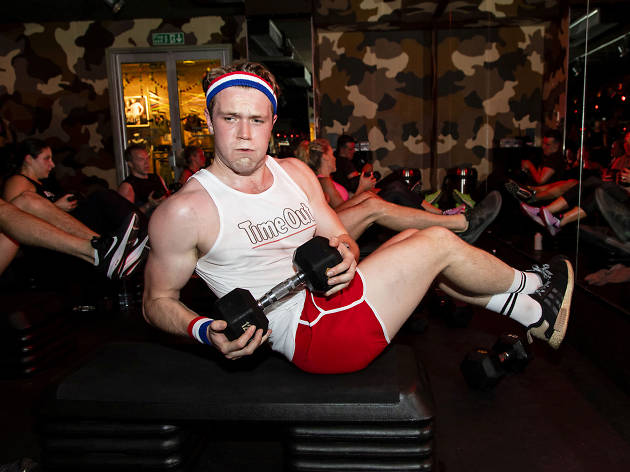 Andy Parsons
Ten years ago, gymgoers were either weirdos or in training to join MI5. But when gyms started to look like nightclubs and spas, workout culture became the new going out. Spin classes with strobe lights made you feel like you were trapped in a hamster wheel in the middle of Fabric. 6am raves in warehouses powered by green juice became the wholesome alternative to 6am raves in warehouses powered by ketamine. Now no one goes to clubs, they just punch a bag in a sweaty basement in £160 leggings. Leonie Cooper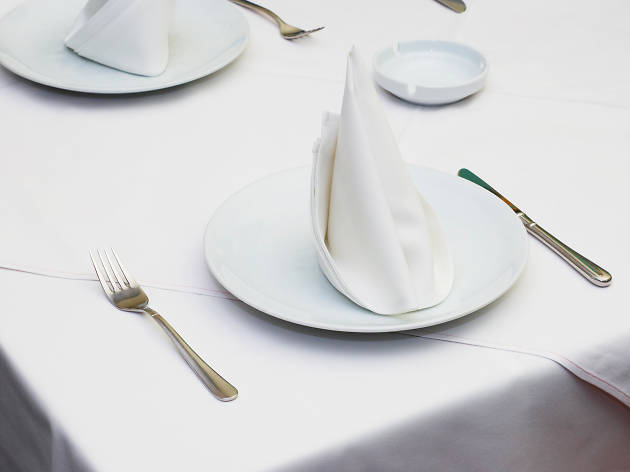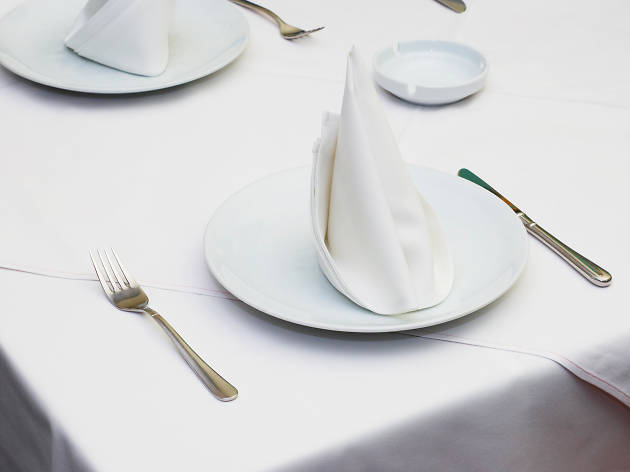 Photograph: Shutterstock
London's restaurants got more casual
The death of the tablecloth. And what will become of the capital's industrial launderettes? They'll turn into restaurants, obvs. Tania Ballantine, Food Editor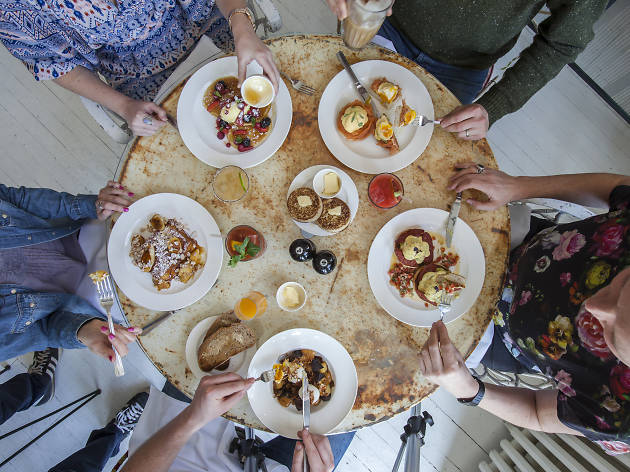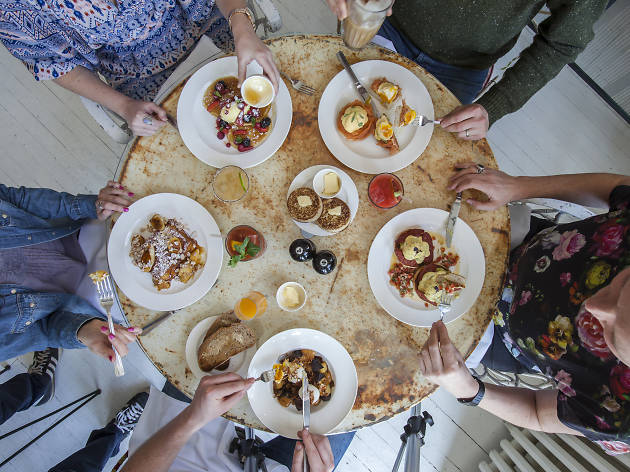 Rob Greig
10am boozing became acceptable thanks to brunch
This is the decade when the post-big night out fry-up was replaced. No longer did we seek solace in hash browns, bacon and beans; instead, smashed avocado became ubiquitous. Because being healthy all the time is quite dull, brunch swiftly evolved into something resembling the evening before, with 'bottomless' drinks specials, meaning that to get your money's worth you had to sink two bottles of cheap cava by midday. The novelty brunch took things even further, with garage bunch, bashment brunch, drag brunch, all of which were thinly veiled piss-ups that rendered you useless. Leonie Cooper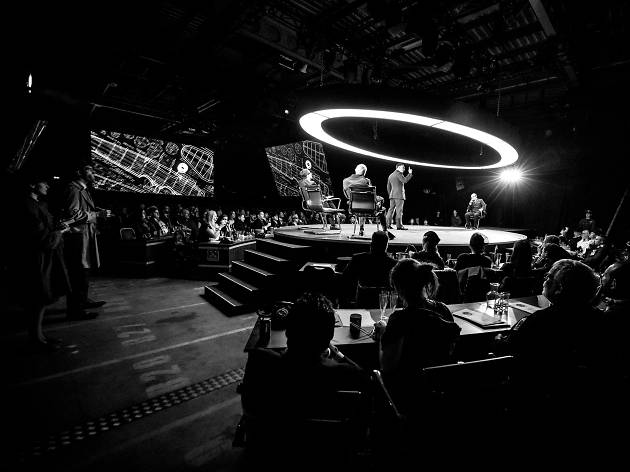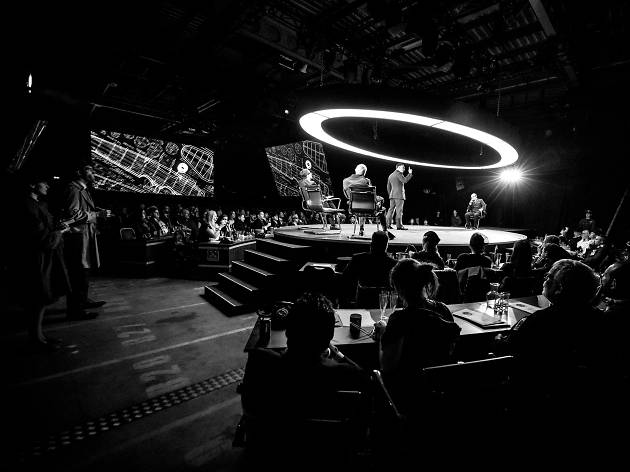 Photograph: Secret Cinema
Watching films got more immersive
From 'Blade Runner' in a warehouse to 'Jaws' in a swimming pool, immersive cinema has been everywhere. I'm saving myself for 'Gravity' in space. Phil de Semlyen, Global Film Editor
The best winter events to see you through to the next decade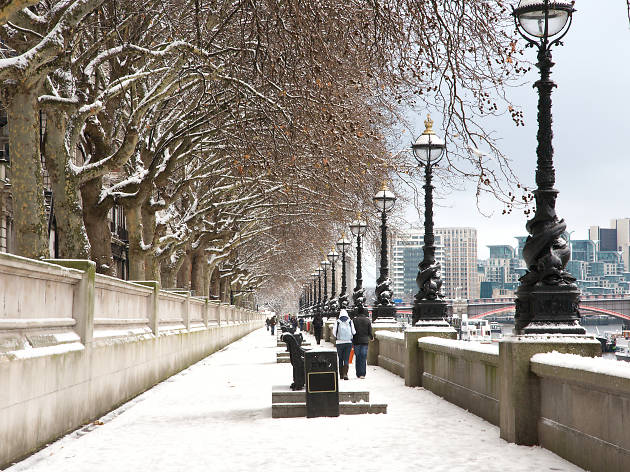 Put down the cocoa – hiding under a blanket is not an option in winter 2019. So what if temperatures are plummeting? Your social life is heating up with exciting new launches, photography and fashion exhibitions, and great new things to do in London.