Heads up! We're working hard to be accurate – but these are unusual times, so please always check before heading out.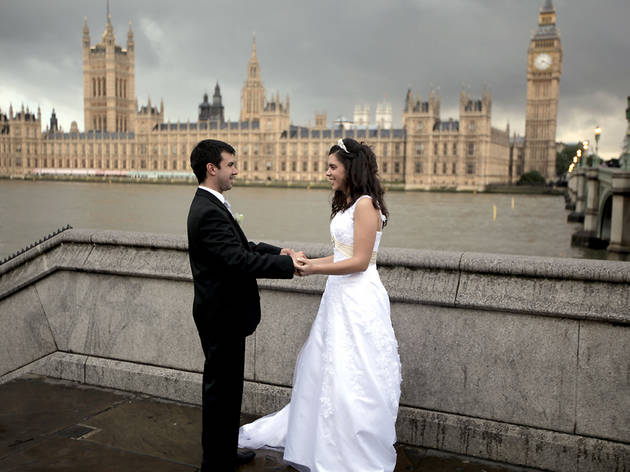 Married in Britain
Thu Jan 17, 9.30-10.30pm, BBC2
Brazilians regard rain on a wedding day as a blessing. Turkish brides like to put on a show. Romanian tradition favours kidnapping the bride and holding her to ransom. TV can sometimes suck all the joy out of weddings ('Don't Tell the Bride', 'Bridezillas'), but 'Married in Britain' bucks the trend by opting for a hopeful, inclusive approach. And why not? With one in four births in the UK now to parents born outside the country, immigrants are more than ever a fact of life; only the most irredeemably blinkered can still regard them as one great, homogenous, vaguely threatening mass. The brides and grooms interviewed in Osca Humphreys's documentary extol everything from the warmth of welcome to the 'beautiful motorways', clearly delighted to be in a country which can, at its best, offer both integration and respect of cultural customs. It's necessarily superficial and a bit cheesy at times, but such open-faced optimism is at least an uplifting antidote to a lot of the understandably miserable state-of-the-nation telly around at the moment.