Heads up! We're working hard to be accurate – but these are unusual times, so please always check before heading out.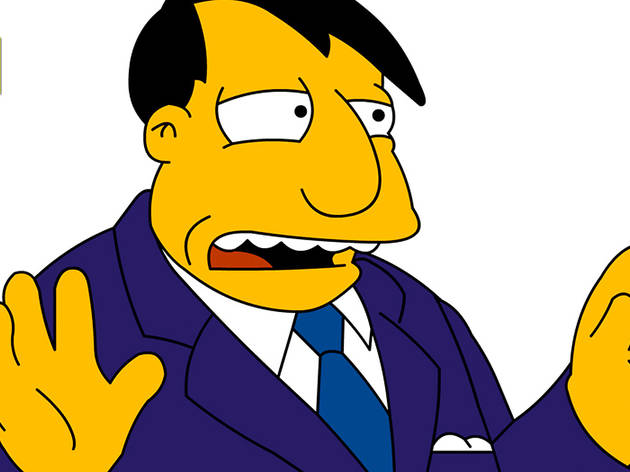 1/10
Joe Quimby, mayor of Springfield As voiced by Dan Castellaneta in 'The Simpsons' Saint or sinner?The seal on the wall of his office reads 'Corruptus in Extremis'. He's also a good friend of Springfield Mafiosi Fat Tony. Legacy achievementIt's a good job 'The Simpsons' is a cartoon. Quimby uses taxpayer dollars to fund murders. He sleeps with Miss Springfield. And who could forget the monorail? Soundbite'Chat away. I'll just amuse myself with some pornographic playing cards.' Plausibility5/10 – we'd like to say zero. But sadly, we've seen Toronto's crack-smoking, meeting-skipping, lefty-baiting mayor Rob Ford.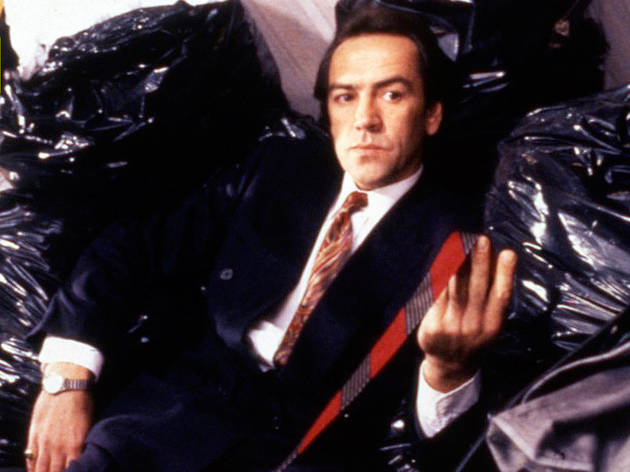 2/10
Michael Murray, Labour council leader As played by Robert Lindsay in 'GBH' Saint or sinner?A bit of both. An alternately weak and ruthless man who ends up a victim of forces beyond his control. Legacy achievementHe ended 'GBH' humbled. Very much like the Labour party entered the '90s. Coincidence? Soundbite'I wish I was a good man!' Plausibility7/10 – Murray was apparently based on Liverpool Council firebrand Derek Hatton. Who apparently didn't mind as long as the actor playing him was handsome.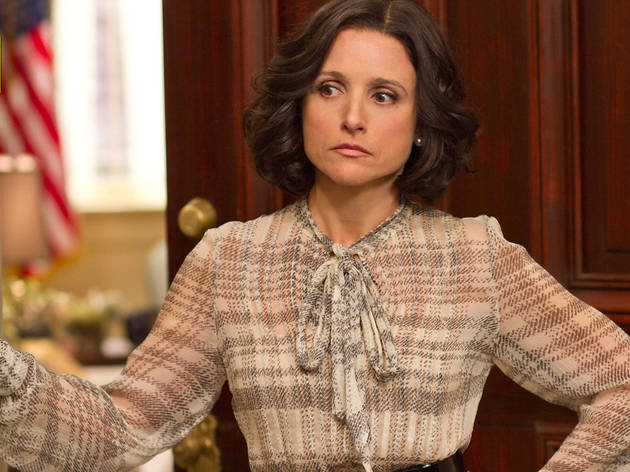 3/10
Selina Meyer, US vice president As played by Julia Louis Dreyfus in 'Veep' Saint or sinner?Selfish, cowardly and grossly incompetent she may be. But never truly detestable, thanks to the pathos in her nakedly desperate refrain: 'did the president call?' Legacy achievementAfter the implosion of the Clean Jobs Commission, not a lot. Unless you count underlining the fundamental impotence of the person a heartbeat away from the top job. Soundbite'I'm the vice president of the United States, you stupid little fuckers!' Plausibility9/10 – Spiro Agnew? Dan Quayle? Dick Cheney? Truly, previous real-life VPs have proved stranger than fiction.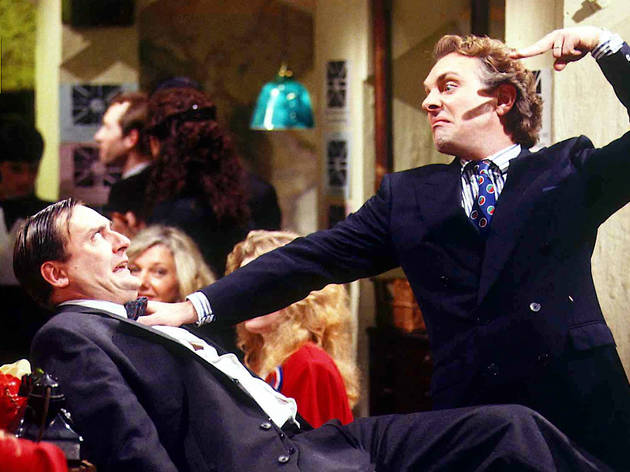 4/10
Alan B'Stard, Conservative MP for Haltemprice As played by Rik Mayall in 'The New Statesman' Saint or sinner?The clue's in the name. B'Stard became emblematic of a certain kind of proudly brutal '80s Tory. Legacy achievementB'Stard was revived for a stage show in 2006. And he joined New Labour who, he claimed, were 'much more right wing than the Conservatives'. Which says it all about the 'triangulation' of the Blair years. Soundbite'I'm sorry. I'm afraid I don't speak unemployed.' Plausibility6/10 – a broad parody to say the least. That said, he'd find a lot of common ground with Iain Duncan Smith.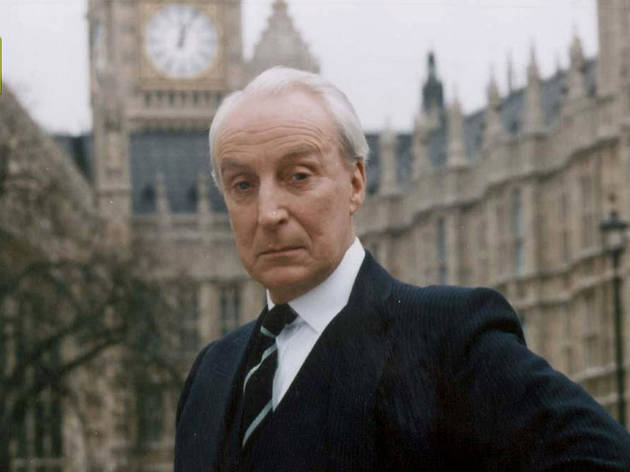 5/10
Francis Urquhart, UK prime minister As played by Ian Richardson in 'House of Cards' Saint or sinner?In league with Satan, basically. Enjoyed 'putting a bit of stick about' both in his political manoeuvres and governance of the country. Killed by an assassin's bullet where a stake through the heart might have been more apt. The fate of US counterpart Frank Underwood (as played by Kevin Spacey in Netflix's remake) remains to be seen. Legacy achievementTurmoil in Cyprus after an ill-advised Falklands-style offensive – and the dislodging of Thatcher as our most spinechillingly single-minded PM. Soundbite'You might well think that. I couldn't possibly comment.' Plausibility7/10 – in the 1980s, naked, unapologetic venality was encouraged in government. Nowadays, Urquhart's brand of gleeful malice might seem a little out of step.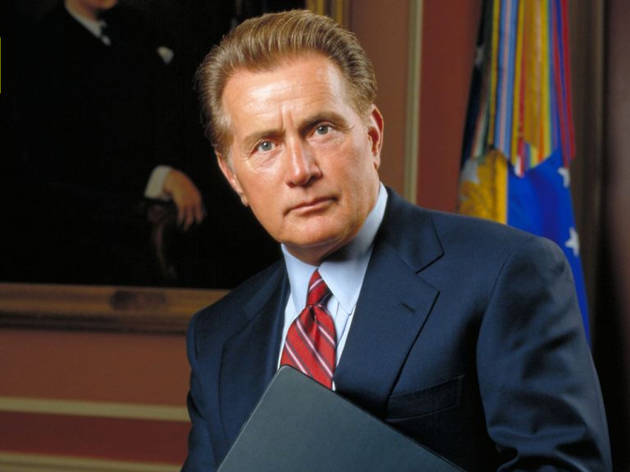 6/10
Jed Bartlet, US president As played by Martin Sheen in 'The West Wing' Saint or sinner?Saint – and increasingly sickeningly so. Even lefties eventually found this pious, sanctimonious man's witty, compassionate, supersmart pontifications a bit hard to swallow. Still, a darn good guy – and you'd take him over anyone else in real life. Legacy achievementLaying the foundations for a Democratic dynasty of fair-minded, principled liberalism. Back on Planet Earth, George W Bush won a second term. Soundbite'We don't need martyrs right now. We need heroes. A hero would die for his country, but he'd much rather live for it.' Plausibility1/10 – simply too good to be true. Even his dodgier decisions (the MS deception, the Qumari assassination), were made with the best of intentions.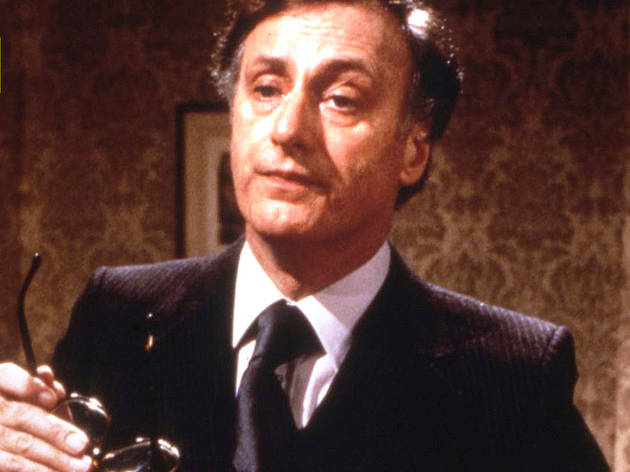 7/10
Jim Hacker, UK prime minister As played by Paul Eddington in 'Yes, Minister' and 'Yes, Prime Minister' Saint or sinner?Somewhere in the middle. Doesn't trust the system but is never anything like brave enough to do much about it. Legacy achievementIn terms of achievements in office, practically nothing. But 'Yes, Prime Minister' is repeatedly cited as Margaret Thatcher's favourite television programme. It's basically 'The Thick of It' for a gentler TV age. Soundbite'Stuff the affairs of the nation. I want a cook!' Plausibility8/10 – the moment we all started to accept that politicians were only in it for themselves?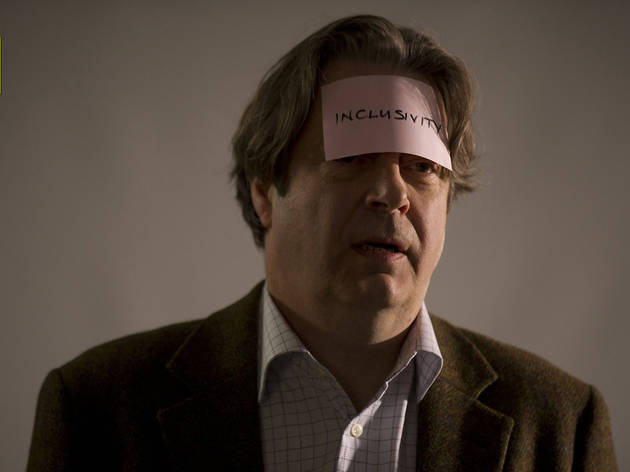 8/10
Peter Mannion, secretary of state for social affairs and citizenship As played by Roger Allam in 'The Thick of It' Saint or sinner?The series' apex sinner, Malcolm Tucker, doesn't count – he's a spin doctor rather than a politician. So the acceptable face of the Tory old guard (so, still pretty unacceptable) will have to do. Completely adrift in the modern world and prone to bungling, which stops him from being as evil as he could be. Legacy achievementThe disgrace of Malcolm Tucker, as a good old-fashioned leak brings down his mortal enemy. Soundbite'I'm modern! I say "black" instead of "coloured", I think women are a good thing, I have no problem with gays, most of them are very well turned out, especially the men.' Plausibility10/10 – an old-school bluffer whose avuncular demeanour barely disguises some reactionary right-wing views. Ukip, anyone?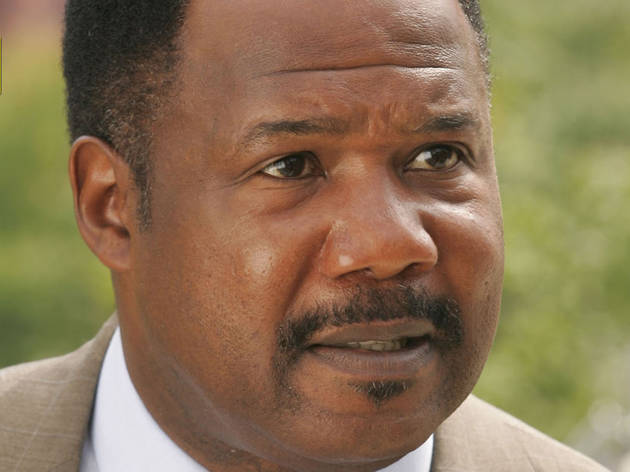 9/10
Clay Davis, Baltimore senator As played by Isiah Whitlock Jr in 'The Wire' Saint or sinner?Sheeeeeeeeit! Where to begin? Davis redefines the nefarious, self-interested, criminal career politician before our very eyes. A very funny man, mind… Legacy achievementHe played Stringer Bell like a Stradivarius. He ripped off Tommy Carcetti and claimed it as an act of kindness. And finally, he sold out his former allies to save his own skin. Soundbite'I'll take any motherfucker's money if he giving it away.' Plausibility6/10 – even in a drama lauded for its veracity, we'd like to think that Davis is a stretch. But maybe we're just naive…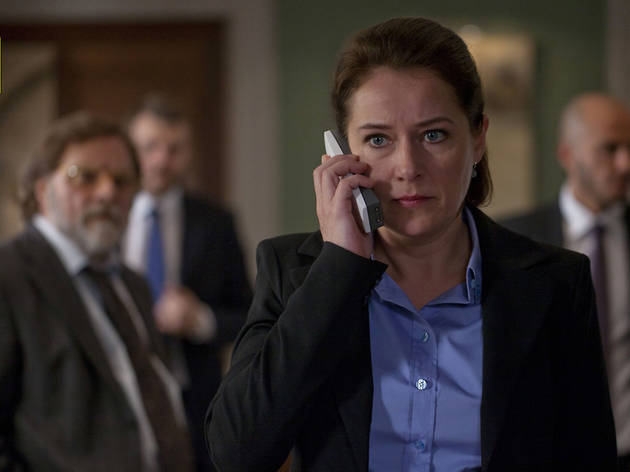 10/10
Birgitte Nyborg, Danish prime minister As played by Sidse Babett Knudsen in 'Borgen' Saint or sinner?A saint – and if not to the nauseating extent of Jed Bartlet, certainly in that ballpark. Fortunately, she's more nuanced and compromised. Legacy achievementAlmost entirely positive – and indeed Denmark elected its first female PM in 2011. Nyborg spoke from the heart in parliament. She outwitted her rivals and a hostile press. The only collateral damage was her marriage and kids. But then, who's even talking about Jed Bartlet or Jim Hacker's marriage and kids? Soundbite'I became a politician because I once held strong views on how this world should be. I still do.' Plausibility4/10 – we'd love to think that someone like Nyborg could get to the top. But hey, we read the papers…
The ten best TV politicians
From pious presidents to devious MPs, these are television's most memorable portrayals of people in power

Ever year seems to see a new dip of confidence in our public servants. But would we be better off with fictional characters running the world's governments? We'd probably all prefer Jed Bartlet from 'The West Wing' was bossing things at the White House – although maybe not so much 'Veep' star Selina Meyer as his vice president. For which of this ten-strong rogue's gallery would you cast your vote? Have your say in our TV politicians' poll on the right.

Support Time Out
We see you're using an ad-blocker. Ad revenue is Time Out's main source of income. The content you're reading is made by independent, expert local journalists.
Support Time Out directly today and help us champion the people and places which make the city tick. Cheers!
Donate now