Heads up! We're working hard to be accurate – but these are unusual times, so please always check before heading out.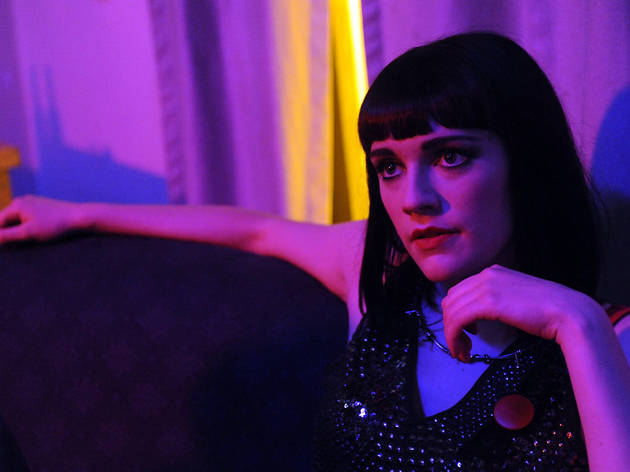 'Fresh Meat' series three: Charlotte Ritchie interview
The actress reveals what she looks for in a housemate, which 'Fresh Meat' co-star she'd most like to live with and her thoughts on London living
If you lived together, how would that work out?
'I think it'd work. We'd find our roles, but we'd find out things we didn't like about each other.'

Who from the cast would you live with?
'
Jack
's messy, like a child. But he'd be good value.'

How would you sell yourself as a housemate?
'I'm quite easily persuaded. I say yes a lot, so that would be my selling point. "Yes girl seeks fun." That sounds absolutely terrible, but I'd be up for group activities, I like to be busy, but that might be a real disadvantage for someone who didn't like to do anything.'

Any bad habits?
'Leaving my clothes all over the floor. Literally undressing and leaving them where I've taken them off.'
If you were interviewing for a new housemate, what would you need to know?
'I'd have to know they'd be happy to pitch in for house meals. I'm sounding like Organised Fun Person here. But I'd live with my friends if I could, so I'd know all this stuff already – I wouldn't get a random person in.'
What have you learnt about housesharing from 'Fresh Meat'?
'Little cliques and rhythms of behaviour will always form – Josie and Kingsley being a couple, Howard and JP being this odd sort of marriage, and Oregon and Vod as a dysfunctional friendship.'
Is London a good place to share a house?
'I don't know – my flatmates are my parents! I try to pass them off as this elderly couple who argue all the time, and I'm charitably looking after them. They're married, which is awkward for me. But I don't have to pay rent. I can't imagine London is different to anywhere else – people with cars are always the most popular.'

Which areas of London would you fancy living in and want to avoid?
'I wouldn't want to live in Clapham, because that's where I grew up and live now. I need to explore another part. I have this irrational fear of north London – it feels like proper London, scary and fast moving. The furthest I'd go is Elephant and Castle – another part of south London I haven't lived in. It's probably the last place in London I can afford to live.'
'Fresh Meat' starts Monday November 4, 10pm, Channel 4. Also available from October 28 on 4OD.
Read our review of 'Fresh Meat'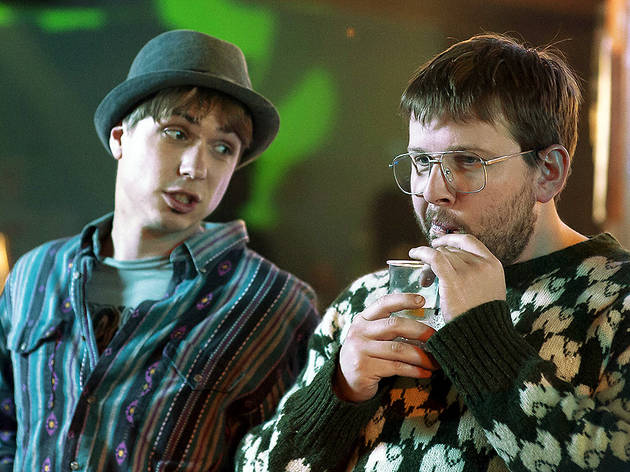 It takes a little while to get going, but it's never less than supremely watchable, with all the series plotlines neatly established, a promising newbie in home-schooled fresher Candice (Faye Marsay, late of 'The White Queen') and the cast slipping into their roles with consumate ease.
See the full 'Fresh Meat' review