'Fresh Meat' series three: Greg McHugh interview
The actor reveals what he looks for in a housemate, which 'Fresh Meat' co-star he'd most like to live with and his thoughts on London living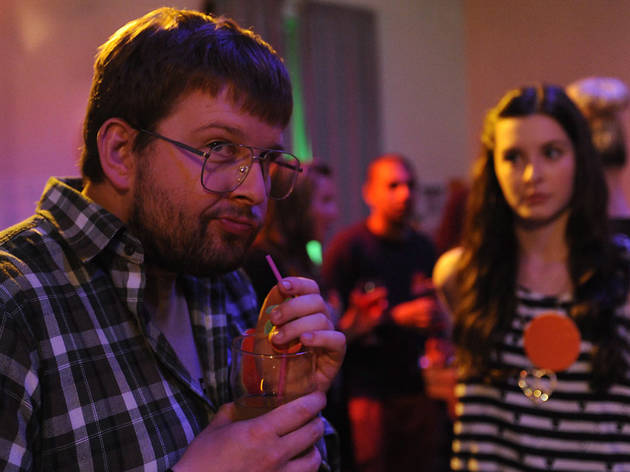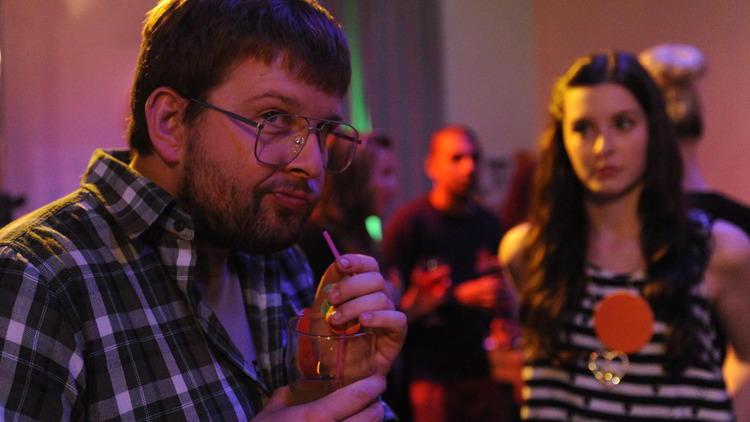 Could you live with Howard?
'I've lived with a couple of Howards. One was Australian. The day he moved in, he put on his best social display for the interview, then the next day he never left his room and no one could download anything because this guy had rigged everything to go into his room. He used to drink litres of coke, so when he had a pee it used to stink of coke. It was vile.'

If you lived together, how would that work out?
'None of us would choose to live with each other. But if we had to,
Jack
would be the baby of the house that someone would have to suckle. I'd be the father, the girls would do the cooking and cleaning. It'd be quite a traditional home, I think.'

If you were interviewing for a new housemate, what would you need to know?
'How mental are you? Do you have a criminal record?'

How would you sell yourself as a housemate?
'Always fun. Never overly tired or grumpy. Incredibly tidy.'

Any bad habits?
'I don't have any. I do have very high customer service standards – I'd send back sushi because it's too fishy. I don't think that's too bad, although it's probably quite annoying in a house if you've ordered takeaway or something.'

Is London a good place to share a house?
'It is, because you get all different types of mentals from all over the world. I once lived in a house which had me, a Kiwi, a South African, an Australian and a Swedish stripper – that was quite eventful. I think it had a pole.'

Which areas of London would you fancy living in and want to avoid?
'I live in east London but I'm not cool. Although it's Homerton, so I'm probably cool enough for there. I'd really like to be part of the Primrose Hill set. I don't even know what it is, it's just a phrase I heard. But I like the sound of it.'
'Fresh Meat' starts Monday November 4, 10pm, Channel 4. Also available from October 28 on 4OD.
Read our review of 'Fresh Meat'
It takes a little while to get going, but it's never less than supremely watchable, with all the series plotlines neatly established, a promising newbie in home-schooled fresher Candice (Faye Marsay, late of 'The White Queen') and the cast slipping into their roles with consumate ease.
Read more
See the full 'Fresh Meat' review
Sponsored listing
Zombie SWAT Training
London's under attack, and you've been chosen to undergo training from the undead response unit. Splat and blast your way through the zombie invasion in a three-hour session, with at least three types of weapons in a convincing decommissioned nuclear bunker and research facility for zombie observation in north Greenwich. Ages 12+.