The best TV of 2013
From the sublime to the sub-slime, it's been a mixed bag for the box in 2013. Here are our critics' picks of the year's best and worst TV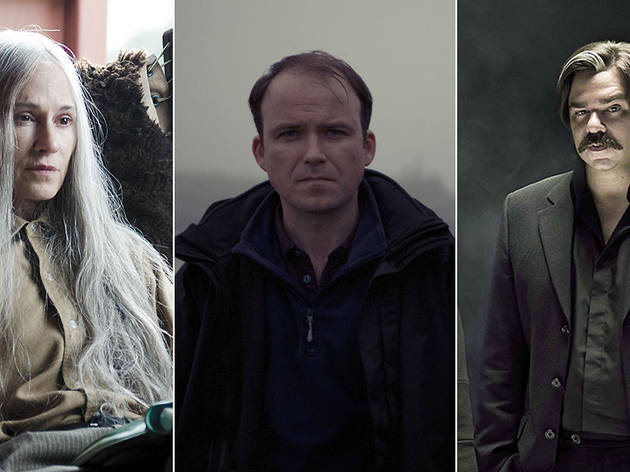 What did you get up to in 2013? We watched loads and loads of telly. Some of it was amazing, and some of it – without wishing to be rude – basically wasn't. Keep reading to find out what our critics loved and loathed this year. Agree? Disagree? Let us know in
the comments
or on Twitter
@TimeOutTV
.
The worst...
Something beginning with S. 'Stephen Fry', 'shit' and 'stupendously condescending' all fit this atrociously misjudged hidden-camera show which entrapped the public into behaving badly then lectured us ad nauseam. 'I want to restore your faith in human nature,' says Fry. How about S for 'sod off'?

Read the review
Read more
The best...
A brilliant year for C4 drama peaked with this monumentally bleak, formally audacious, superbly performed and exquisitely directed four-parter. Not an easy watch, but the year's most essential one.

Read the review
Read more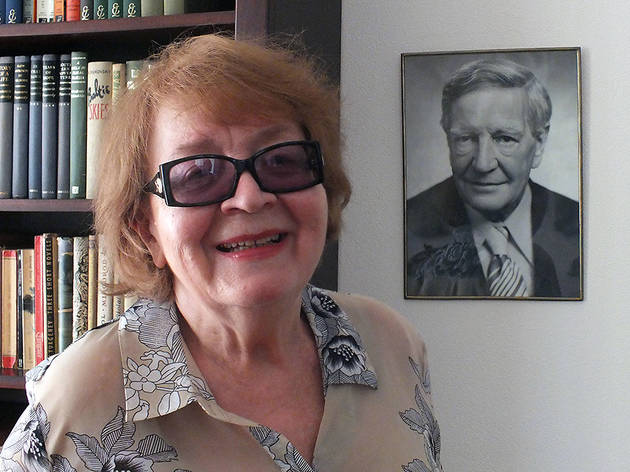 'Storyville: The House I Live In' (BBC4)
Via his own intimate family history and a vast wider narrative, Eugene Jarecki constructed a shattering rebuttal to the war on drugs. What was shocking was not so much the contention that it had failed but the suggestion that, on the contrary, its assault on America's poor and superfluous was working just fine.
A charming paean to the nobility of teaching throughout, but the final episode, in which the redoubtable Mr Burton managed to coax fluent speech out of chronic stammerer Musharaf, was the most uplifting hour of TV this year.

Read the review
Read more
Jane Campion became the latest cinematic heavy-hitter to realise that the small screen can offer just as many opportunities to unsettle, illuminate and horrify. This terrifyingly beautiful smalltown New Zealand crime saga kept us entranced all summer.

Read the review
Read more
Matt Berry is one of the most effortlessly amusing humans alive. And his latest vehicle, which introduced us to the pompous, rude, hilariously humourless luvvie Steven Toast, might be his most potently absurd creation yet. 'FIRE the nuke-u-lar weapons!!'

Read the review
Read more
The worst...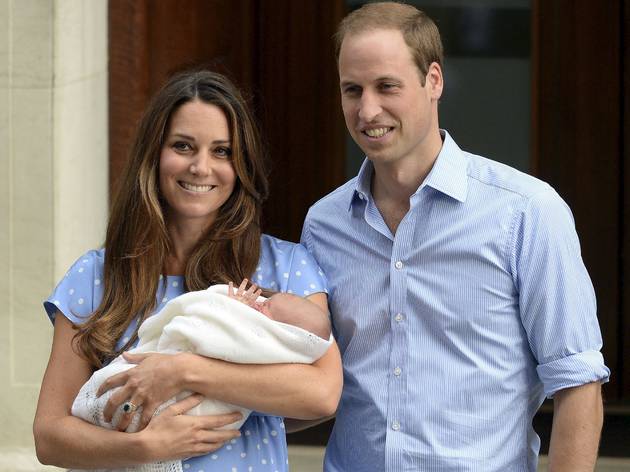 TV coverage of the royal baby (all channels)
This marathon of forelock-tugging peaked with BBC News 24's announcement that 'there is speculation that the couple will take the baby to visit its maternal grandparents at some point in the next few weeks'. By then we were praying for some sort of national tragedy just to make it stop.