Heads up! We're working hard to be accurate – but these are unusual times, so please always check before heading out.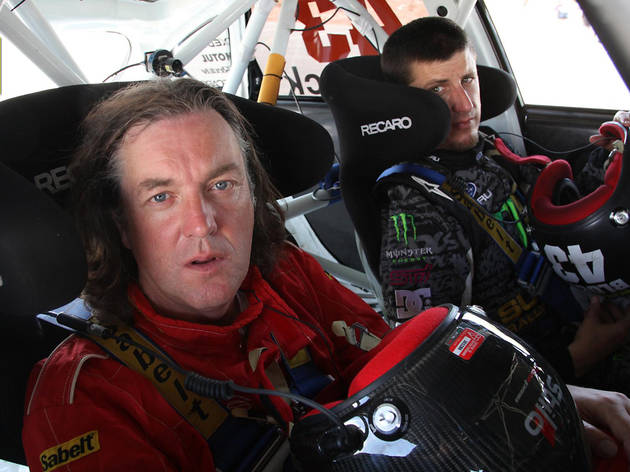 1/10
You'll know him from...'Top Gear' Origin storyFormer choirboy and flautist finds affirmation in the oppressively masculine and heterosexual environs of the 'Top Gear' studio. But surely he protests too much… TrademarksThe haircut and dress sense of a Marillion roadie barely masks the low-level autism common to most motoring enthusiasts. Geekiest momentBuilding a full-sized house out of Lego for his series 'James May's Toy Stories'. Whatever, dude… Geek rating(Yamaha) XJR1300.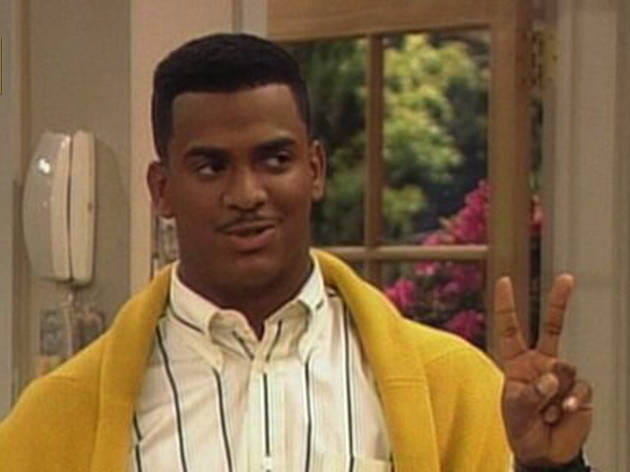 2/10
You'll know him from...'The Fresh Prince of Bel Air' Origin storyWill Smith's über-priveleged, über-annoying cousin loves William Shatner, Tom Jones and the Republican Party. His long-term goals of attending Princeton and losing his virginity are, surprisingly, realised. TrademarksShort of stature, big of moves on the dancefloor. Preppy golf jumpers fitted as standard. Geekiest momentBleaches hair and dresses as Macauley Culkin for Halloween. Geek rating90210 (Carlton's favourite TV show).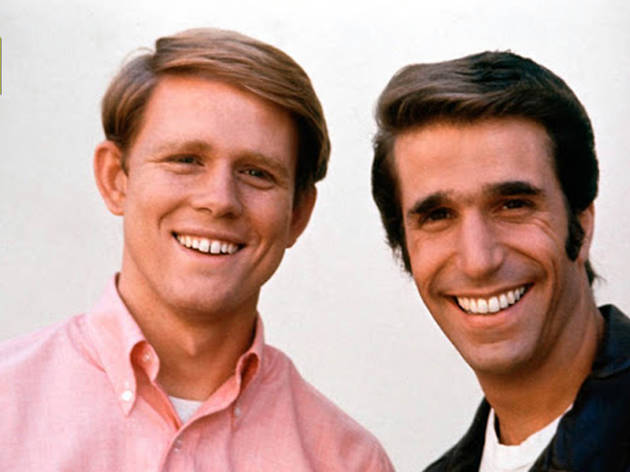 3/10
You'll know him from...'Happy Days' Origin storySo nerdily all-American he practically came with a white picket fence. Eventually joined the army – presumably the Vietcong managed to contain their sense of rising panic at this development… TrademarksGinger, freckly and desperate. Deferential, at all times, to that epitome of '50s American cool, the Fonz. Geekiest momentRichie is rescued from a fellow dufus in a baseball jacket by the Fonz. Again. Hang on, doesn't this happen every week? Geek rating1958 (the year before teenagers became cool).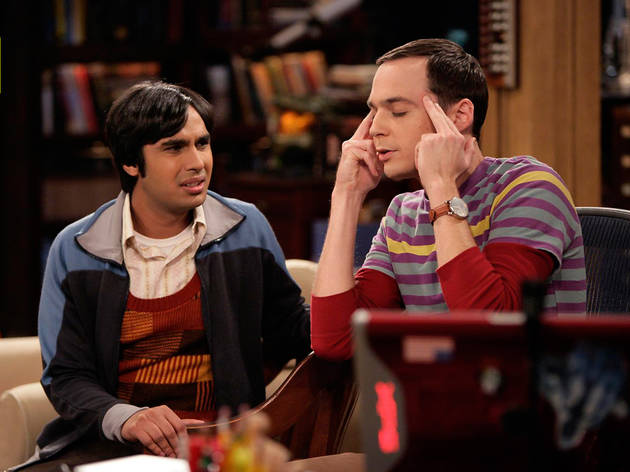 4/10
You'll know him from...'The Big Bang Theory' Origin storyEven in a sitcom about geeks, Sheldon stands out: asexual, awkward, astoundingly intelligent and… something else beginning with 'A'. But not Asperger's, apparently. TrademarksT-shirt making obscure reference to cult sci-fi shows, permanent air of superiority, indicates pranks and jokes with catchphrase 'Bazinga!' Geekiest momentProudly stating that Leonard Nimoy has taken out a restraining order against him. Geek rating246247 (the number of the asteroid Sheldoncooper).
5/10
You'll know her from...'30 Rock' Origin storySpent her youth in rural Pennsylvania regularly embarrassing her family while imagining herself to be Sheryl Crow's best friend (Crow later derided her as 'a loser'). Trademarks'Bi-curious' shoes, plastic-rimmed glasses and an adolescent gaucheness which has lingered well into her early forties. Geekiest momentDressing up as Princess Leia in an attempt to avoid jury service (and indeed, on every Halloween for four years). Geek rating25 (the age at which Liz lost her virginity).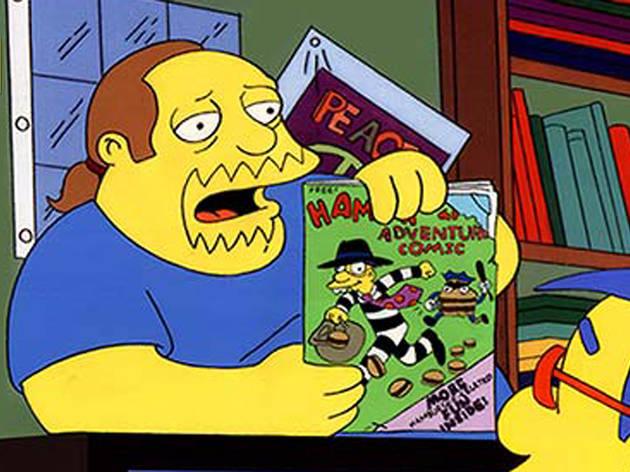 6/10
You'll know him from...'The Simpsons' Origin storyReal name Jeff Albertson, tyrannical proprietor of Springfield geek emporium The Android's Dungeon & Baseball Card Shop. Unmarried, except for a liaison in an online roleplaying game. TrademarksBulging belly, greasy ponytail, utter contempt for anyone – especially children – expressing an opinion different to his own. Geekiest momentStating his undying love for Jar-Jar Binks, a 'Star Wars' character derided by all but the borderline insane. Geek ratingInfinity. He is, after all, The Best. Geek. Everrrr. In his opinion.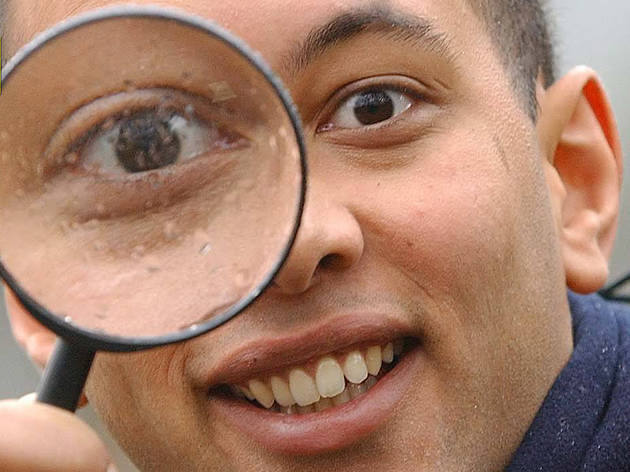 7/10
You'll know him from...'Big Brother' and 'Brainiac' Origin storyAttained celebrity as 'the geeky one' in the most boring series of 'Big Brother' to date (the one that was won by a devout Christian). This high watermark was bookended by an appearance on 'Blockbusters' and a stint presenting Sky1's pop-science show 'Brainiac'. Utter geek oblivion averted by being a nice guy. TrademarksWire-framed glasses, daft grin, amiable spoddishness. Geekiest momentLiving the geek dream by acquiring his own cult following, The Brethren of the Church of Jon. Geek rating3.14159265359.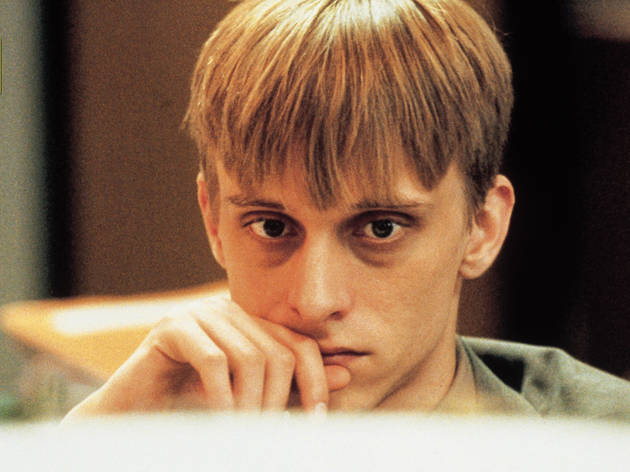 8/10
You'll know him from...'The Office' Origin storyHe probably could have joined the SAS. Or become a martial arts expert. Or a professional gigolo. But instead, he lives in Slough and works for a paper merchant. TrademarksPettiness, pedantry and pointless philosophical musings. 'Will there ever be a boy born who can swim faster than a shark?' We may never know. Geekiest momentOffice nemesis Tim encases Gareth's stapler in jelly. Gareth experiences a profound sense of humour failure as a result. Geek rating(Number) two. Assistant Regional Manager. Or Assistant to the Regional Manager, if you prefer.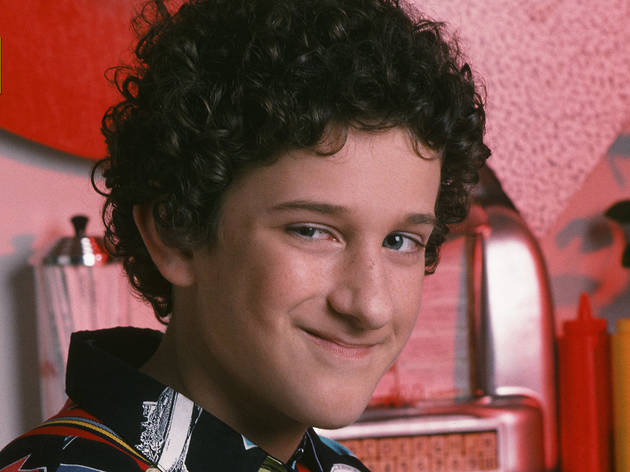 9/10
You'll know him from...'Saved by the Bell' Origin storyGoofy, vaguely creepy Samuel 'Screech' Powers was humoured by his chums (jocks and airheads, mostly) as a sort of mascot, before staying on after graduation to succeed Mr Belding as the likely next head of Bayside High. TrademarksBad t-shirts, obsession with 'ALF', voice permanently on the verge of breaking. Geekiest momentRewrites the School Song to the tune of 'Home on the Range': 'where seldom is heard, a complaint from a nerd…'. Geek rating2,000. No wait – that's the number of women supposedly bedded by the gawky actor who played him (Dustin Diamond, he of 'Celebrity Big Brother' and homemade sex tape 'fame').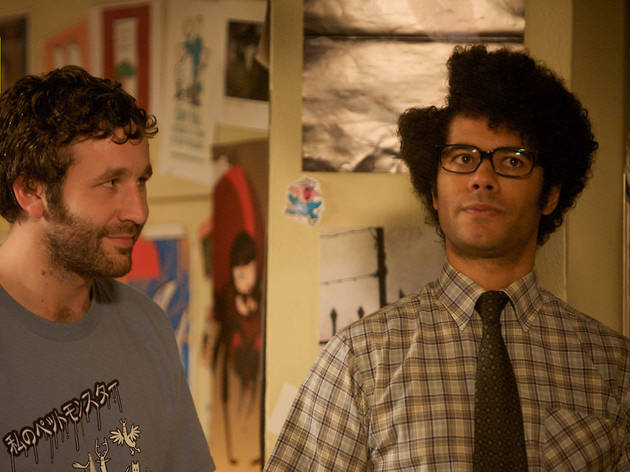 10/10
You'll know him from...'The IT Crowd' Origin storyLike so many of his kind, IT expert Maurice Moss was raised by a Sinclair ZX81. But he lives with his mother. Still, wherever he lays his small spray bottle (which he needs to keep his left ear cool), that's his home. TrademarksUnusual hair, thick rimmed glasses, excruciating social awkwardness. Geekiest momentMoss encounters a bomb disposal robot in the street. 'I've never seen one in the wild before. Can we keep it Roy? Can we keep it?' Geek ratingGeek 2.0.
The ten best TV geeks
As 'The IT Crowd' powers down for the last time, we pay tribute to ten TV legends who ensured it was never, ever hip to be square

In Richard Ayoade's Moss, 'The IT Crowd' gave us a geek for our times: hyper-intelligent, super-awkward and only vaguely aware of the opposite sex. But TV has spent decades showcasing such epic losers – the kind of characters whose total spoddishness can often overshadow their cooler co-stars. And they aren't just middle-aged white males, either – genuine geekdom is a broad church, as these ten trailblazers have shown.

Oh, and by the way – if you're one of those people who thinks this lot are nerds rather than geeks, take a long hard look at yourself…

Read our review of 'The IT Crowd'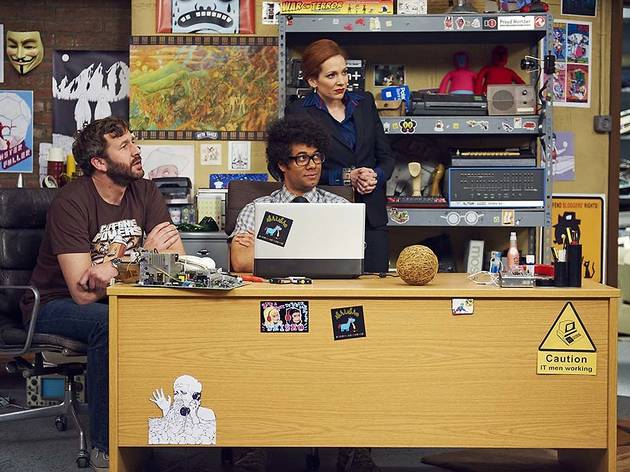 Naturally there are plenty of laughs to be had, especially from Matt Berry, on gloriously silly form as lunatic boss Douglas Reynholm. But it drags in places and the same old problem remains: the main characters elicit no warmth. As a result, when the IT Crowd depart their basement lair for the last time this viewer was left feeling strangely unmoved.
See the full review of 'The IT Crowd'