A complete guide to San Fernando Valley breweries
Heating up in the Valley? Escape the high temps with some standout beer from these San Fernando Valley breweries.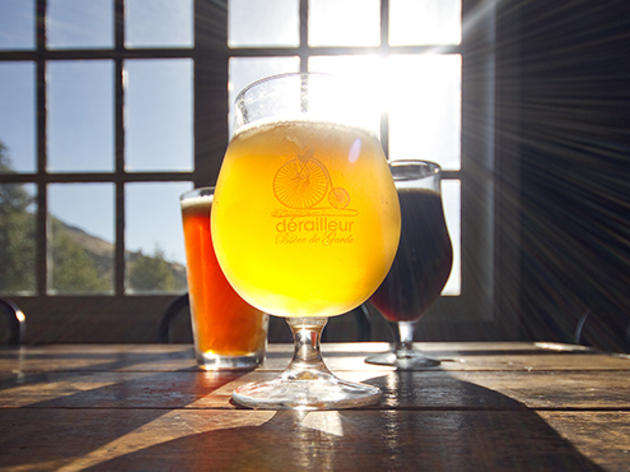 The San Fernando Valley is a sprawling section of L.A., with boundaries that waver from person to person, and a summer that can often seem hotter than Hades. All that land means there's potential for a bourgeoning beer scene, and while there are a ton of breweries in the SFV that don't yet have a taproom, other breweries are welcoming thirsty Valley dwellers to their facilities with open arms. If you're tired of the South Bay or Downtown beer scene and are looking for a friendly place to grab a pint, head to one of these San Fernando Valley breweries and drink up.
RECOMMENDED: Our guide to craft beer in L.A.
Looking for other breweries nearby?