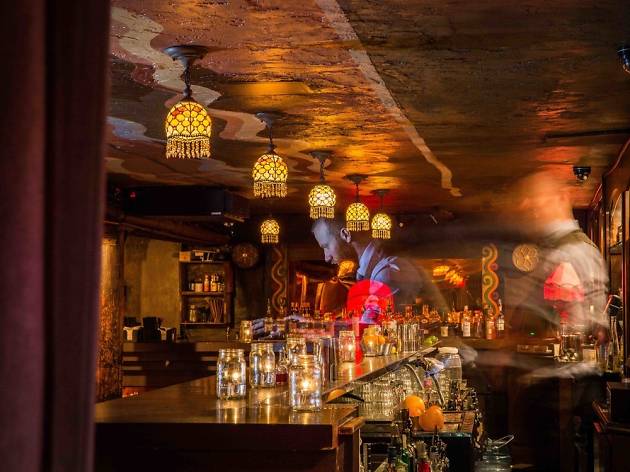 Drink in some history at the oldest bars in Los Angeles
Enjoy the ambiance of some of the oldest bars in L.A. offering storied pasts and decades of rich history
When we're out for a drink, you'll usually find us at one of the best cocktail bars in L.A., but sometimes we're looking for something other than an inventive new recipe. To get a sense of city history, we like to stop by a few of the oldest bars in L.A., which have been around long enough that they're practically essential museums of local culture. From Downtown Los Angeles bars to bars in Hollywood and beyond, these places will let you step back in timefor the night—or at least until you've finished a cocktail or three.
Want to visit some historic homes?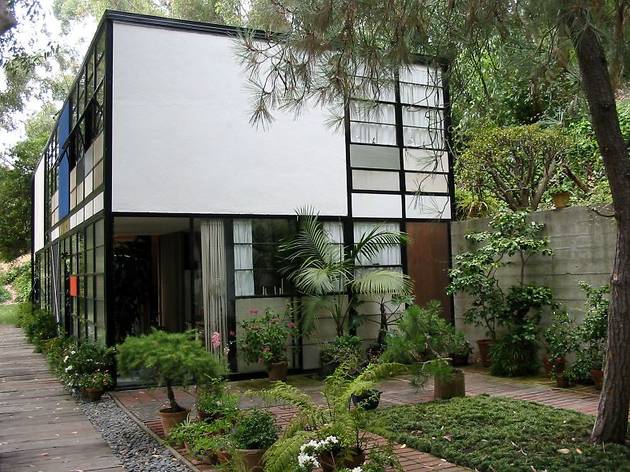 These landmark works of architecture chart the style evolution of Los Angeles, from the early days to modern times.