Each fall, AFI FEST slots an assortment of classic films, serious awards contenders and under-the-radar indie darlings all into one weeklong festival. Oh, and the best part? All of the screenings are free—as are the panels with the likes of Patty Jenkins, Sofia Coppola and Christopher Nolan.
The 31st annual fest runs from November 9 through 16 at cinemas across Hollywood, mainly the TCL Chinese Theatre, its adjoining Chinese 6 Theatres and the Egyptian Theatre. Though free tickets are limited, there's a rush line that begins an hour before each screening to fill any empty seats.
If you're planning on scoping out AFI FEST, here are the 11 films you need to see.
Director: Luca Guadagnino
This swooning coming-of-age gay romance—which our critic awarded five stars—transports us to northern Italy for a lazy summer spent with 17-year-old Elio (Timothée Chalamet) and magnetic grad student Oliver (Armie Hammer).
TCL Chinese Theatre. Nov 10 at 7:30pm.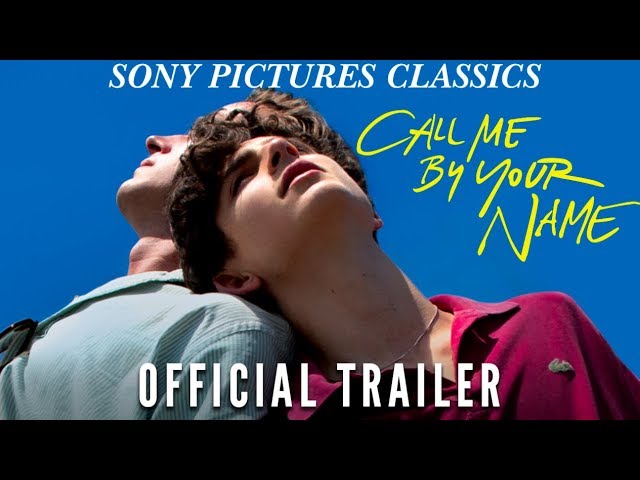 Director: James Franco
James Franco directs and stars in this meticulously reconstructed, surprisingly poignant flick about Tommy Wiseau's disastrous film, The Room.
TCL Chinese Theatre. Nov 12 at 7:30pm.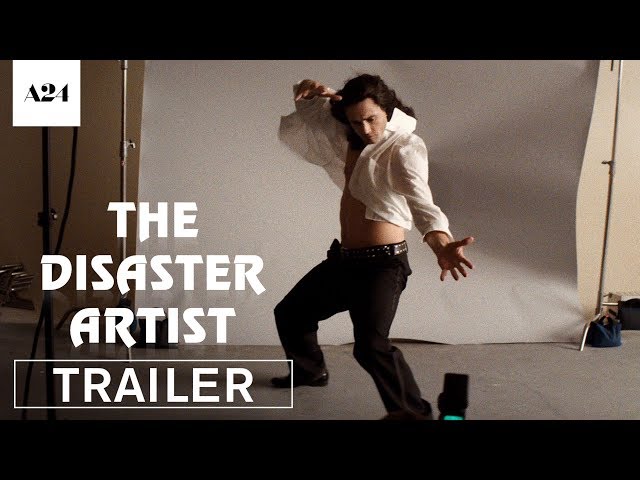 Director: Sebastián Lelio
A young transgender opera singer (play by trans actress Daniela Vega) suffers suspicion and contempt in the wake of her older partner's death.
TCL Chinese 6 Theatres. Nov 13 at 9:30pm, Nov 14 at 3:45pm.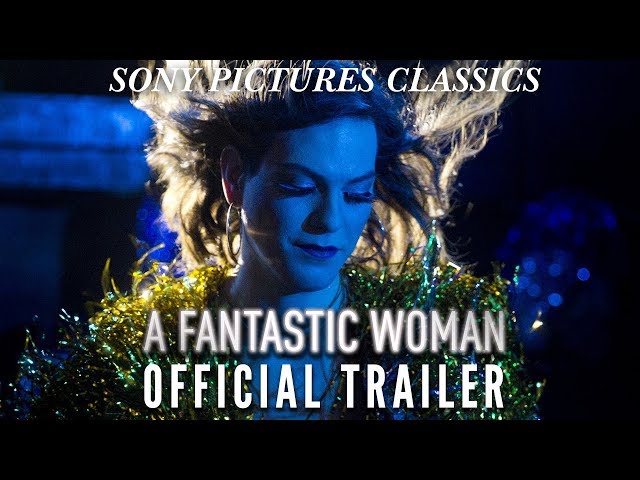 Director: Michael Haneke
Amour director Michael Haneke reteams with Isabelle Huppert and others for a standout drama about a bourgeois French family with an emotional sickness at its heart.
TCL Chinese 6 Theatres. Nov 15 at 7pm, Nov 16 at 12:30pm.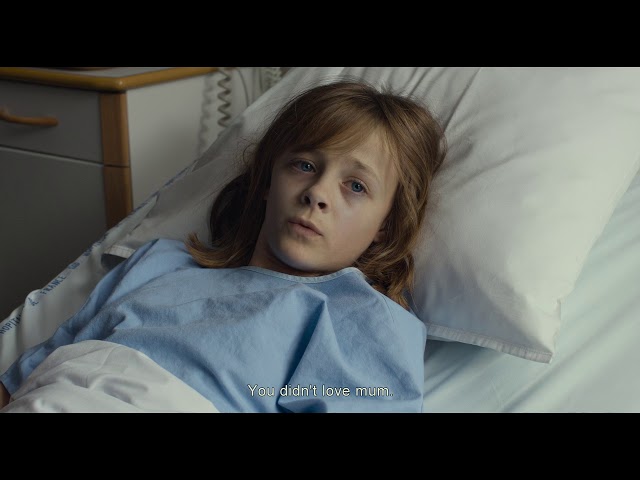 Director: Rungano Nyoni
A sharp-edged, magical-realist journey into Zambian society is seen through the eyes of a young orphan girl, with plenty to say about gender and superstition.
TCL Chinese 6 Theatres. Nov 13 at 7pm, Nov 16 at 1:15pm.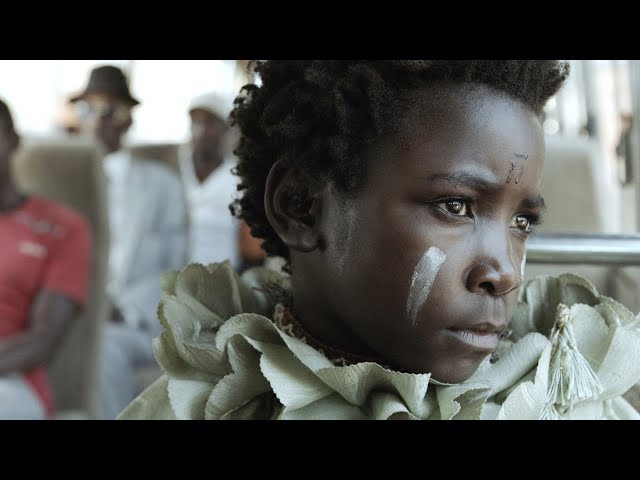 Director: Craig Gillespie
The tale of notorious ice-skating flameout Tonya Harding gets a dazzlingly complex and exuberant treatment, with a disgraced antihero-like treatment from star Margot Robbie.
Egyptian Theatre. Nov 15 at 7:45pm.
TCL Chinese 6 Theatres. Nov 16 at 4pm.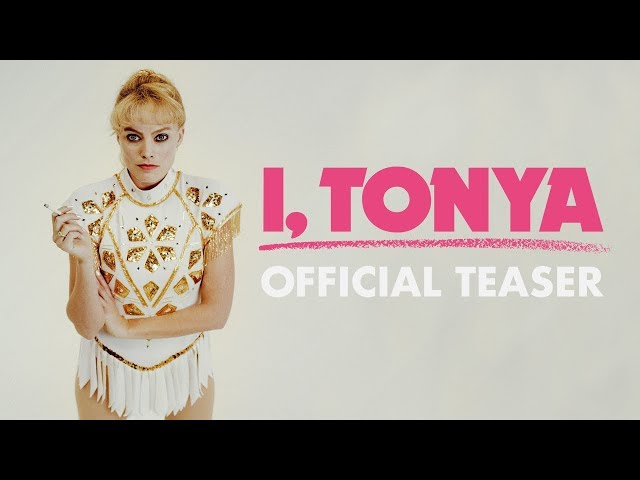 Director: Andrey Zvyagintsev
A 12-year-old boy disappears in this unsettling and utterly compelling (and obliquely political) Russian drama by Leviathan director Andrey Zvyagintsev.
TCL Chinese 6 Theatres. Nov 11 at 12:30pm.
Egyptian Theatre. Nov 13 at 1pm.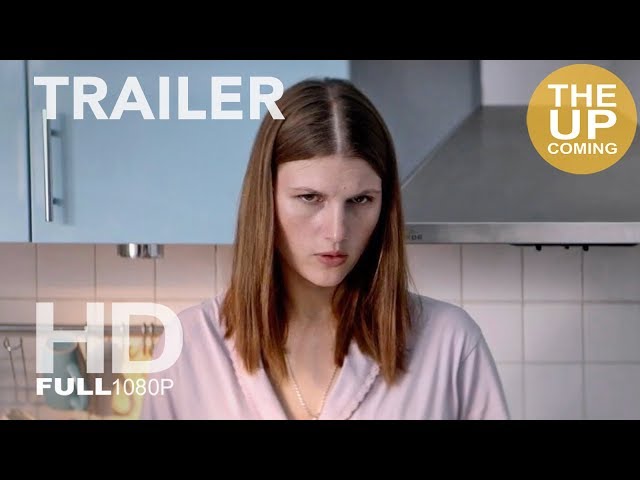 Director: Aaron Sorkin
Screenwriter Aaron Sorkin tries his hand at directing with this crazy-enough-to-be-true story about a statuesque Olympic-grade skier (Jessica Chastain) who becomes the organizer of an illegal poker club.
Egyptian Theatre. Nov 12 at 6:30pm.
TCL Chinese 6 Theatres. Nov 14 at 3pm.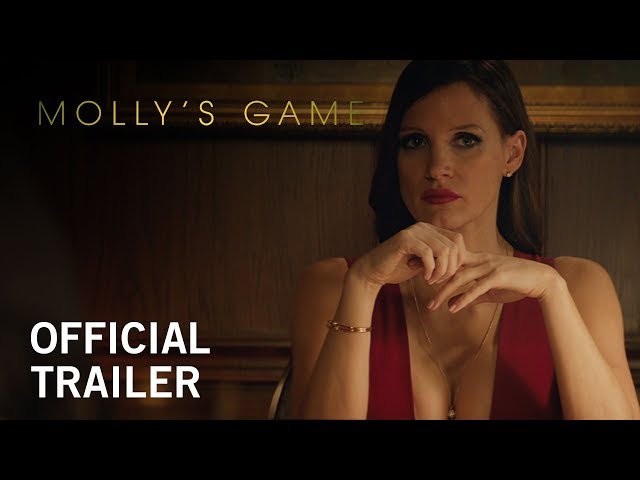 Director: SABU
Mr. Long follows the unlikely trajectory of a Taiwanese hit man who hides in a small, hopeless town while the heat cools. To pass the time, he opens a noodle cart and becomes an unlikely culinary sensation.
TCL Chinese 6 Theatres. Nov 10 at 9:15pm, Nov 13 at 2pm.
Director: Dee Rees
Two young men—one black, one white—return to a backward Southern town following the end of WWII in a film that our critic described as "often glorious."
TCL Chinese Theatre. Nov 9 at 7:30pm.
Director: Aki Kaurismäki
A middle-aged Finnish man befriends a Syrian refugee in this lauded, dry black comedy full of poker-faced comic absurdism.
TCL Chinese 6 Theatres. Nov 12, 15 at 9pm.