With FYF Fest 2017 only days away, it's time to start setting your schedule. We combed through the set times and picked out the acts you can't miss, whether you're there in person or—for the first time—watching the live stream.
A Tribe Called Quest
Though the death of Phife Dawg still hangs over A Tribe Called Quest—the group kept a microphone open for the late rapper at last weekend's Pitchfork Music Festival—the influential hip-hop group still sounds as invigorated as ever. Expect to hear a decades-spanning set, from the landmark The Low End Theory to last year's We Got It From Here.
Sat, Main, 8:30–9:45pm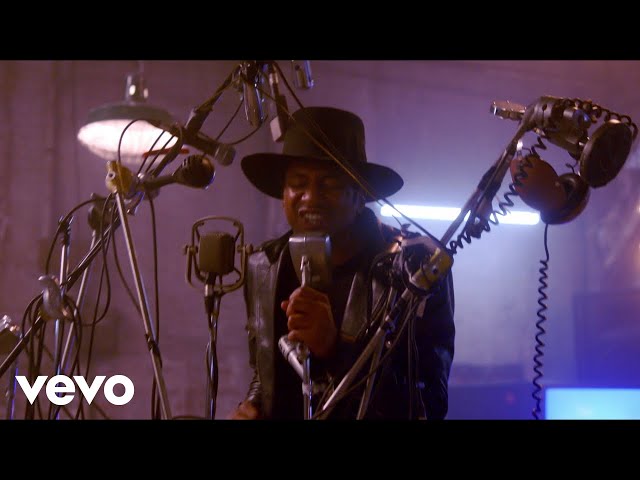 ---
Angel Olsen
Angel Olsen's sweet folk vocals mix with raucous hot-blooded emotion for a stage presence that's part intimate singer-songwriter, part glam rockstar persona.
Fri, Lawn, 7:50–8:45pm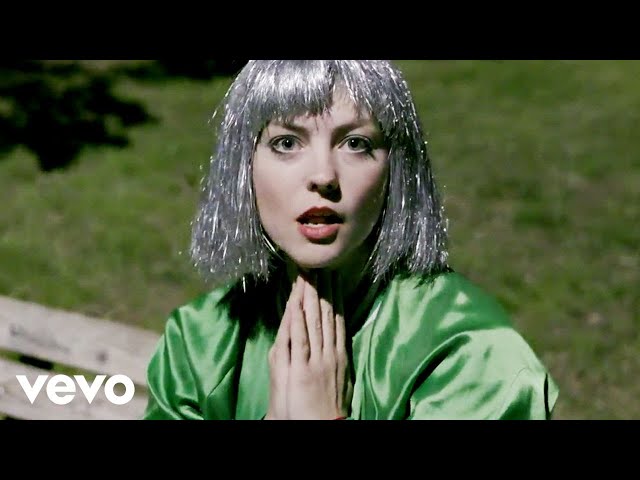 ---
Cap'n Jazz
Though brothers Tim and Mike Kinsella have certainly kept busy separately with projects like American Football, Joan of Arc and Owen, their seminal emo band, Cap'n Jazz, hasn't performed live since 2010. Expect a set of aggressively anthemic '90s tracks.
Sat, Club, 6:25–7:15pm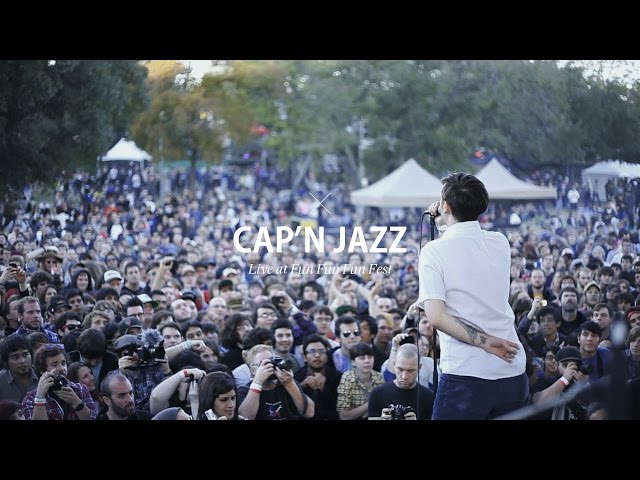 ---
Chicano Batman
Giving a voice to the voiceless through superbly soulful tunes, L.A.'s own Chicano Batman is poised to break out on a much larger scale than the local music scene. The quartet plays music that's somewhere in between surf, psych rock and tropicalia, all rolled up into a tight groove and a Devendra Banhart-like lilt.
Sun, Lawn, 4:20–5:05pm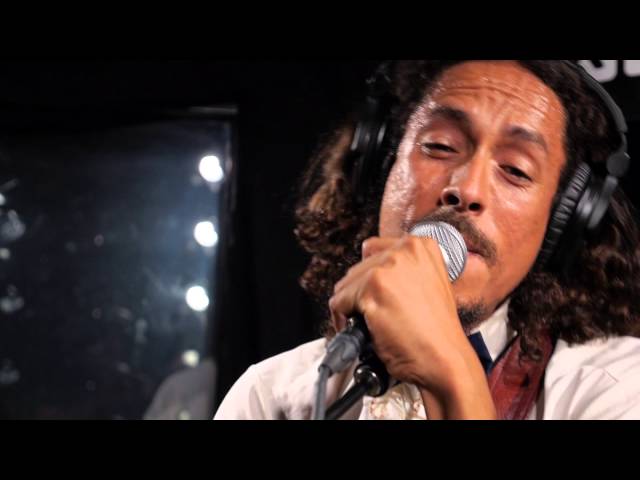 ---
Joey Purp
A Chicago MC through and through, Joey Purp is most notably part of Savemoney, the hip-hop collective that also features Vic Mensa and Chance the Rapper. While we wouldn't bank on a Chance cameo, Purp's defiant, entertaining stage show was one of the highlights of this year's Pitchfork—and a must-see here at FYF.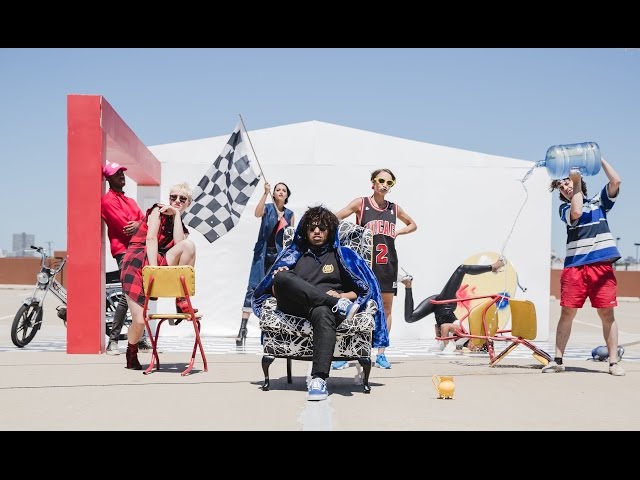 ---
Erykah Badu
The elusive Erykah Badu only puts on a couple of performances each year. You can bet each one is worth showing up to, whether the neo-soul innovator is playing through early-aughts singles or an extended remix of "Hotline Bling."
Sat, Lawn, 9:50–10:50pm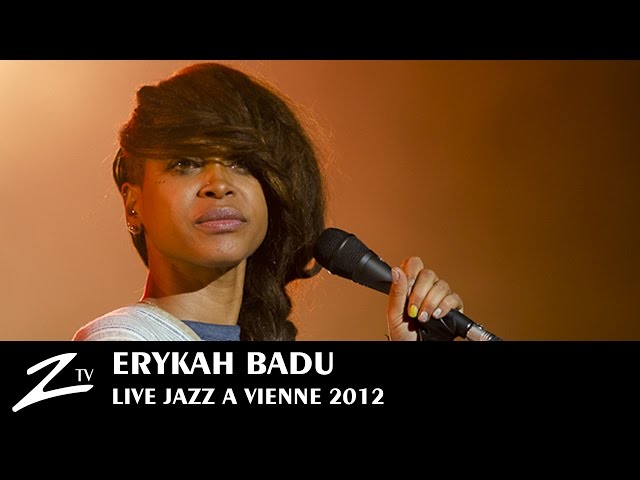 ---
Mitski
With a cadence and dreamy vocals that recall Broadcast at times, Mitski's mix of sincere vulnerability and brash rock-out moments is a festival rarity: something as pleasant as it is gutsy.
Sat, Trees, 5:10–5:50pm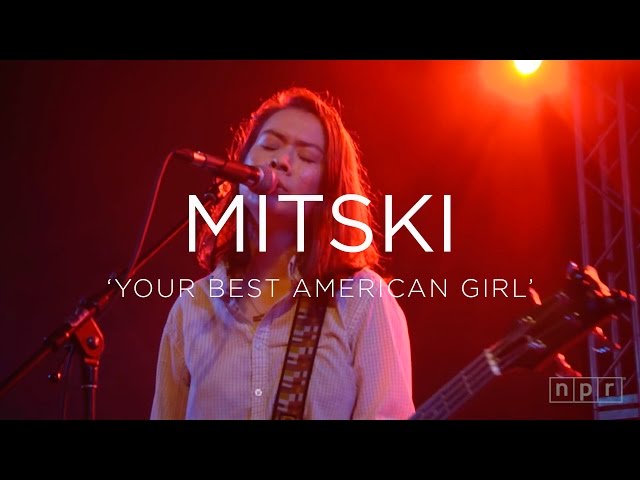 ---
Solange
When Solange took the stage at FYF in 2015, she faced a delayed start, sound issues and a lingering bit of "Beyoncé's sister" baggage. But here in 2017, she comes off last year's stellar A Seat at the Table with what promises to be an elegant high-point in the evening.
Sun, Main, 8:25–9:25pm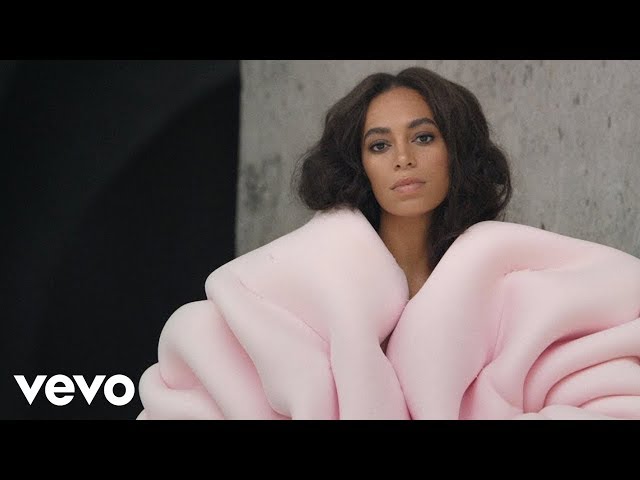 ---
Thundercat
Electric-bassist Stephen Bruner's funky, jazzy grooves owe as much to Bootsy Collins as they do Squarepusher. The prodigious L.A. musician's fancy fretwork is a sight to behold—as was his collaboration with Michael McDonald at Coachella.
Sat, Lawn, 5:30–6:25pm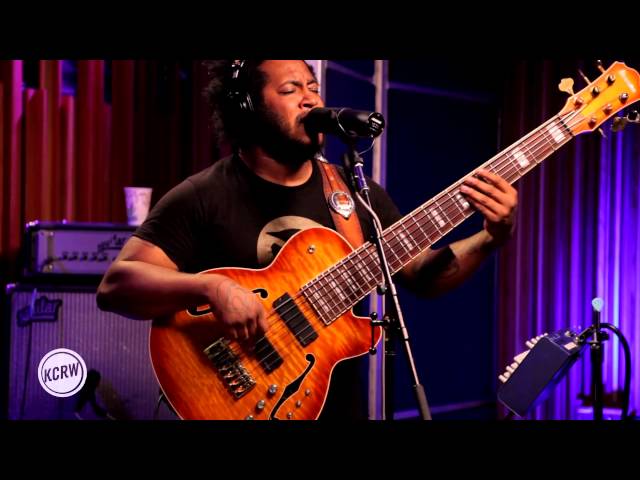 ---
Whitney
Steeped in '70s country and falsetto-driven soft rock, the Chicago outfit's lovelorn, soulful sound is the perfect Sunday afternoon antidote for festival fatigue.
Sun, Trees, 3:45–4:30pm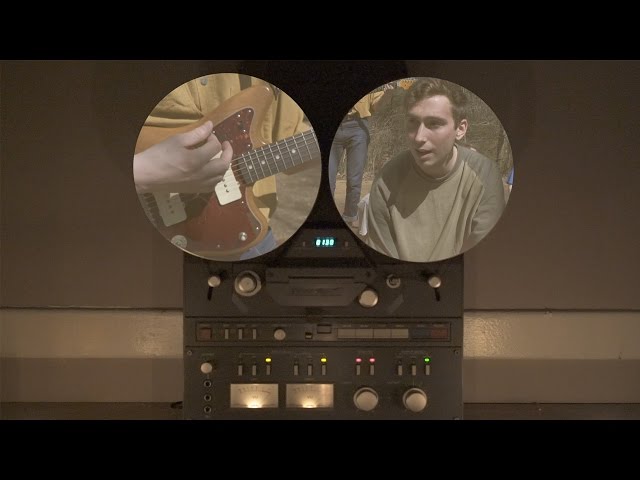 ---
The Headliners
FYF has seemingly done the impossible with its 2017 headliners: Four acts that are all essential to see. That's not always the case at fests, where the biggest names on the main stages face off against concurrent sets from more exciting upstarts on the small stages. But there's simply nowhere else you should be during the Missy Eliott, Björk, Frank Ocean and Nine Inch Nails sets.
Björk: Fri, Main, 8:50–10:05pm
Missy Elliott: Fri, Main, 11:15pm–12:15am
Frank Ocean: Sat, Main, 11pm–12:20am
Nine Inch Nails: Sun, Main, 10:45pm–12:15am
Want more? Sign up here to stay in the know.