Easter events and things to do in Los Angeles
Easter events in L.A. aren't just for kids and the devout. There's plenty to do to celebrate, from parades to brunches.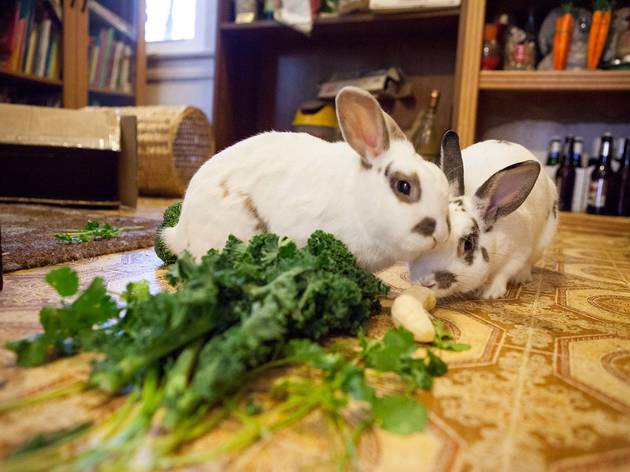 Easter, whether you celebrate it or not, just isn't complete without brunch. The words just flow together. Consider it the perfect opportunity to finally go to one of those brunch restaurants you've been meaning to try, or change up your normal brunch routine with a late-morning chow fest at a dim sum joint. Recover from brunch on one of the best hikes in the city, or get your year's worth of bunny exposure (and then some) at Altadena's, um, unique Bunny Museum.
When is Easter?
Easter is on Sunday, April 21, 2019.
Where to eat and drink on Easter in Los Angeles