The best dim sum restaurants in L.A.
Whether you're looking for hole-in-the-wall hidden gems or dumplings so good you might just make them a weekly habit, we found the best dim sum restaurants for your next brunch adventure.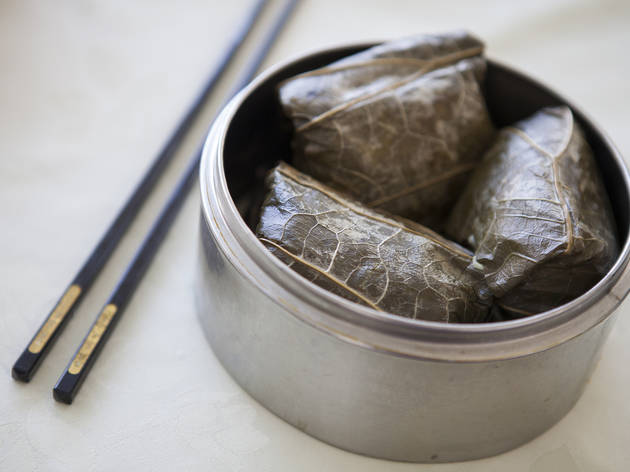 By

Esther Tseng and Time Out editors
|
There's no question that Los Angeles has one of the largest offerings of dim sum in America. In the San Gabriel Valley, a place that was once advertised to would-be immigrants as the "Chinese Beverly Hills," dim sum restaurants are de facto brunch spots, drawing lines of people attracted to the hustle and bustle of this culinary tradition. But dim sum has become a part of the entire city's culture, too, with viable options tucked away in metropolitan L.A. Whether you flag down dumplings from a push cart or check off boxes on a menu, we have your guide to the best dim sum restaurants in L.A.
RECOMMENDED: Best brunch in L.A.
L.A.'s best dim sum restaurants
Looking for something sweeter?
Follow up dim sum with a stop at one of L.A.'s best Chinese bakeries.