L.A.'s best pet-friendly hotels
You don't have to leave your furry friends behind when booking a stay one of the city's top pet-friendly hotels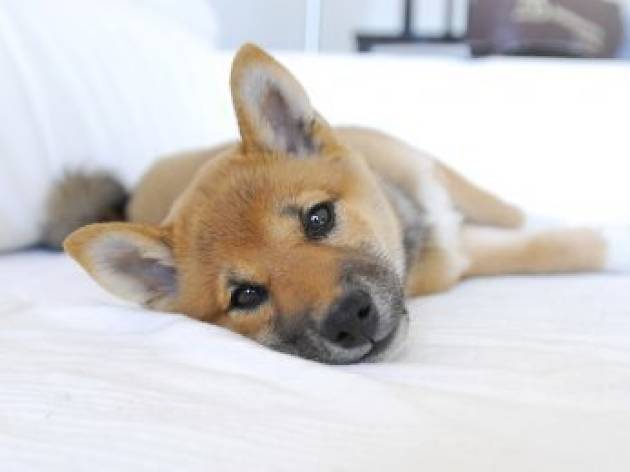 L.A. life is pretty sweet if you're a dog. Between dog-friendly beaches, restaurants with outdoor seating, and hiking trails like Runyon Canyon, there are a million ways to keep your best friend's tail wagging as you explore the sights. L.A. is so pet-friendly, in fact, many hotels keep themselves stocked with dog beds, treats and litter boxes, knowing full well that a good percentage of their guests are showing up with a whiskered plus-one. In fact, some hotels are so excited to welcome your four-legged friends, they'll waive the pet fee altogether.
Pet-friendly hotels in Los Angeles
Pamper your pets while you're in town
There are hundreds of pet stores in LA, but finding one that will fit your dog's exact needs can be a daunting task. (We say dog because most of these shops cater to Fido over Fluffy, though there are cat accoutrements to be found as well.) We and our four-legged research assistants found eight shops that stand out from the rest in terms of variety, atmosphere and customer service.
Read more