The best hotels in L.A. with free Wi-Fi
Not interested in paying an extra fee to stay connected? Book a stay at one of L.A.'s top hotels with free Wi-Fi.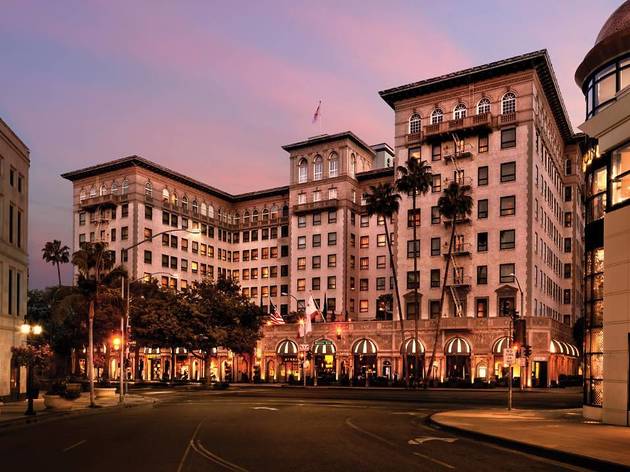 Whether you're navigating the web for business or pleasure, there's nothing worse than paying a pretty penny to crank out a document or post an enviable vacation pic. And while complimentary Internet access seems like a given in this digital age, there's a handful of hotels still putting it on the check-out tab right next to late-night room service. Luckily for both staycationers and out-of-towners, our fair city is brimming with top-of-the-line hotels that offer the amenity free of charge for all of your Internet surfing needs. From Santa Monica to Downtown and beyond, we've made a list of the best hotels in Los Angeles offering a millennial's version of the Holy Grail: free Wi-Fi. Your data plan will thank us later.
L.A. hotels with free Wi-Fi
Try a coffee shop for a change of scenery
Where can you find great coffee? And what makes a good coffee shop? To help you find the perfect cup, we've sipped our way through the best coffee shops in town—check out our guide, refuel and get back out there. You've got things to do.
Read more