The best hotels near the Hollywood Sign
Looking for lodging that puts you smack dab next to L.A.'s famous landmark? Check out our list of the top hotels near the Hollywood Sign.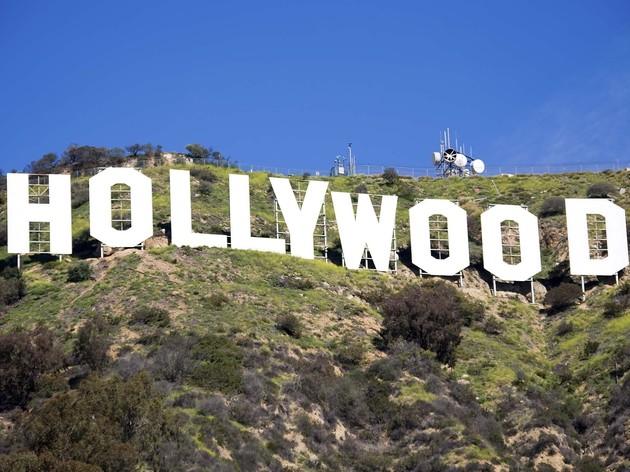 Set at the edge of Griffith Park, the famous Hollywood Sign is surrounded by a network of winding mountain trails. A hike through here in the early morning reveals not only unsurpassed views of Los Angeles, but also a quiet moment to reflect on an important piece of the city's history—though it underwent massive renovations in the '80s, the original sign dates back to 1923. Make it an easy visit during your vacation by staying at one of the best hotels in L.A. near the sign.
L.A. hotels near the Hollywood Sign
More things to do in Hollywood
The list of things to do in Hollywood boasts big attractions, like the Hollywood Walk of Fame and Universal Studios, but it holds plenty of lesser-known places to visit, too. Whether you're a visitor hunting for star tours or a local looking to get off Hollywood Boulevard, you're sure to find something to enjoy in our comprehensive guide to LA's most famous neighborhood.