Best of 2013: Readers pick the best places to go and things to do in LA
Time Out Los Angeles readers told us which restaurants, bars, museums, shops and more are at the top of their lists.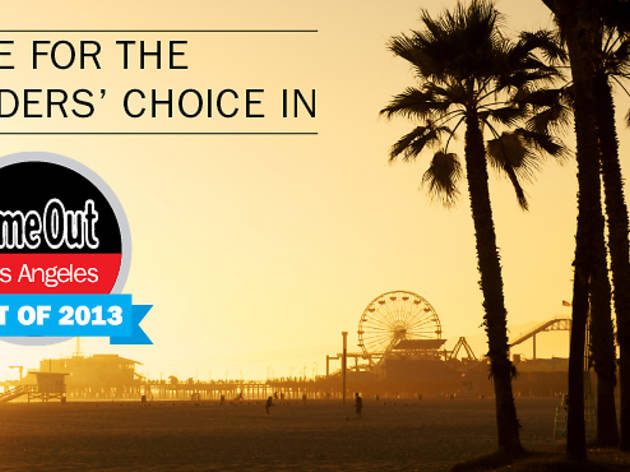 Everyone's got a strong opinion about the best things LA has to offer—and we at Time Out Los Angeles are no exception. This time, though, we want to know what our readers' favorites are. You told us what really impressed you this year in Los Angeles, from the best new art exhibition to the coolest local festival, and your enduring favorites: most mouth-watering burger, the hit-the-jackpot vintage store, the best theater for artsy-fartsy films, and more. Here are the winners in our readers' choice poll.