All of L.A.'s outdoor movies in one calendar
Get out your blankets and spend your summer nights under the stars at one of L.A.'s outdoor movie screenings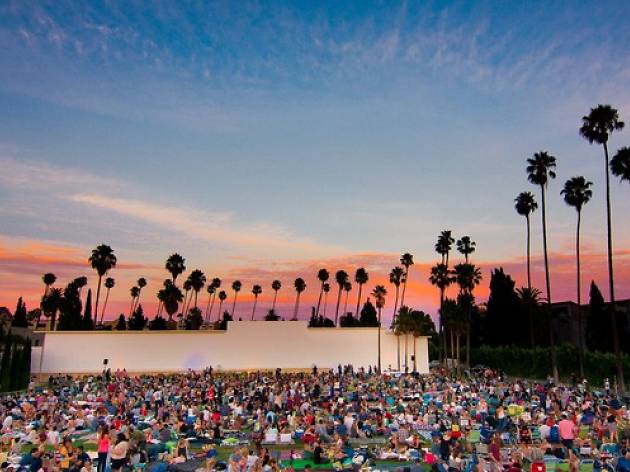 Outdoor movies combine two things we love about L.A.: appreciation of movie-making and spending as much time as possible outside. This summer, pack the best picnic food, grab a bottle of your favorite vino at the wine store, and add these outdoor movies to your list of budget-friendly things to do in L.A. Our guide includes all the best spots for al fresco screenings of classics and new releases under the stars. Be sure to check back all season long for updates on the list, as new screenings are always being added.
Looking for other great ways to have some summer fun?
We've got you covered with a list of the best things to do to make the most of our favorite season.
Read more