The history of moviemaking finally has a permanent home in Los Angeles with the arrival of the Academy Museum of Motion Pictures. Located next to LACMA in the Wilshire May Company buildling and in a soap bubble-like space designed by Pulitzer Prize-winning architect Renzo Piano, the museum features four full floors of gallery space, two theaters (including a 1,000-seat space in that giant glassy sphere) a restaurant and a gift shop.
The collection includes the sorts of cinematic treasures you'd expect from the people who put on the Oscars: the Rosebud sled from Citizen Kane, R2-D2 and C-3PO, the sole surviving shark from Jaws and a rotation of costumes from some of our favorite L.A. films, among many others. You'll also find a revolving set of galleries dedicated to specific creators and industry crafts.
Where is the Academy Museum of Motion Pictures?
You'll find the museum at 6067 Wilshire Boulevard in L.A.'s Miracle Mile neighborhood.
The closest parking garage is LACMA's Pritzker parking garage (entrance on 6th Street), as well as at the Petersen Automotive Museum on the other side of Wilshire.
When can I visit the Academy Museum of Motion Pictures?
The museum is open seven days a week, Sunday through Thursday from 10am to 6pm, and Friday and Saturday from 10am to 8pm.
How do I get tickets to the Academy Museum of Motion Pictures?
Timed tickets are required and include admission to all exhibitions. They cost $25 for adults, $19 for seniors (62 and up), $15 for students, and are free for visitors 17 and younger and California residents with an EBT card.
An immersive installation dubbed the Oscars Experience costs an additional $15. Outdoor public areas and the lobby (which includes the small Spielberg Family Gallery and the gift shop) are free to access.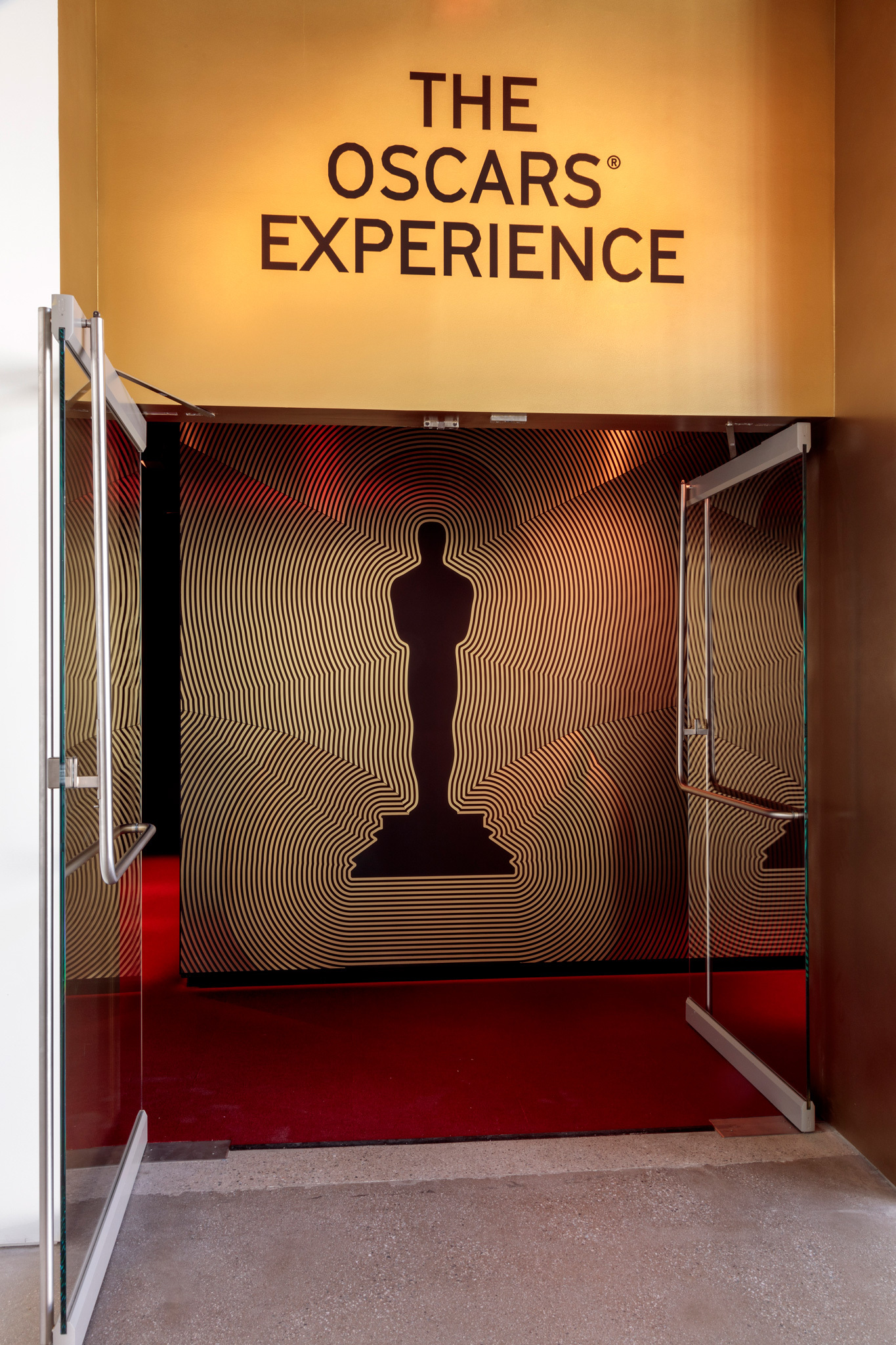 What's the Oscars Experience? And is it worth it?
Consider this the made-for-Instagram experience at the museum. The Oscars Experience lets you step up to a podium with bright lights and a virtual crowd in your face as your accept your award: an undedicated Oscar, identical to the ones given out during the Academy Awards, that you can pick up (but not keep). You're only inside for a few seconds, and you'll be emailed a personalized, polished video of your award acceptance. It's well put together, but remarkably expensive for just how brief it is; only plunk down the $15 if being able to say "I held an Oscar" is a must.
What can I see right now at the museum?
Following the museum's debut special exhibition, a Hayao Miyazaki retrospective, the Academy Museum has mounted the excellent "Regeneration: Black Cinema 1898–1971." This energetic display, which runs into the spring of 2023, spotlights an entire century of often-overlooked filmmaking and shows how Black artists have been a vital part of cinema since its inception.
The museum has also undergone its first rotation within its permanent collection. Its deep dives on Spike Lee and The Wizard of Oz have given way to Agnès Varda and The Godfather. In the Varda gallery, the museum has collected beautiful photographs, film clips and artwork (including a sculpture of her cat, Nini) from the French New Wave pioneer.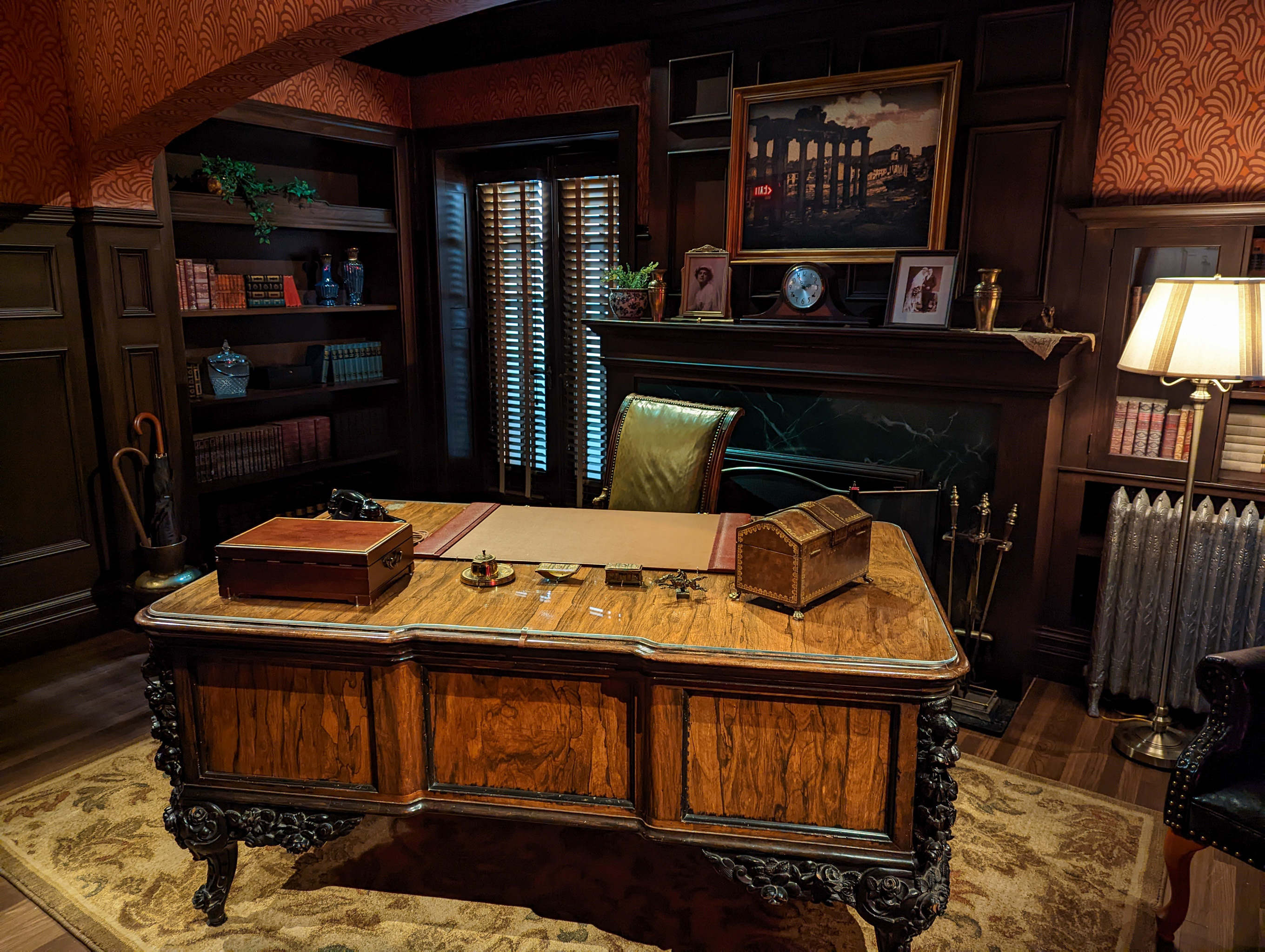 As for The Godfather, expect to hear the familiar Nino Rota score as you inspect all sorts of familiar props and costumes from the Francis Ford Coppola film (including Vito Corleone's desk and, yes, a horse head), as well as behind-the-scenes bits like the director's heavily annotated copy of the original book and Marlon Brando's jaw prosthetic.
Just past those two galleries, the display of costumes seems to be the most frequently updated space in the museum. Currently, you'll see everything from David Bowie's Labyrinth costume to Michael Keaton's Beetlejuice wig.
Expect more changes to come by February 2023. The "Significant Movies and Moviemakers" galleries currently focus on Citizen Kane, Real Women Have Curves, Emmanuel Lubezki, Thelma Schoonmaker and Oscar Micheaux. But next year, the second-floor galleries will focus on Casablanca, with original production objects and the stories of European émigrés who worked on the film; Boyz n the Hood, specifically its depiction of Black life in South L.A. and its impact on pop culture; collaborations between production designer Sarah Greenwood and set decorator Katie Spencer, who've specialized in period pieces like Anna Karenina and Darkest Hour; and documentarian Lourdes Portillo's projects on identity and social justice in Latin America and the U.S. In addition, the permanent "Hollywoodland" will debut that spring with an examination of the history of filmmaking in L.A., starting in the early 20th century.
Can you still see Dorothy's ruby slippers?
Unfortunately, these are now off display as of November 2022. The shoes are in pristine condition, and the museum tells us that periodically taking them off display is one of the surest methods of keeping it that way. But don't worry: They'll likely return at a to-be-determined date in the future.