Pick one: pleasant or lively. Few music festivals can successfully achieve one, and even fewer can balance the two. But Arroyo Seco Weekend managed to put together two days as agreeable for sunny picnicking as polite almost-moshing.
Last year's inaugural Pasadena fest had a bit of a contrived country club vibe—with a few logistical hiccups—but a welcome overhaul of the grounds earned this year's easygoing air (the near-perfect weather didn't hurt). Jack White, Neil Young, Robert Plant and Kings of Leon topped a weekend on the fields and golf course surrounding the Rose Bowl filled with rock icons, high-end food, scenic backdrops and a welcome amount of elbow room.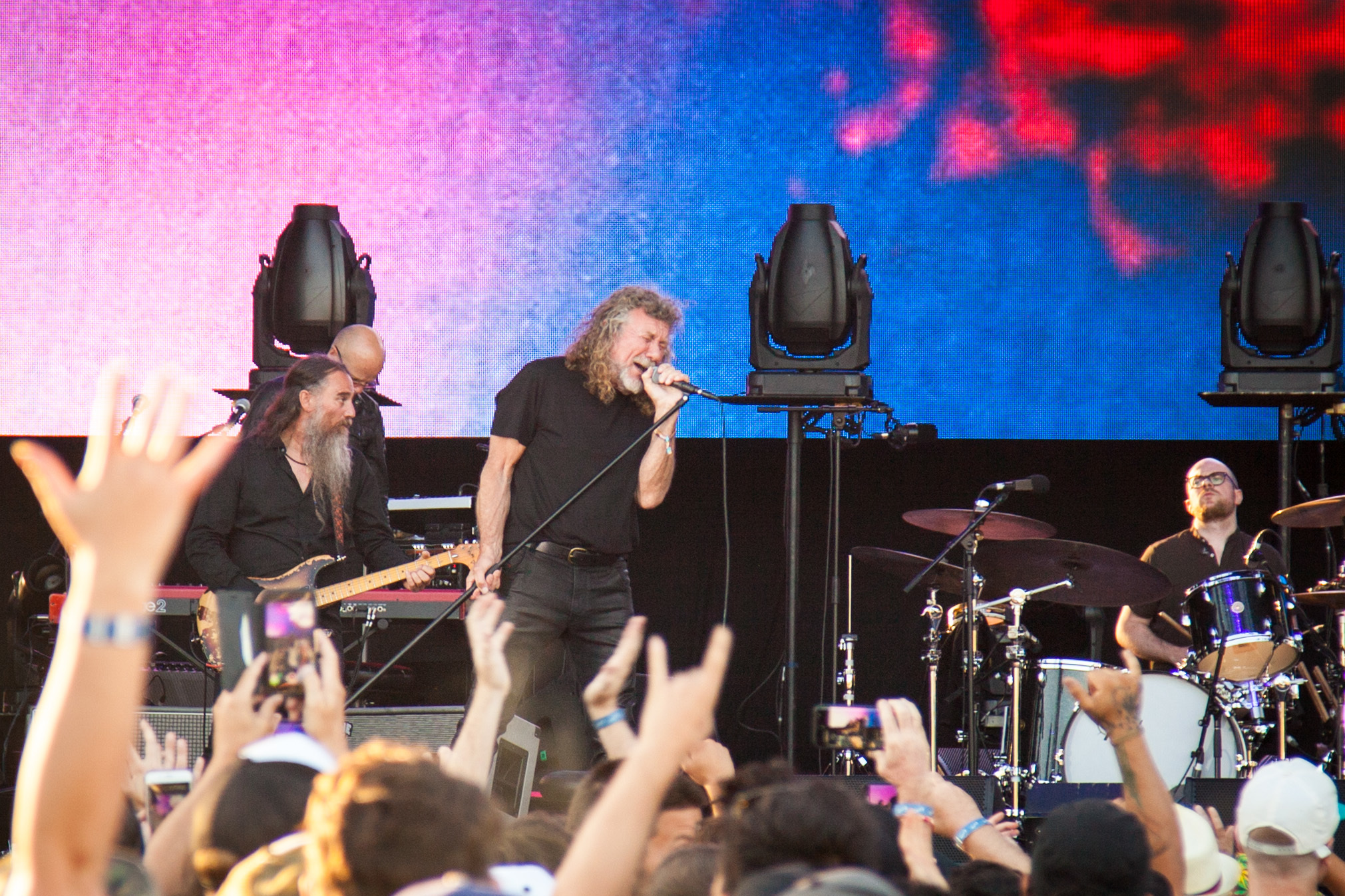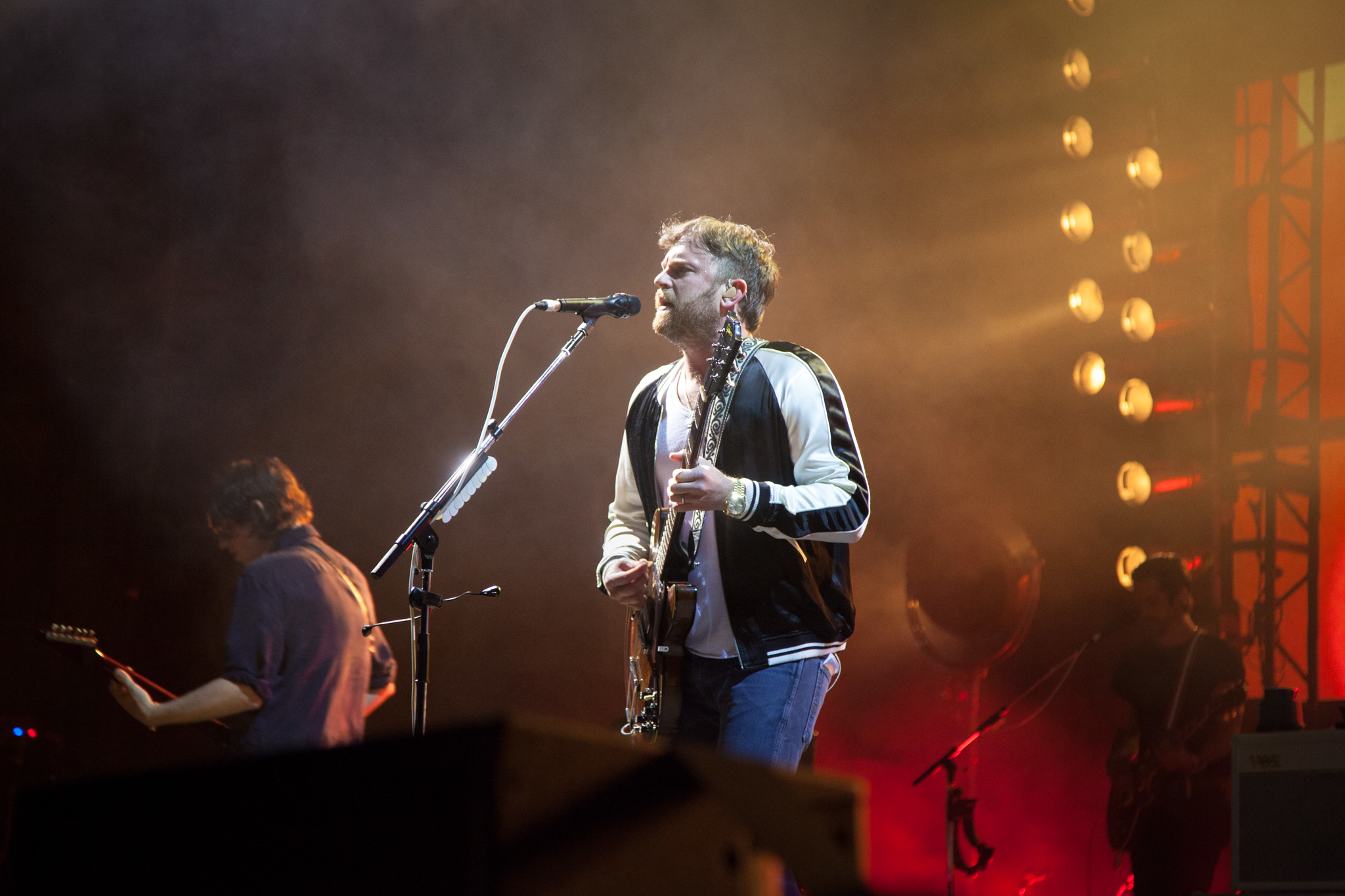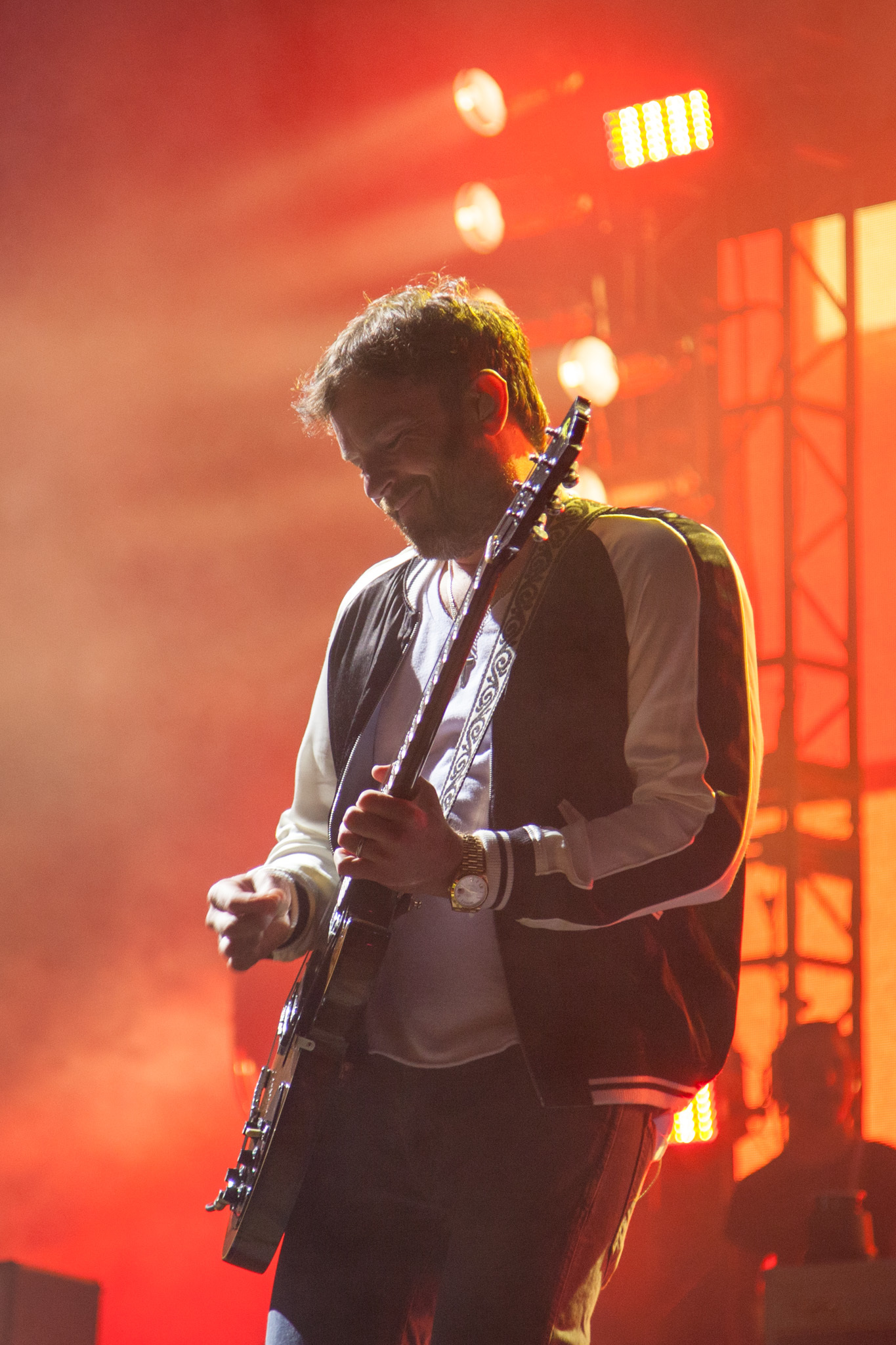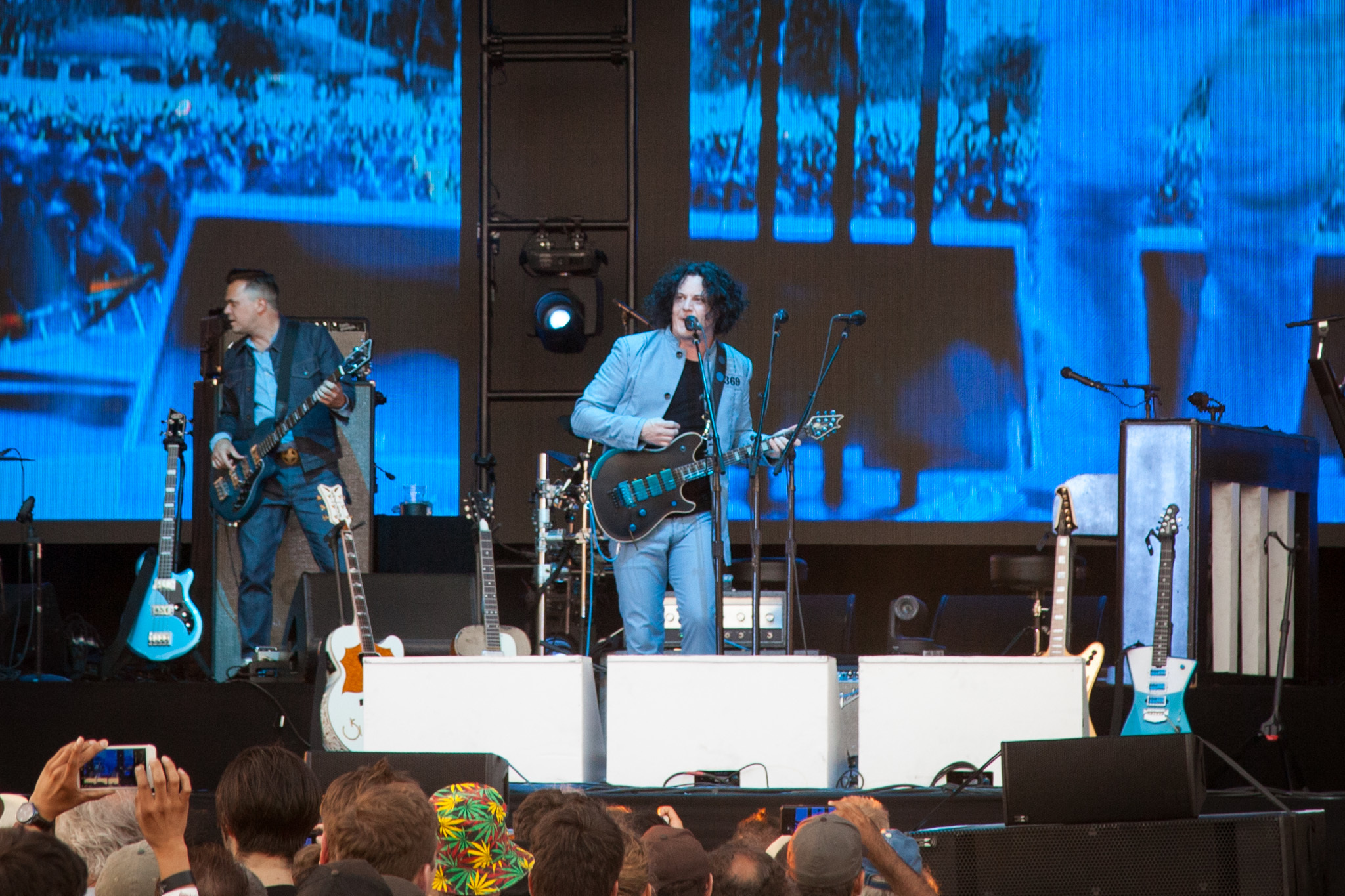 On paper, it would be easy to dismiss the weekend as a lineup of legacy acts—sure, many of the biggest names cater to our nostalgia for very specific eras. But we'd instead offer this as a common theme to the lineup: These are bands that make people happy. And not just in a get high and listen to Led Zeppelin songs sort of way (though that happened). As we discovered, a small but vocal crowd loves Gomez; people were psyched to see the Specials; a strong showing early in the day packed the field at the Sycamore stage for L.A.'s own the Bangles; and somehow even the youngest attendees knew seemingly every Third Eye Blind lyric.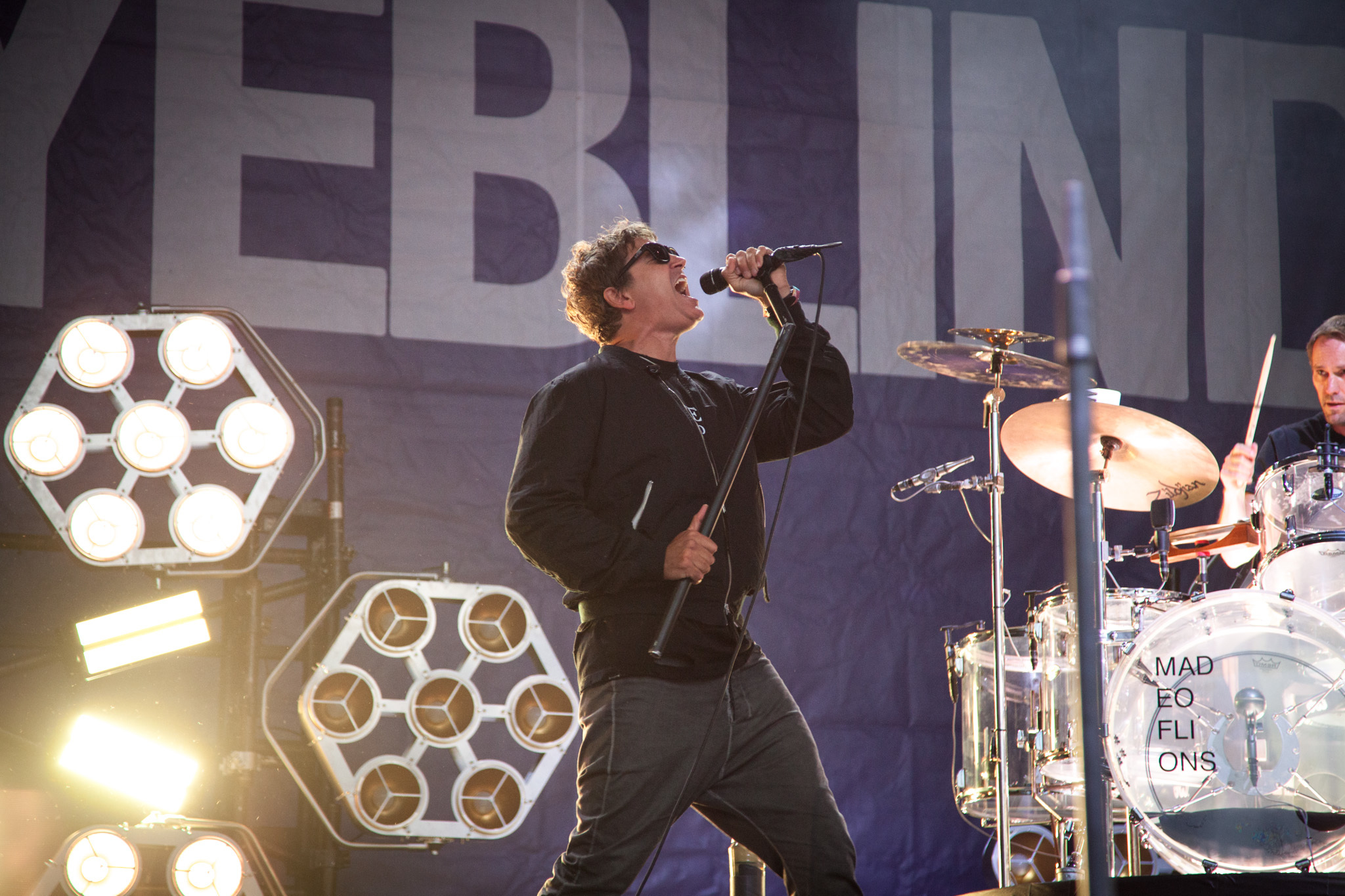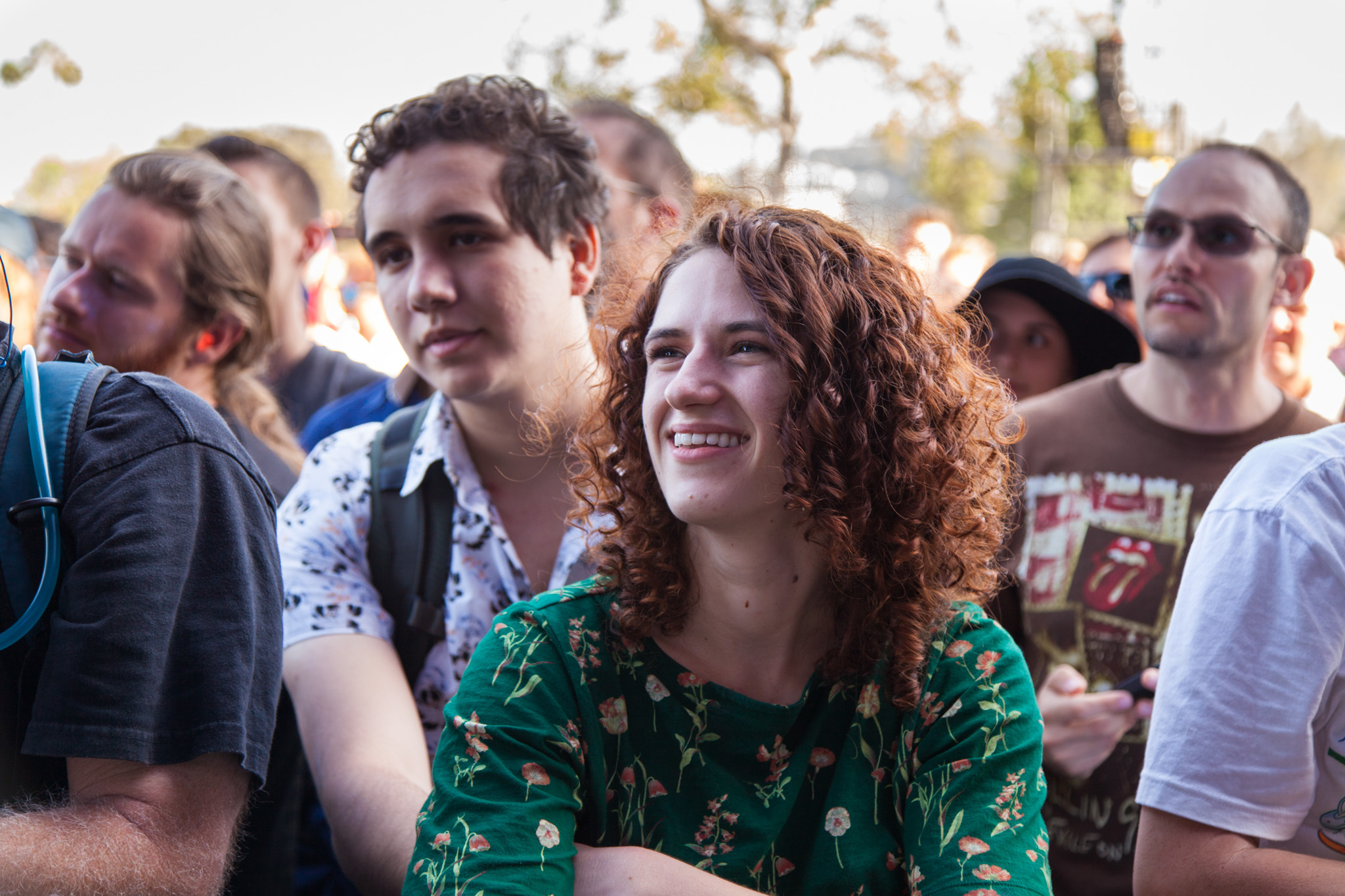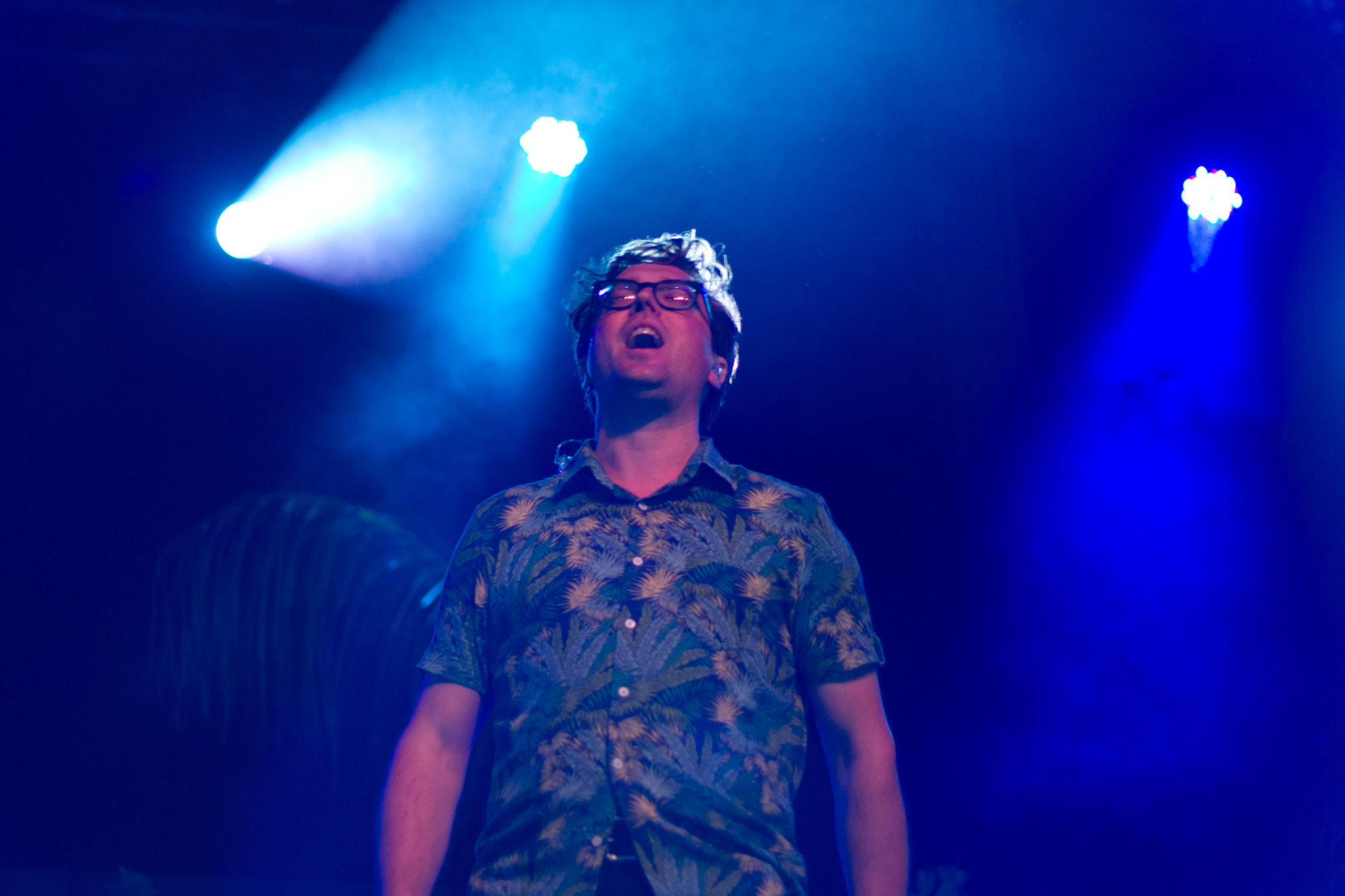 In keeping with the positive vibes, the weekend's banner sets gave fans just what they wanted. You betcha Robert Plant crooned "Going to California," Jack White thumped away on "Seven Nation Army," the Pretenders played "I'll Stand by You" and a standout Alanis Morissette sang "You Oughta Know." Maybe the closest thing to any sort of surprise came from Neil Young, who arrived on stage with an exuberant belly bump and launched into a near-20-minute rendition of "Like an Inca" because why the hell not.
More than any particular act, though, the most buzzed-about topic floating around the festival grounds was its layout. Without going too into detail on last year's less-than-ideal setup, the sophomore edition moved both main stages to the same side of the Arroyo Seco, kept paths open and clearly marked, and confined blankets and chairs to designated areas. The result was a fest with improved sight lines, fewer golf course-related obstructions, better traffic flow and conveniently located food vendors. People in the pit were welcome to revel to their hearts' content, while those looking for a more low-key experience could hang back in the bring-your-own-blanket picnic areas. Perhaps the only downside was that the field near the small stage on the other side of the Arroyo felt vacant—but we're not about to complain about open space at a festival.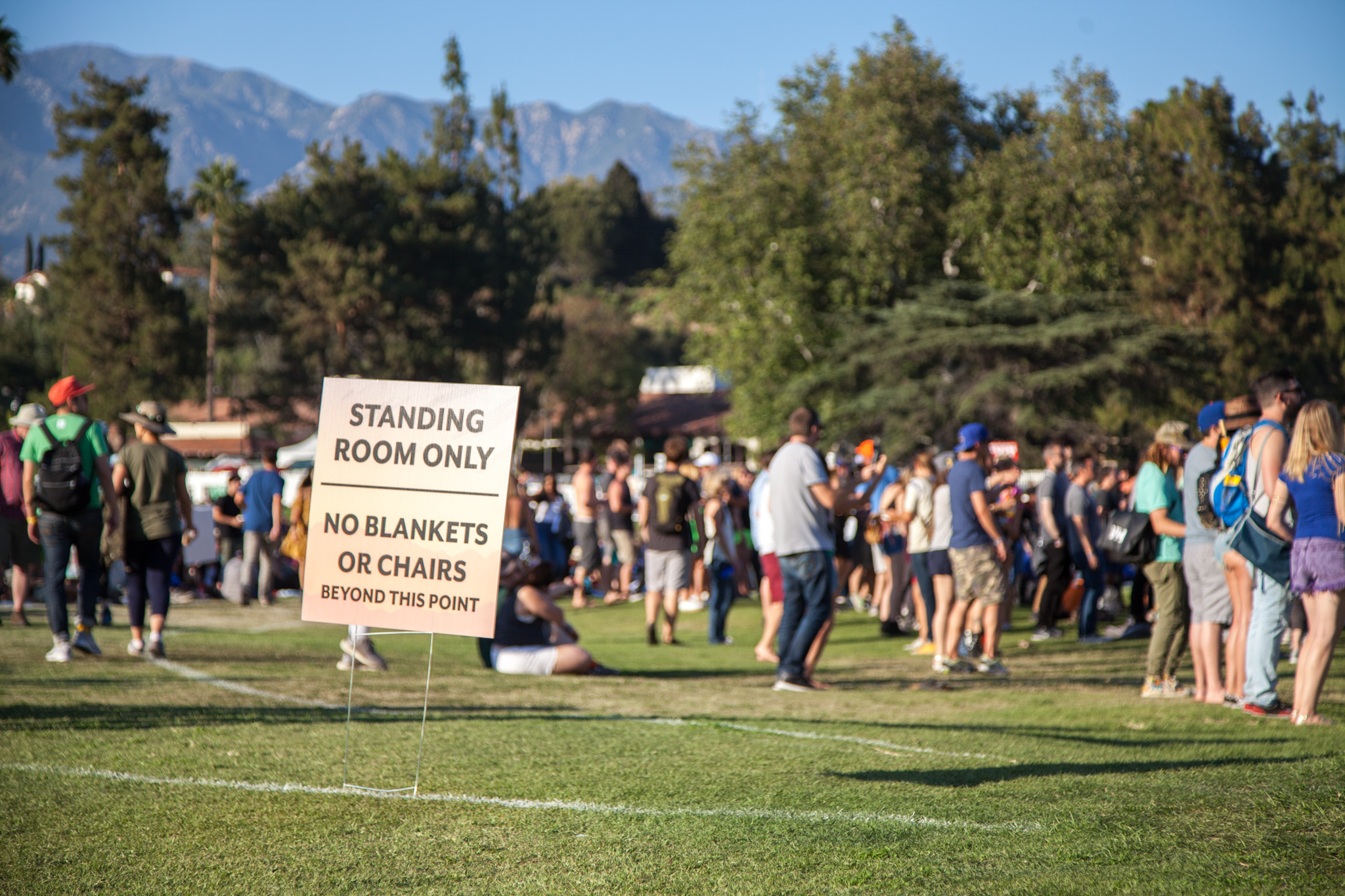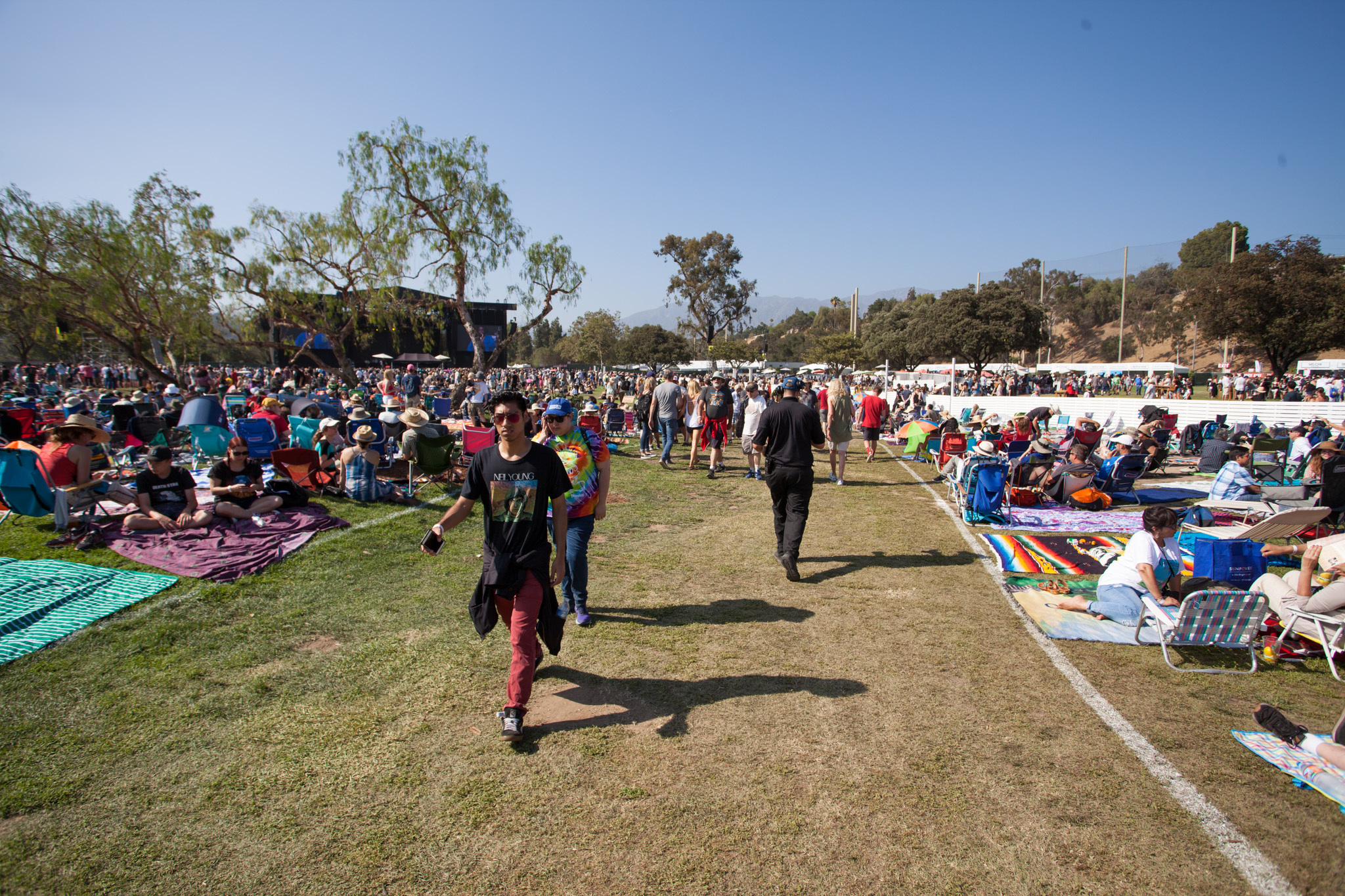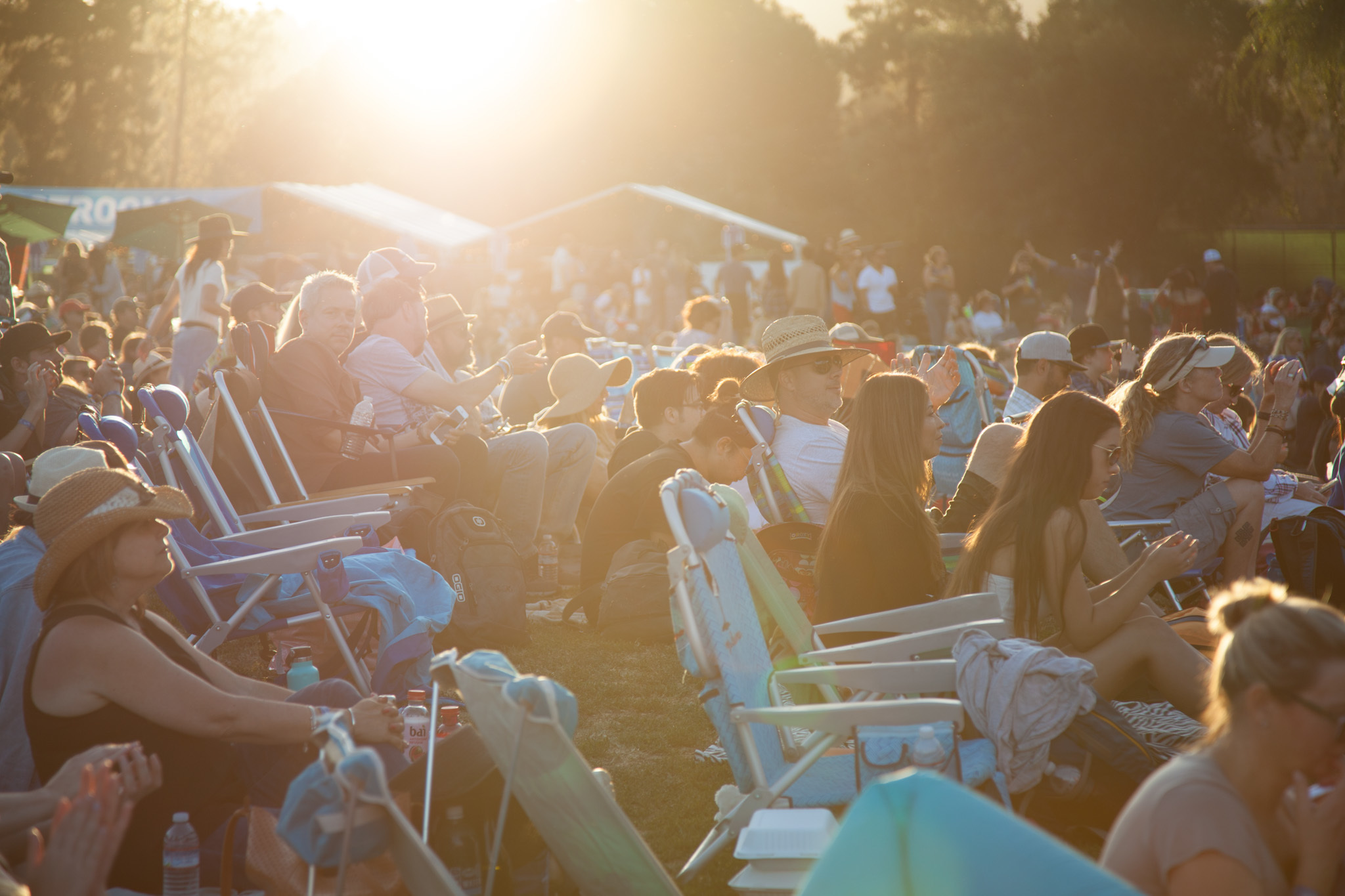 The lineup of food vendors was once again a tasty—if pricey—assortment of local favorites. Like most fests, some of the best dishes are tucked behind the VIP gates (like Playa Provisions' lobster roll and Gwen's bratwurst roll), but Freedman's Pastrami Crunchwrap Supreme and Jon and Vinny's pizza ("Twenty minute wait, no mushroom pie.") catered to all ticket holders.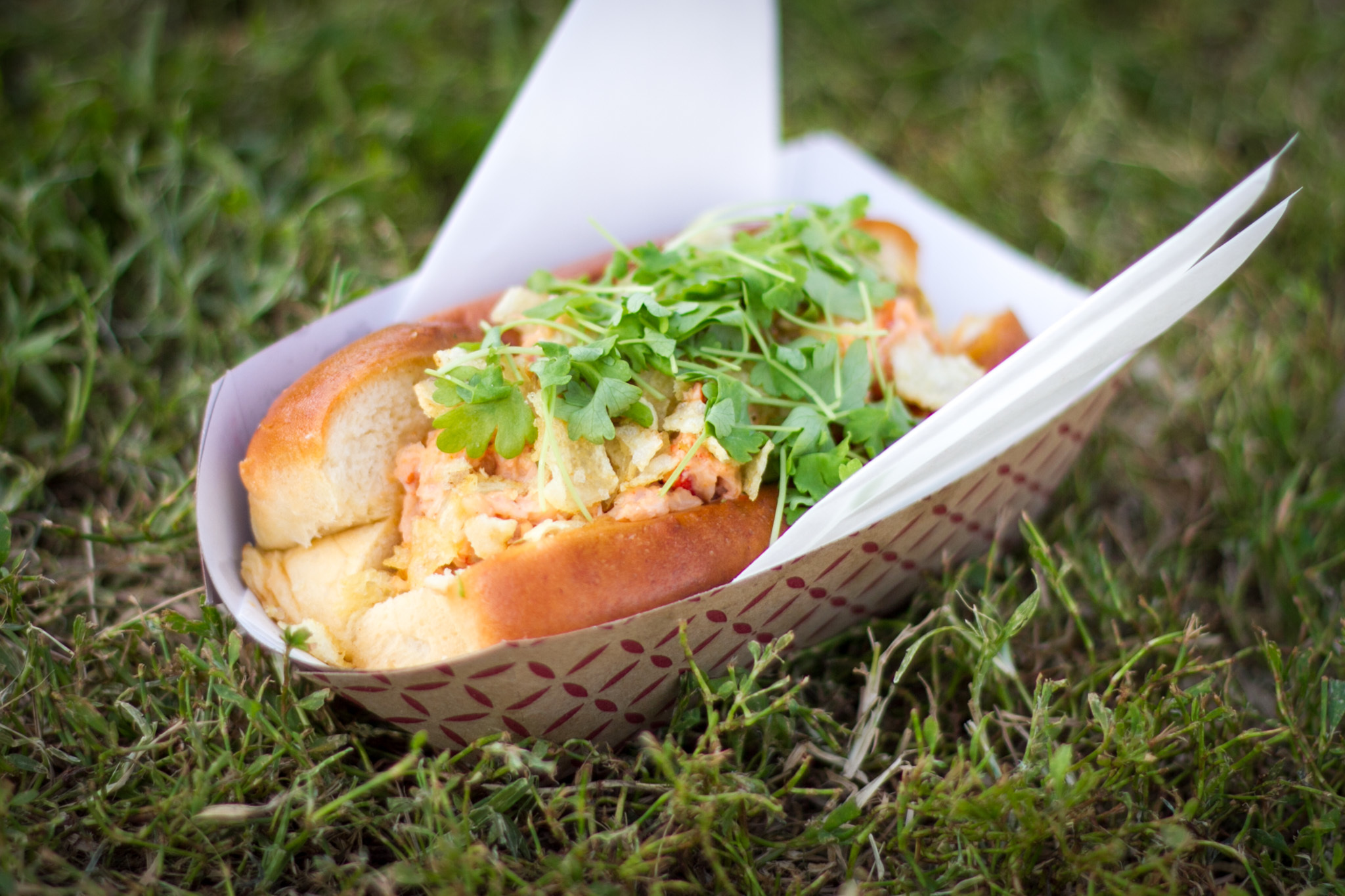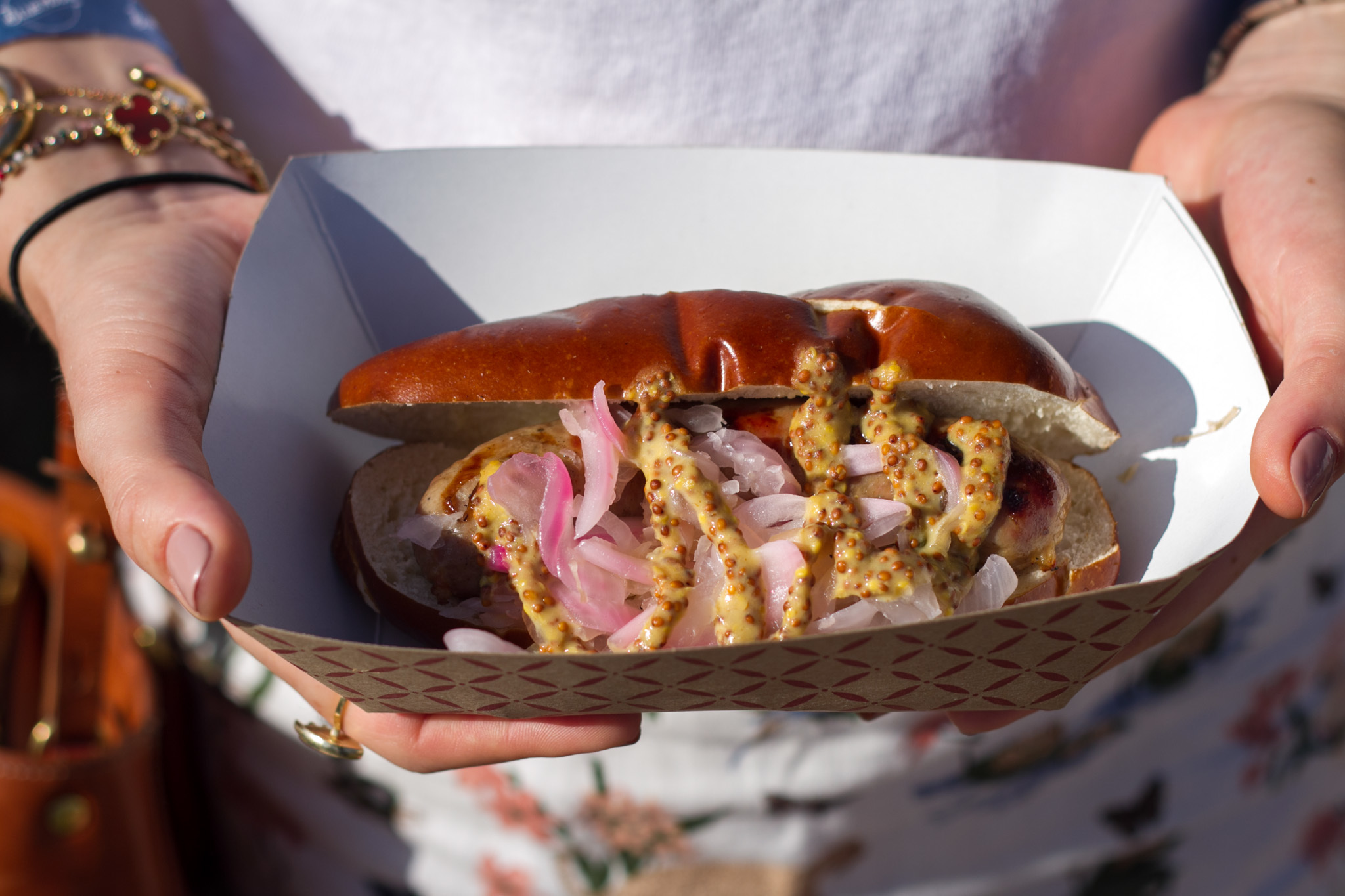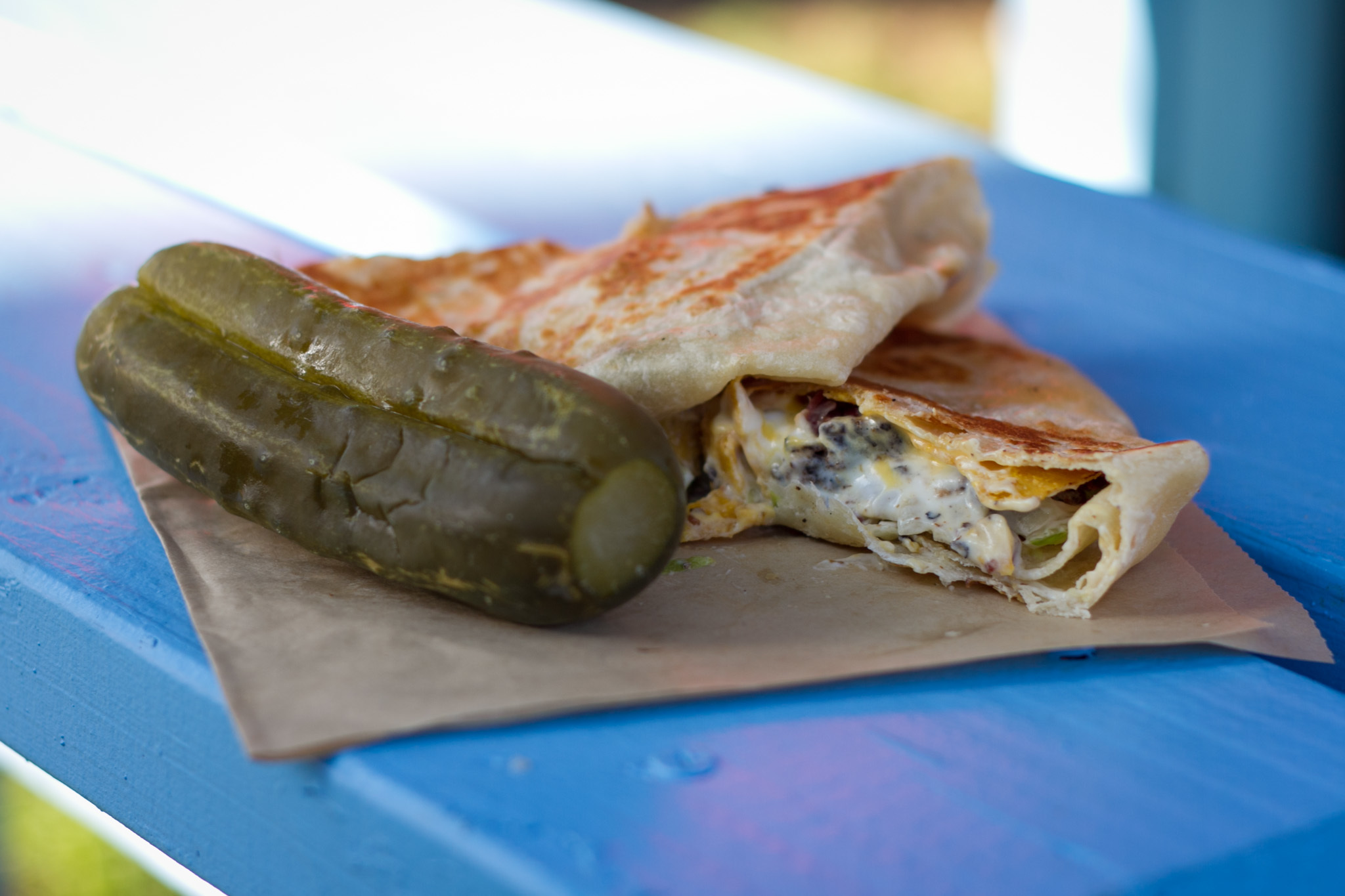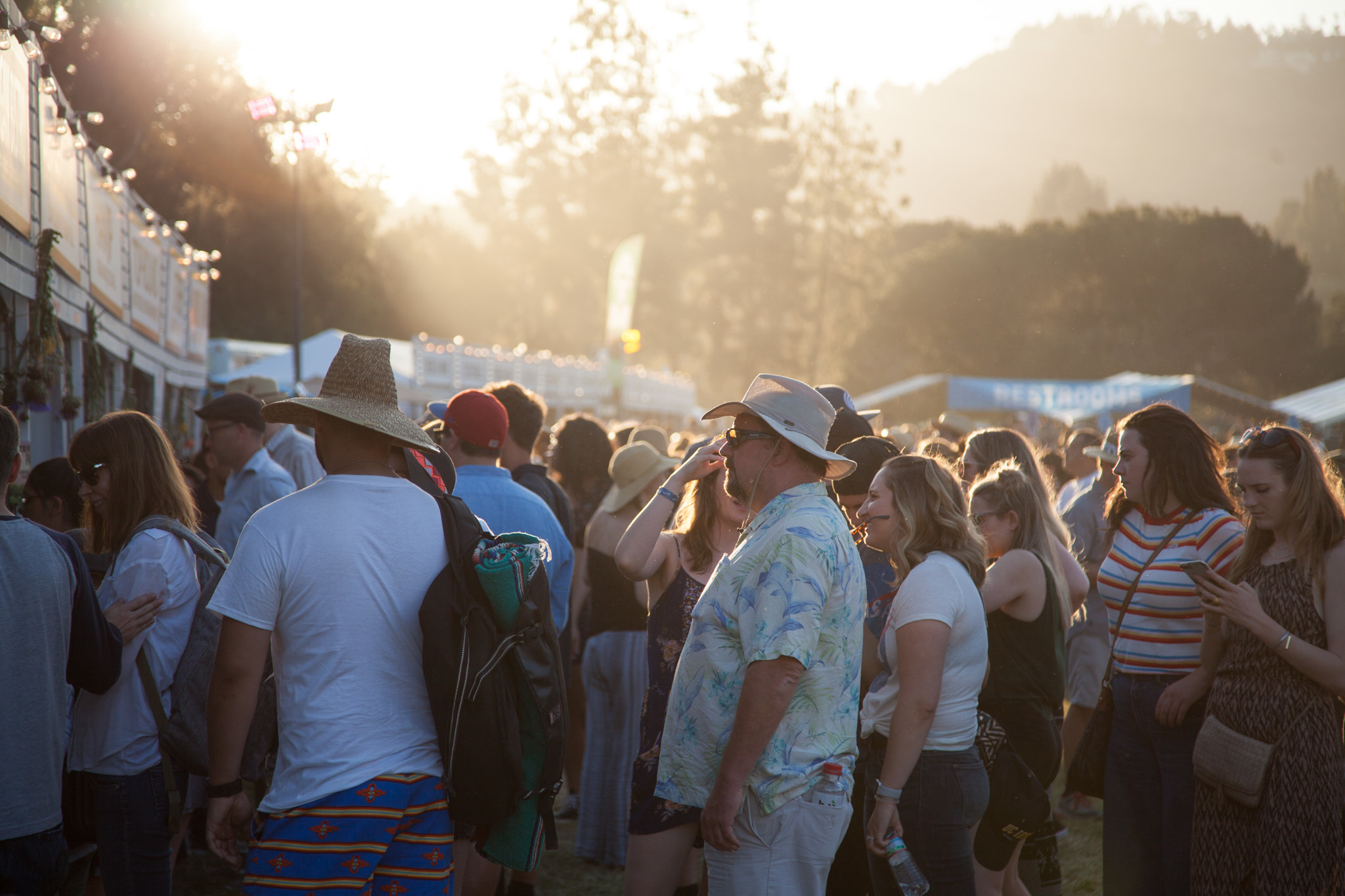 L.A. isn't short on summer music festivals—save for one notable cancellation—so lineup posters are left to compete for attention. But Arroyo Seco Weekend has managed to mix a something-for-almost-everyone bill with something you can't fit on a poster: pleasantness. Check out more of our favorite photos below.