You don't have to build your own meth lab to go full Walter White. This month, the team that brought us pop-up restaurants inspired by Good Burger, Saved by the Bell and 90210 is launching a temporary restaurant and bar that dives into the world of everyone's favorite chemistry teacher turned drug kingpin.
Expect tableside nachos composed by servers in hazmat suits at the Breaking Bad Experience, which hits West Hollywood on October 16th in promotion of the show's latest continuation, El Camino: A Breaking Bad Movie. There'll be photo ops from all five seasons, Walt and Jesse's RV, and even chemistry-reactive cocktails that you can blend yourself (yeah science).
"It's exciting to be able to give the folks who supported the show for all these years the chance to experience Walt's world firsthand," Breaking Bad creator, Vince Gilligan, says in a news release.
Not to be confused with the Los Pollos Hermanos pop-up, which brought Breaking Bad and Better Call Saul's fictional fast-food chain to L.A. in 2017, this dive into Walt's world includes a full themed menu of entrées, alcoholic concoctions, desserts and sides. Expect options such as Heisenburger sliders and the Full Measure grilled cheese (also available as the Half Measure, sans crust)—and a representative of the pop-up tells Time Out that both the food and drink options are interactive, so that guests "will be very involved with their final creations."
And, with a menu that includes vegan and gluten-free dishes, it can be done exactly how you want it.
Tickets run $30 per person and include entry for up to 90 minutes, plus one drink and food item; additional dishes and cocktails will be available à la carte. May this pop-up satisfy you.
Here's a preview for El Camino, which premieres on Netflix October 11, as well as select theaters around L.A.: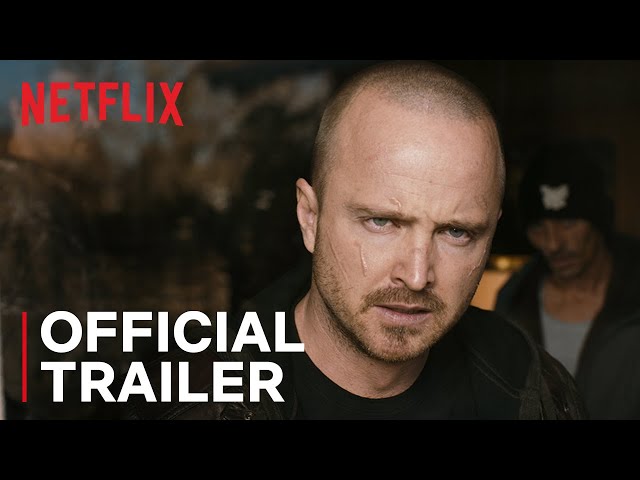 The Breaking Bad Experience runs October 16 through December 31 at 7100 Santa Monica Blvd in West Hollywood, Tuesday to Sunday from 4 to 10pm. Tickets are on sale now.