The gallons of orange soda are ready, there's a celebrity chef in the kitchen and there's enough of Ed's secret-recipe special sauce to keep the restaurant in business—at least through the end of the year.
L.A.'s Good Burger pop-up restaurant finally opens this week, serving '90s nostalgia and Nickelodeon cast members galore, not to mention the fictional fast-food chain's iconic greeting: "Welcome to Good Burger, home of the Good Burger, can I take your orrrrrder?"
The team that brought us the Saved by the Bell-inspired Saved by the Max pop-up unveils their latest on Wednesday, a real-life Good Burger based on the one and only slapstick burger spot from sketch-comedy show All That.
The "Good Burger" sketch (and then, movie) originally starred Kenan Thompson and Kel Mitchell as bumbling but good-intentioned burger slingers, and you can bet there'll be appearances from Good Burger's O.G. employees, not to mention drop-bys from other All That cast members—from both the original lineup and the show's recent reboot.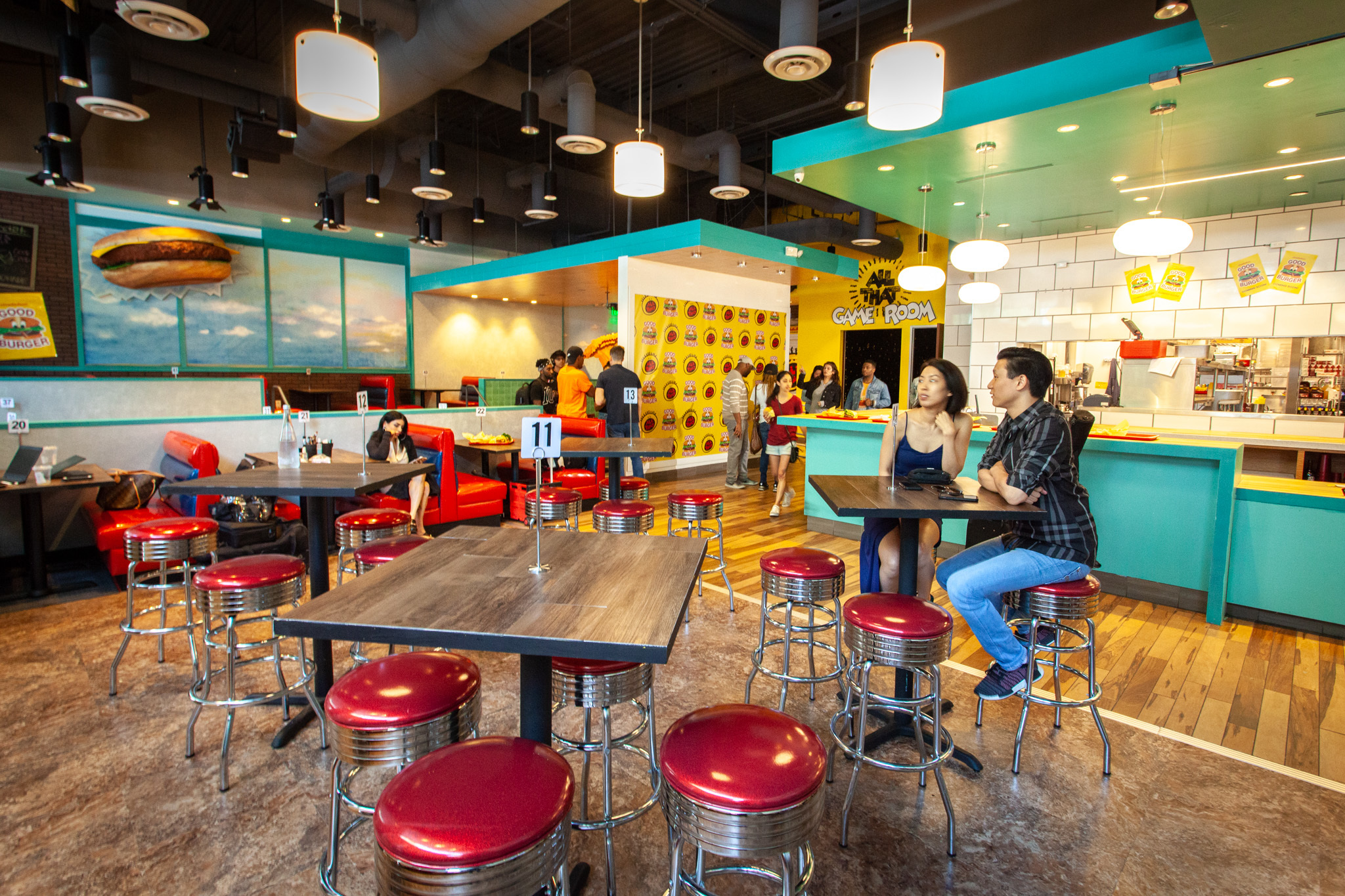 Before you roll your eyes and mumble something about cashing in on nostalgia, consider this: This pop-up is clearly by fans, for fans, especially when it comes to the food. Every $30 ticket includes a main dish ripped from the TV restaurant—like a Good Burger or some Good Chunks (honey mustard chicken tenders)—and a side like fries, onion rings or pickles, plus a commemorative paper hat just like Ed's, the clueless Good Burger savior played by Mitchell. Still hungry? There are also à la carte items, including cocktails.
We wouldn't blame you if you splurge on a few additional dishes: The team brought in Eggslut founder and celebrity chef Alvin Cailan to consult on the food, after all, and he'll be in the kitchen the entire first week whipping up burgers, salads and sides.
You can also opt for cocktails riffing on orange soda, the preferred beverage of Kel (of Keenan and Kel): There are orange wines, orange-colored boozy slushies and orange-tinged cocktails, and, of course, regular, straightforward orange soda. If you're looking for dessert, you can slurp strawberry shakes and enjoy a photo op in the "strawberry jacuzzi" machine, à la Ed. In fact, there's no shortage of photo ops, whether beneath the blue Good Burger neon sign, or the surfable wave of orange soda.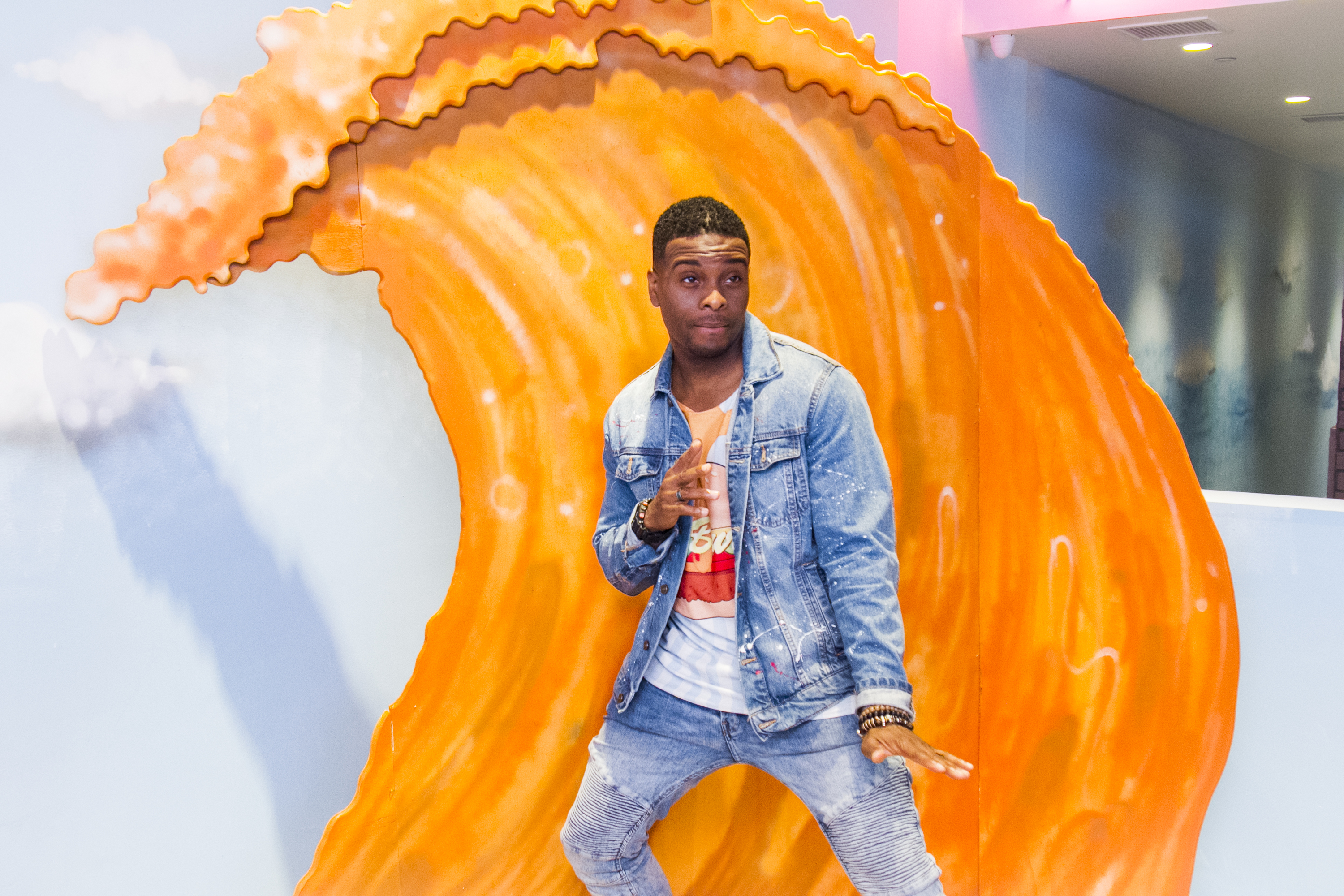 "We're huge '90s enthusiasts, though I feel like everyone says that these days, so it's kind of clichéd," says operating partner Derek Berry. "But we did Saved by the Max, and we've always been fans of nostalgia." So how did Berry and the team flip from one concept to the next? We can all thank "Good Burger" star Mitchell.
The actor visited the Saved by the Bell-themed run, and asked if the team might be open to collaborating for an IRL Good Burger next. Nickelodeon got in touch, and about three months later, the ball was rolling.
"Obviously we didn't want to knock down walls," Berry says, "so we thought, 'How do we work within the space we already have, but make it look like a completely different restaurant?'"
Major set pieces replaced others, swapping Saved by the Max's giant pink door with a massive burger crashing through the wall. There's now an old-school arcade—with all games on free-play mode—sitting where Mr. Belding's office was, so you can fill out your 90-minute reservation with N64, arcade cabinets, foosball and tabletop group games such as Jenga.
"Dingy fast-food restaurant is the vibe of this, whereas Saved by the Max was pristine and really bright at all times," says Berry. "This one's more laid-back, more fun; Saved by the Max was awesome, but there were so many moving parts. This is much more straightforward."
To fit the casual vibes, the experience is also more streamlined. As opposed to a full-service restaurant, once you check in at the hostess stand you can order at the counter, where you'll probably hear Mitchell's classic line. On your ticket you'll see your table number, where you can either wait for your food or drop your stuff and get to taking photos around the space while your meal's in the making.
Get a sneak peek inside the Good Burger restaurant here, unless you work for sworn enemies Mondo Burger. Then just stay on your side of the street, OK, dudes?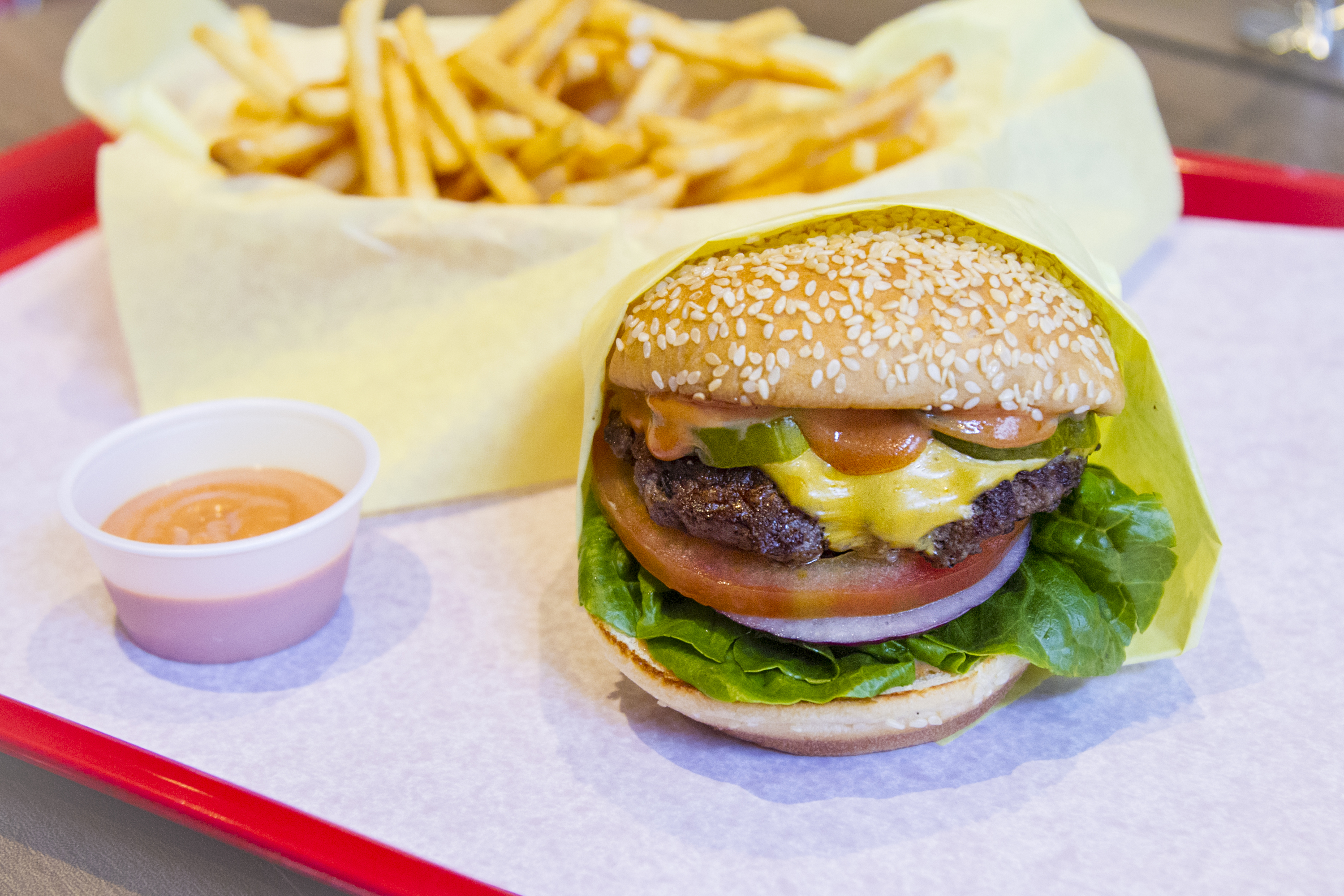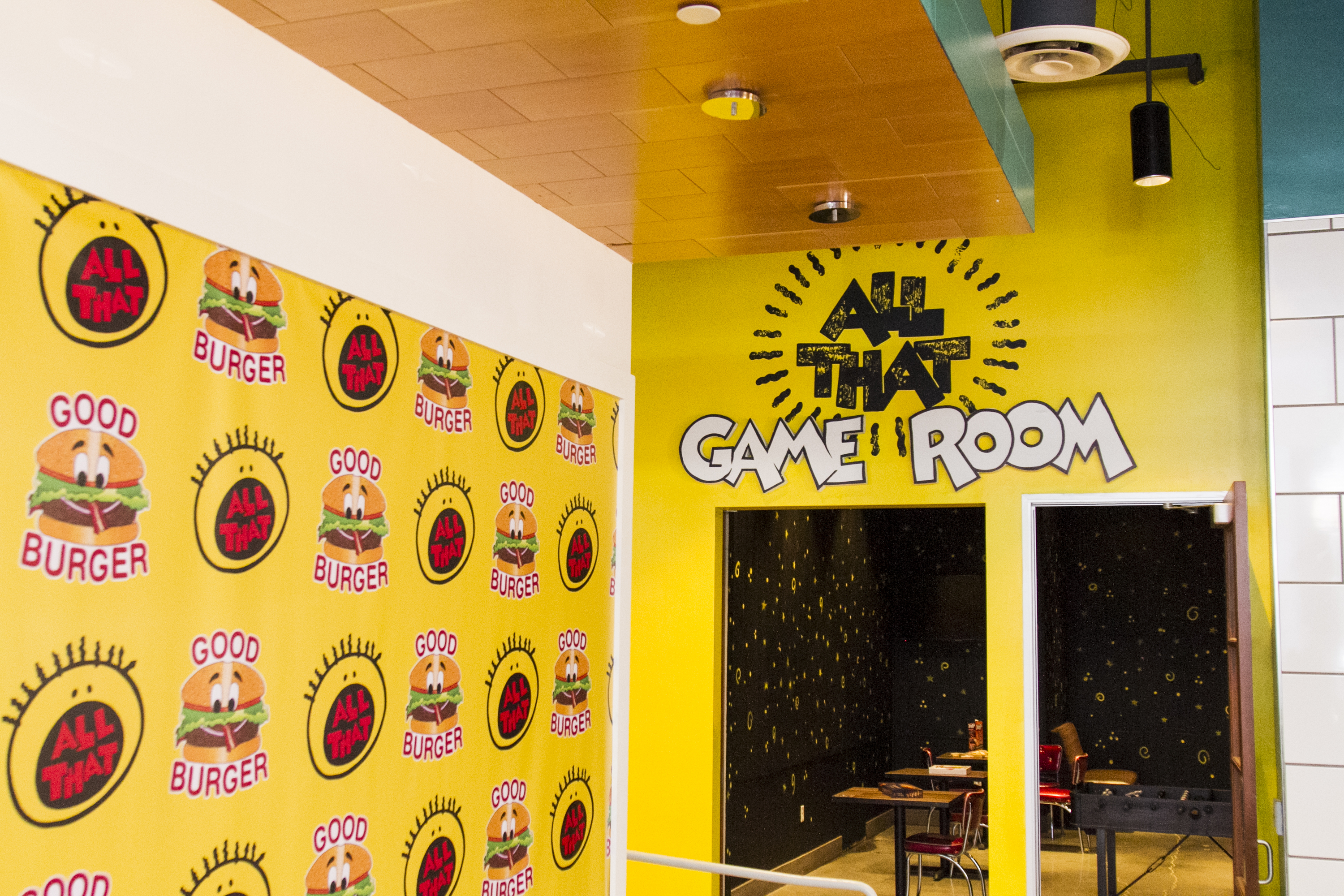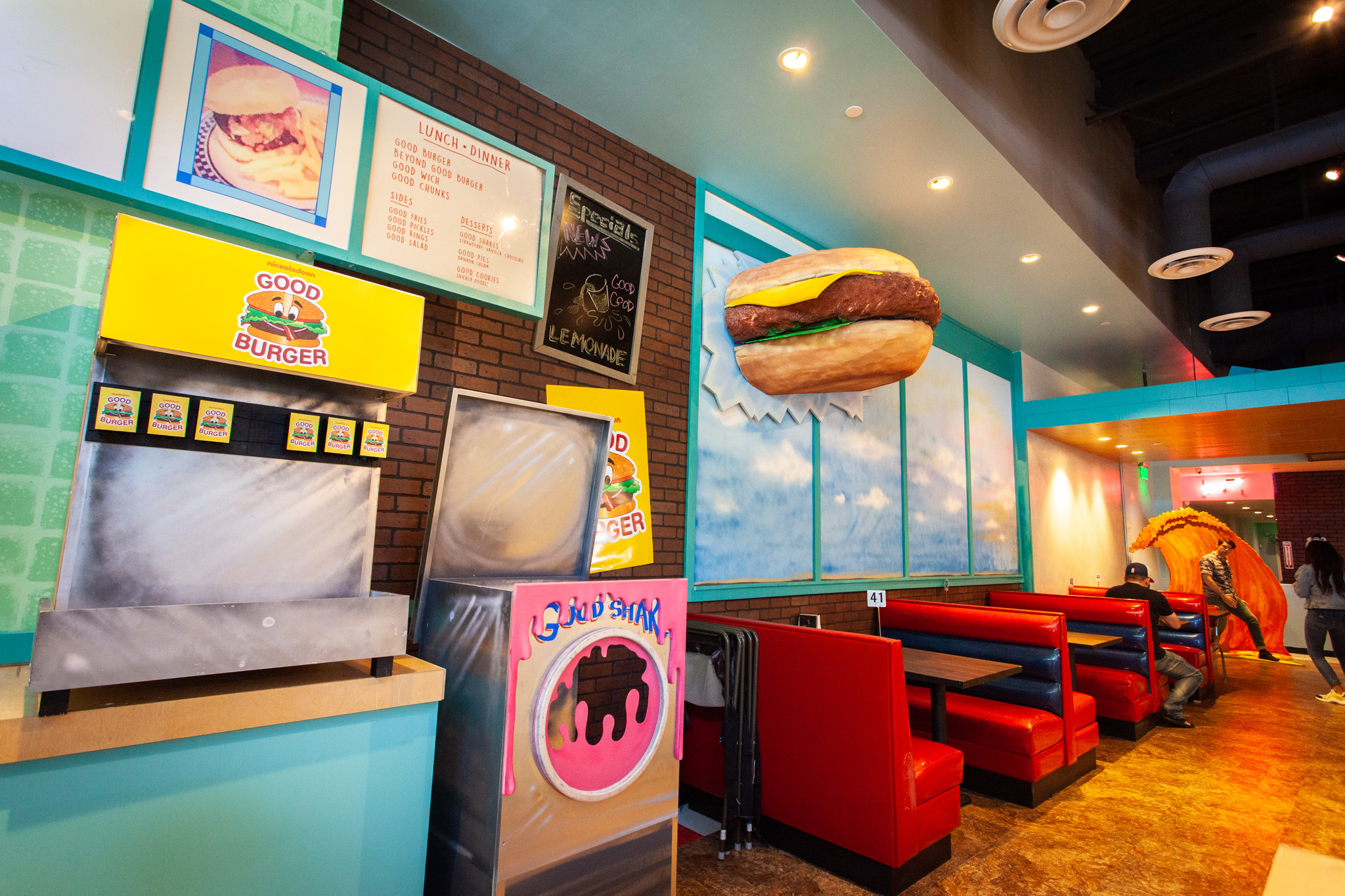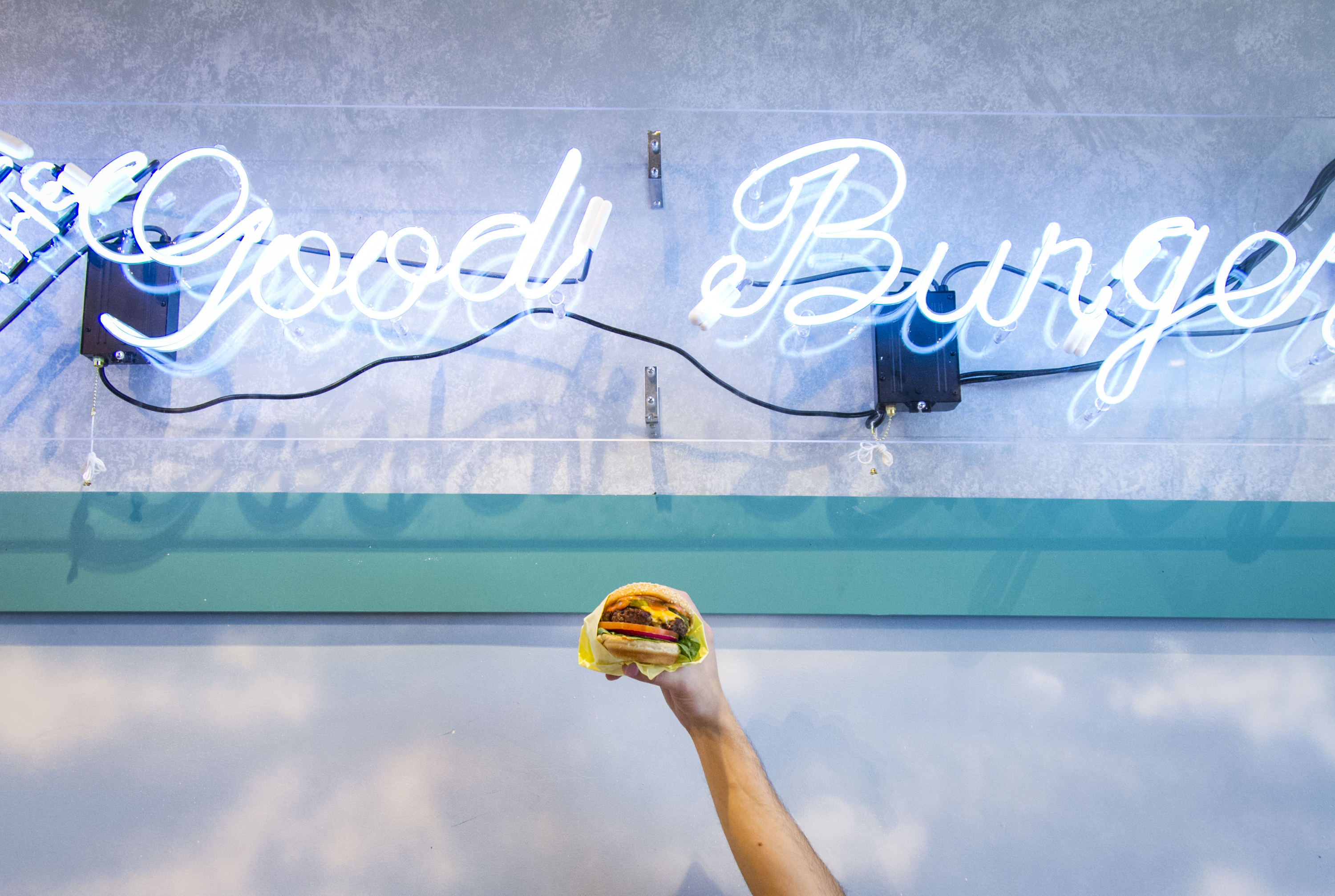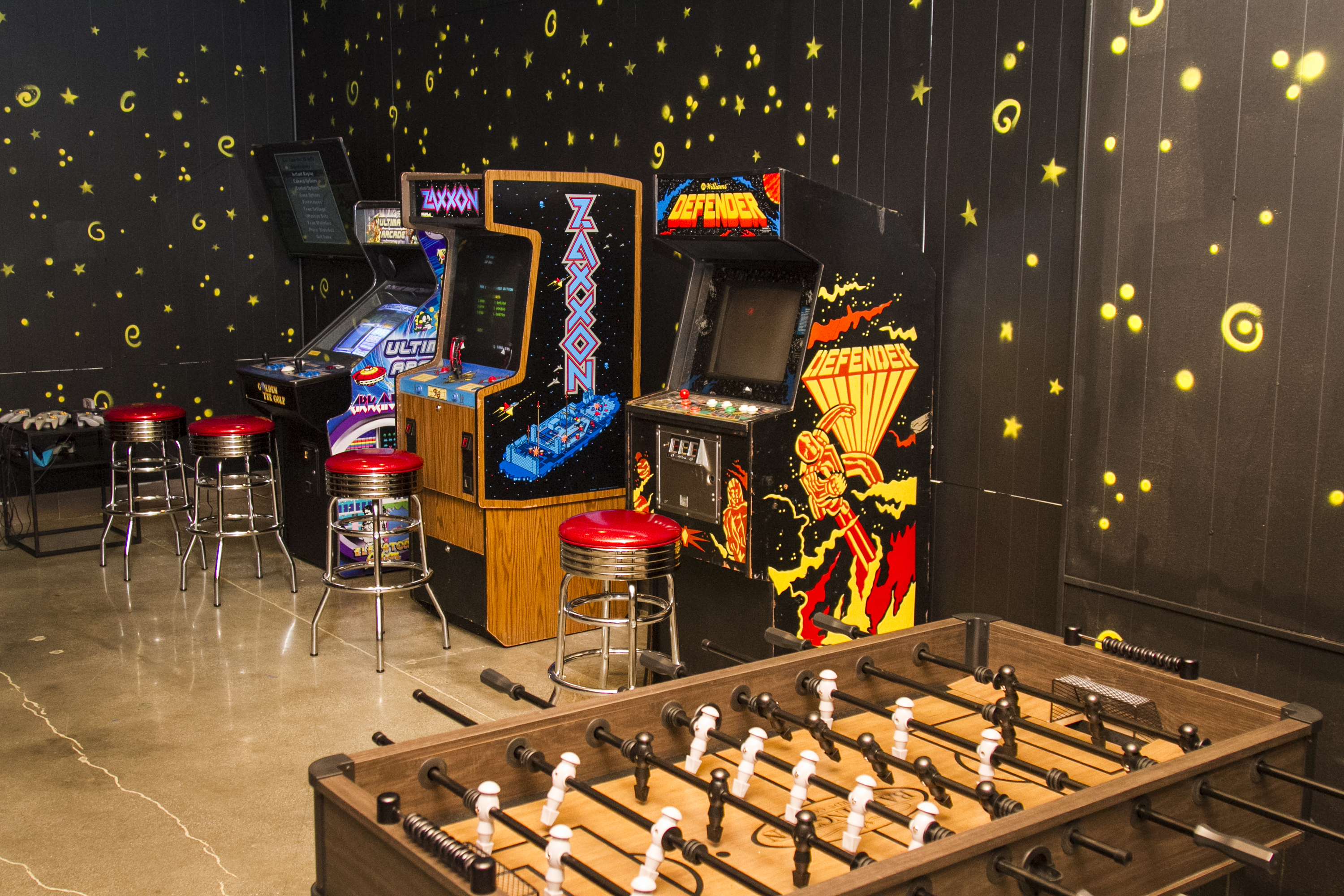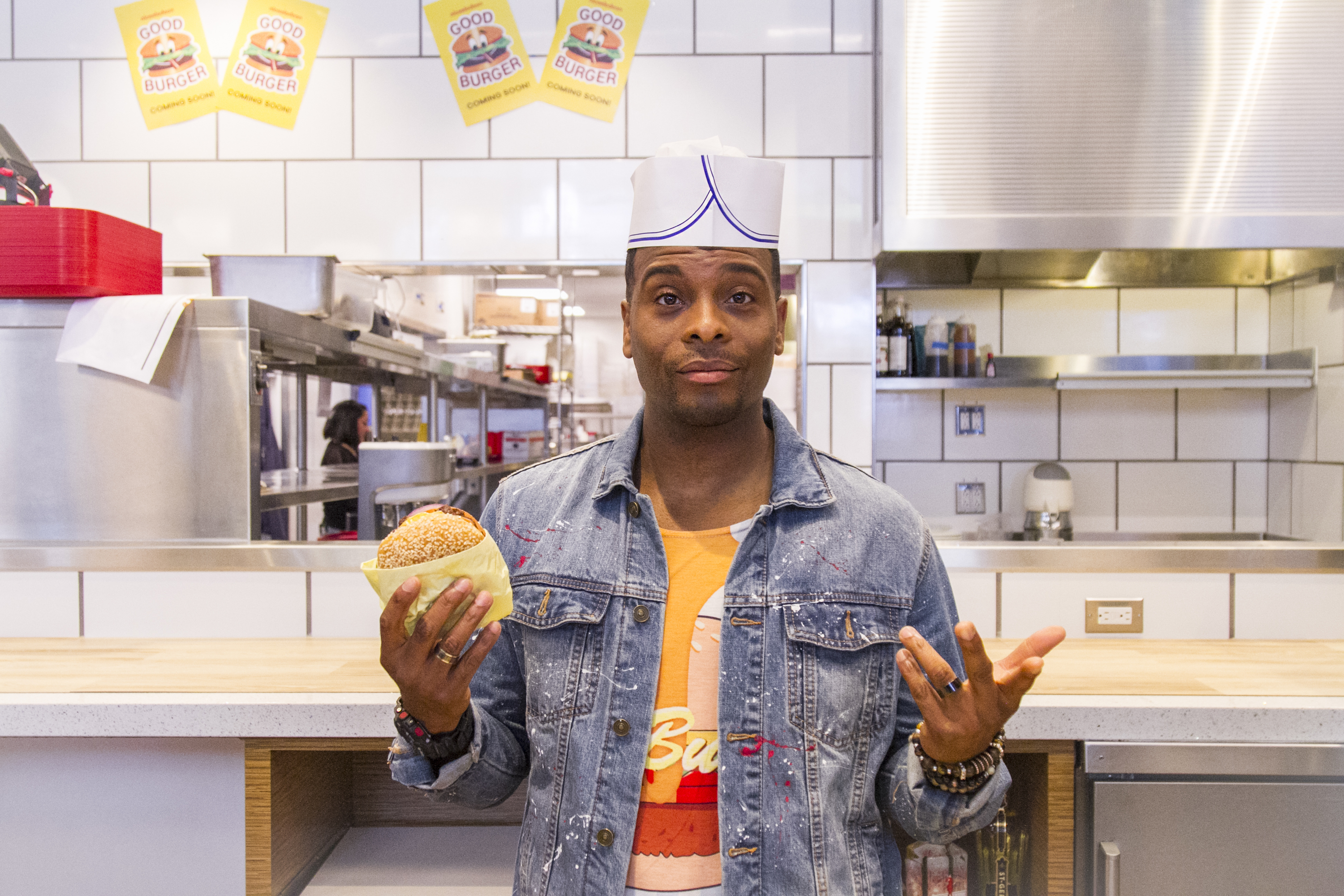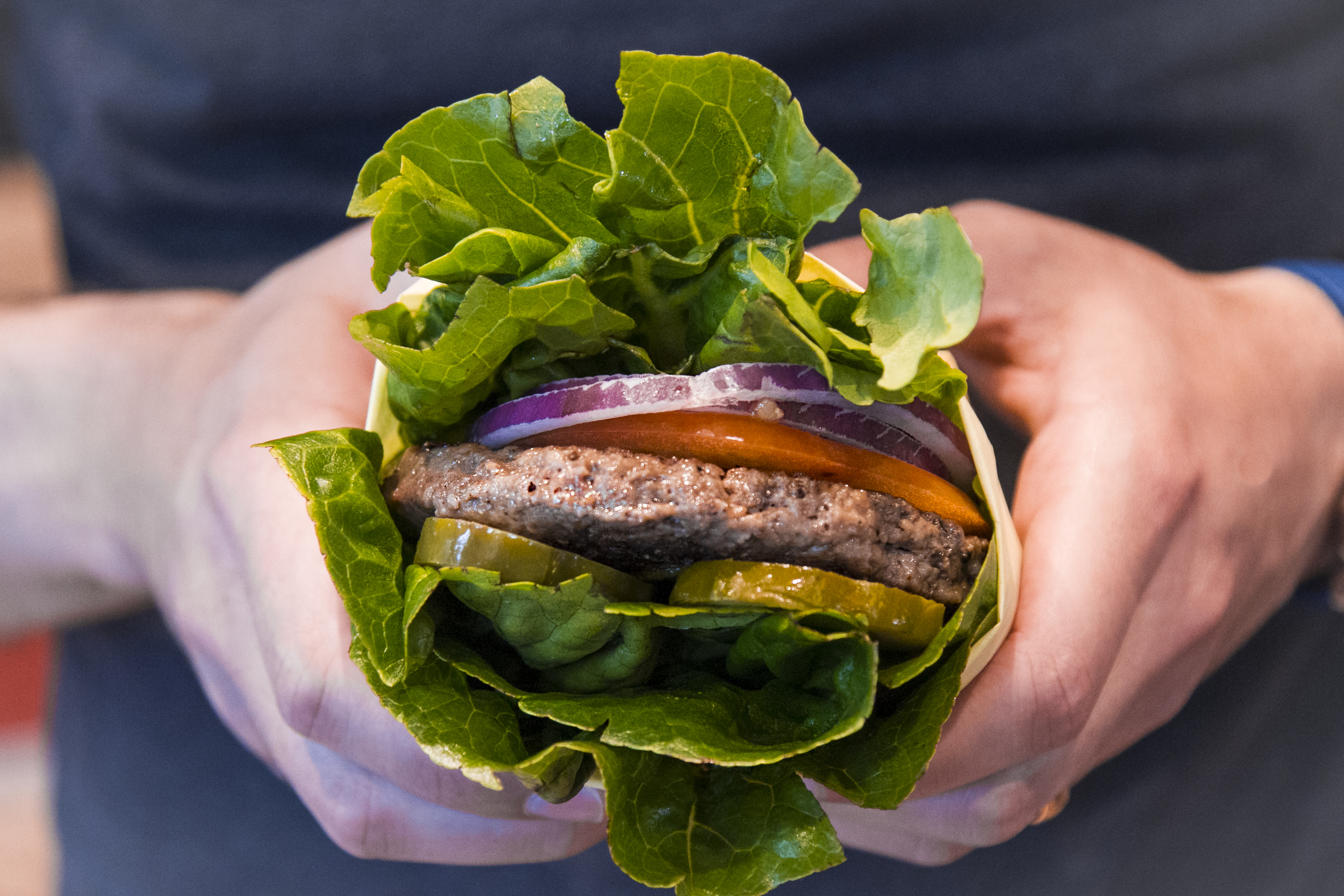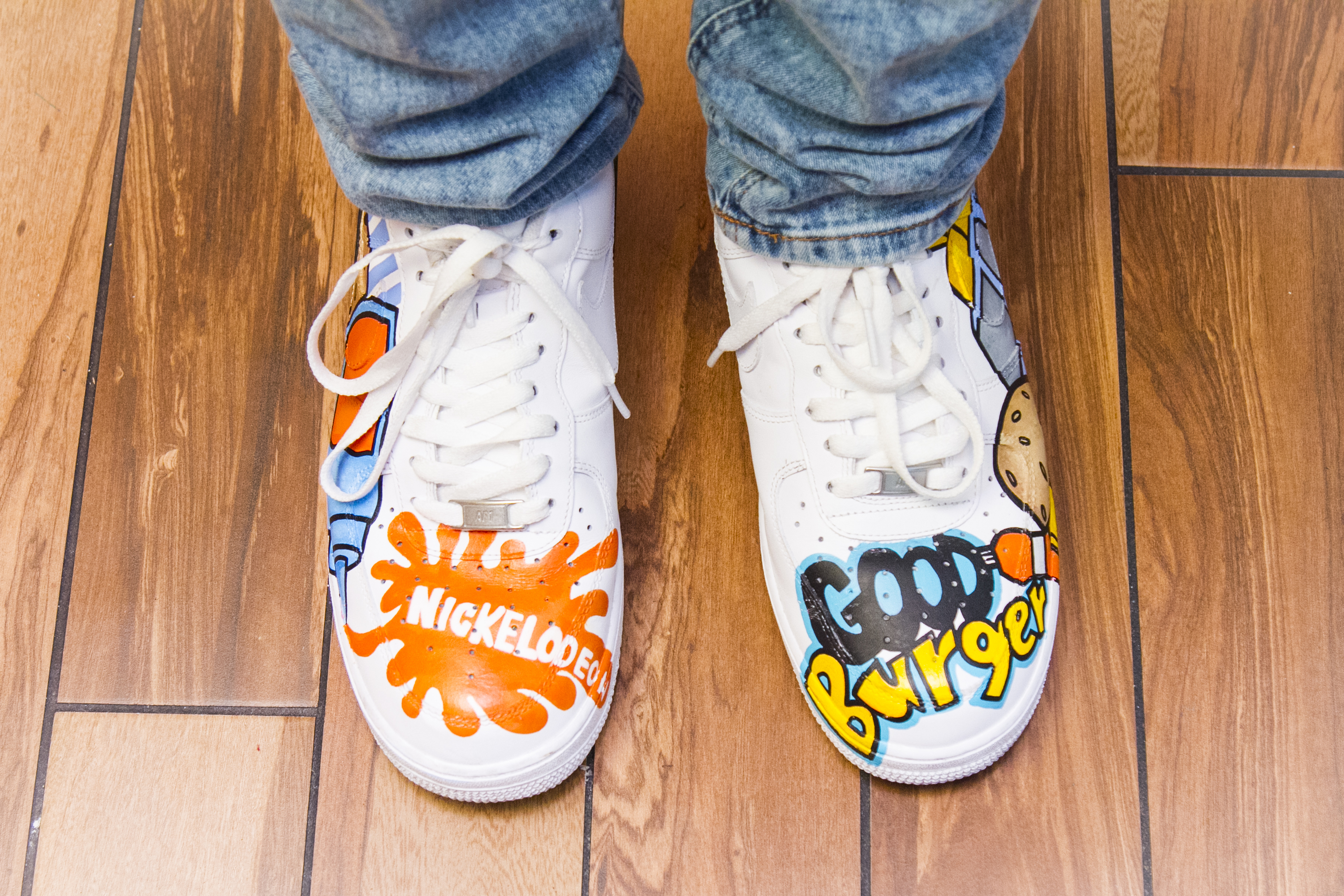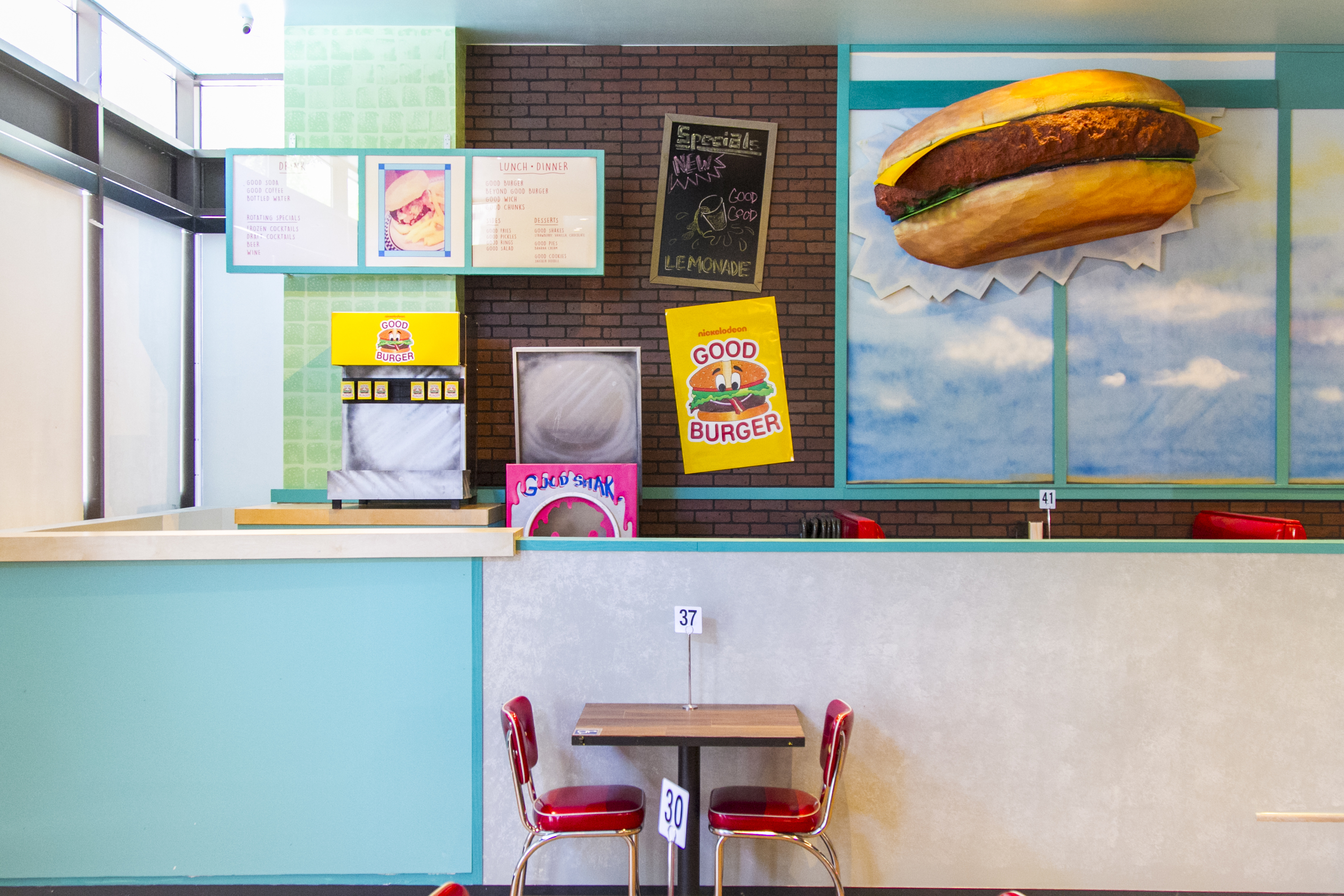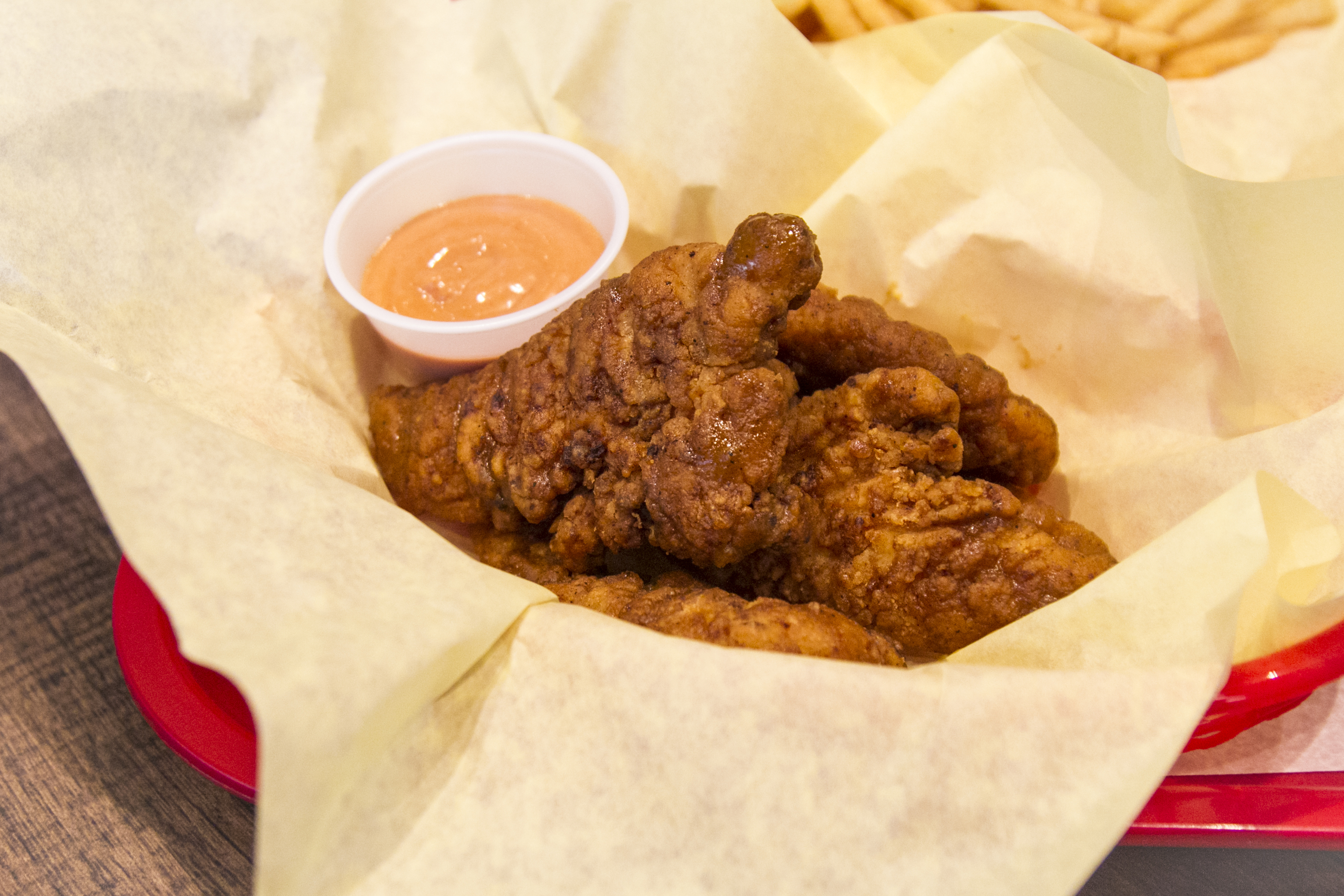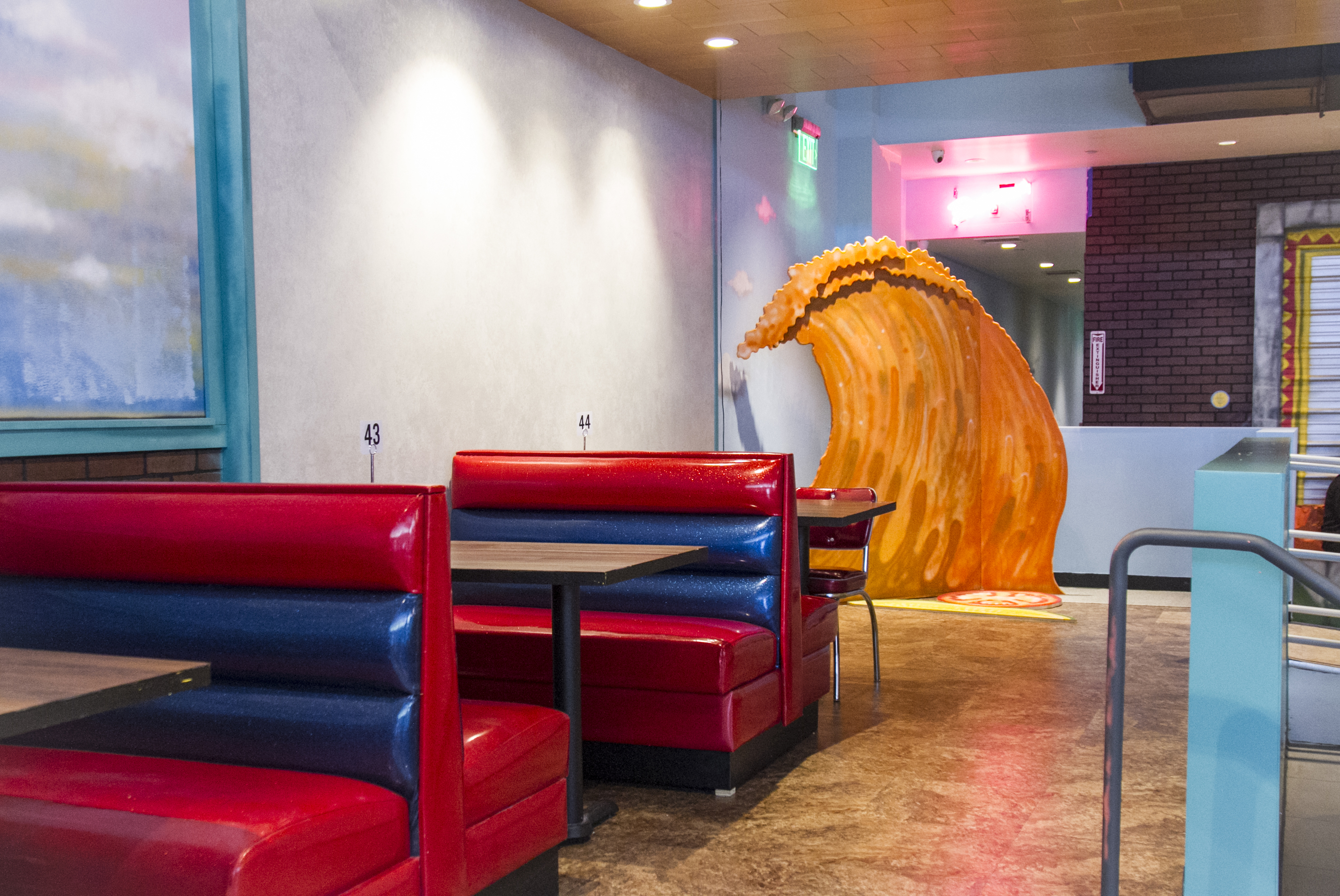 The Good Burger pop-up launches on Wednesday, July 10, in the West Hollywood Gateway shopping center, at 7100 Santa Monica Blvd. Tickets are now on sale.