Malibu's seafood restaurants are already some of the best in L.A., so color the rest of the city jealous now that Broad Street Oyster Co. launched a residency there—as if we needed any more reason to be envious of the breezy beach community.
On the Fourth of July, the pop-up and catering company landed a brick-and-mortar residency in the back corner of the Malibu Village shopping center, bringing its phenomenal Maine lobster rolls, Santa Barbara spot prawns, tins of caviar with potato chips, and a Steely Dan-heavy playlist to the former Malibu Burger Co. space. There's a fridge full of Budweiser, windows that open onto the mouth of Malibu Lagoon, and a laid-back atmosphere perfect for whiling away an entire afternoon.
"I want to do this in every beach town in California," says Broad Street founder Chris Tompkins, whose oyster and lobster-roll company already pops up on Sundays at Smorgasburg and Thursdays at the Hollywood Night Market, in addition to making the rounds in Santa Barbara and at craft-beer bars. And while you can find most of Broad Street's trademark pop-up items, at the Malibu residency—which for now runs through November 1—you can taste a few exclusive dishes all thanks to Alex Jermasek.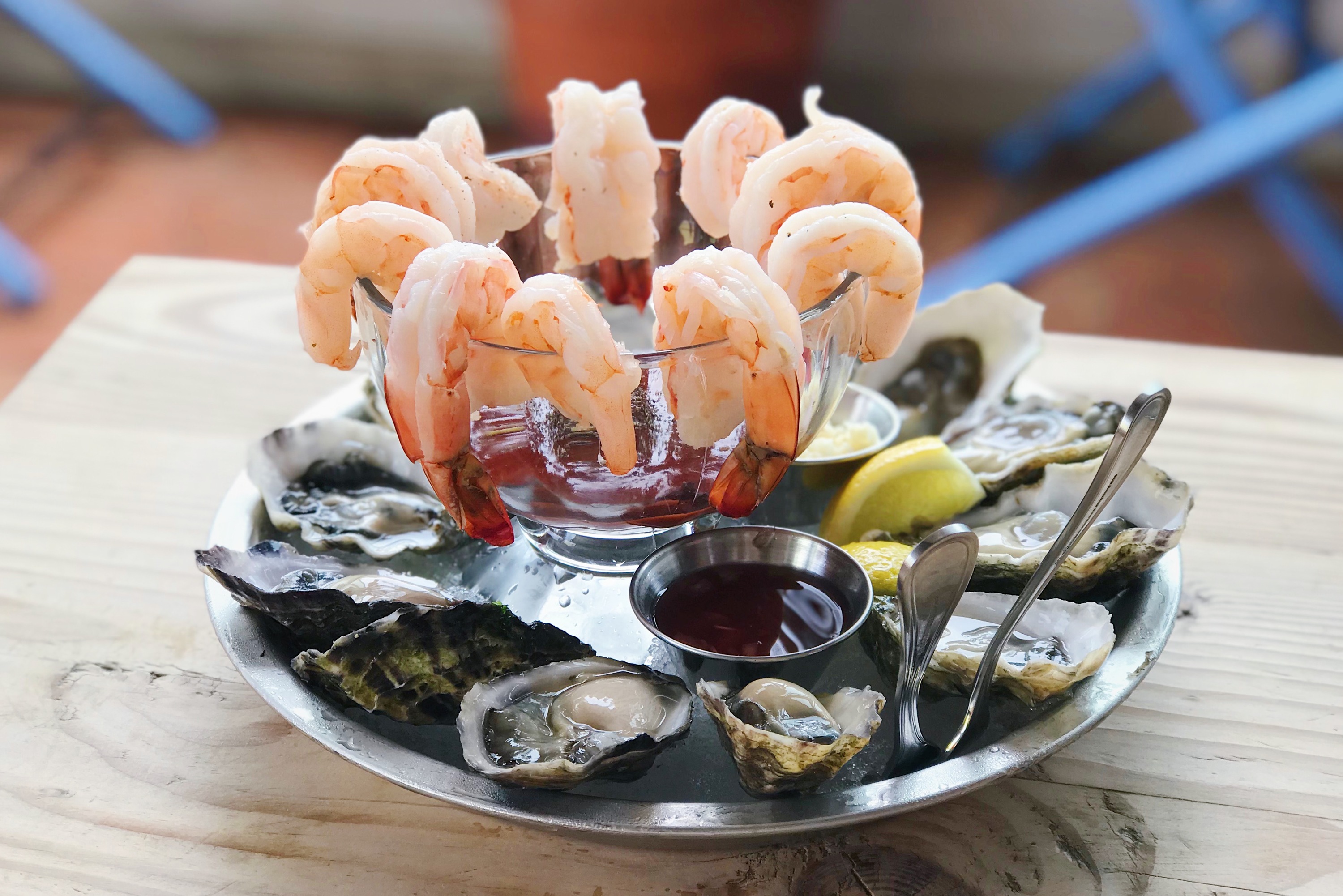 The Malibu location is a full-circle situation, as Tompkins and Jermasek met one year ago while both catering a private event in Malibu. Now, Jermasek runs Broad Street as the director of operations, and as executive chef of the new space.
"We're kind of a New England crab shack, but I'd love to shift the focus to California seafood because there's so much great stuff here," says Jermasek. "But I'm obsessed with [San Francisco's] Swan Oyster Depot—it's gotta be one of the best restaurants in the world: It's no-frills, but you can walk in and buy the same seafood they serve at Providence, or you can [go to Swan and] have some guy in a Jimmy Buffet T-shirt hand it to you for ten bucks. They're both great experiences, but we're trying to cut the middle; it's a highbrow, lowbrow situation."
Jermasek's background is primarily in butcher shops—Lindy & Grundy, Santa Monica's Belcampo Meat Co., and Gwen, among them—and in a nod to that (as well as the chef's memories of beach days, coming out of the water and wanting to crush a burger), he's added a Malibu-only cheeseburger to the menu: It's simply topped with shredded lettuce, mayo and ketchup all served on a Hawaiian roll, with Japanese shio kombu seaweed mixed into the Niman Ranch-beef patty.
There's also a shrimp cocktail, along with mussels and fries. Jermasek had to slash half of his initial menu, but plans on integrating those items as the weeks go by. Whatever the new menus, the focus remains on Broad Street's straight-from-the-source seafood: divers and farms such as Stephanie Mutz, the Santa Barbara urchin diver, and oysters from Morro Bay's friendly farmer named George.
"We have to get our feet underneath us," says Jermasek. "I want to keep it simple for a bit, because the whole point of this is to get high-quality seafood and serve it simply, and make sure it's high-quality when it hits the table. If we start putting too many things on the menu I don't want to stand at the pass and see things going out [to tables] that aren't at that level. When you're talking about simplicity, it has to be super high-quality—otherwise it's not simple, it's just bad."
The Broad Street team might extend their residency, depending on how it's received by the city, but regardless of what's in store for Malibu, Tompkins has even more up his sleeves: In addition to his latest space, the proprietor also has his eye on permanent locations in the Arts District and in Santa Barbara.
For now, take a peek at the menu and inside Broad Street Oyster Co.'s new Malibu residency, below, then hit the coastal community to try some of the best seafood in L.A.: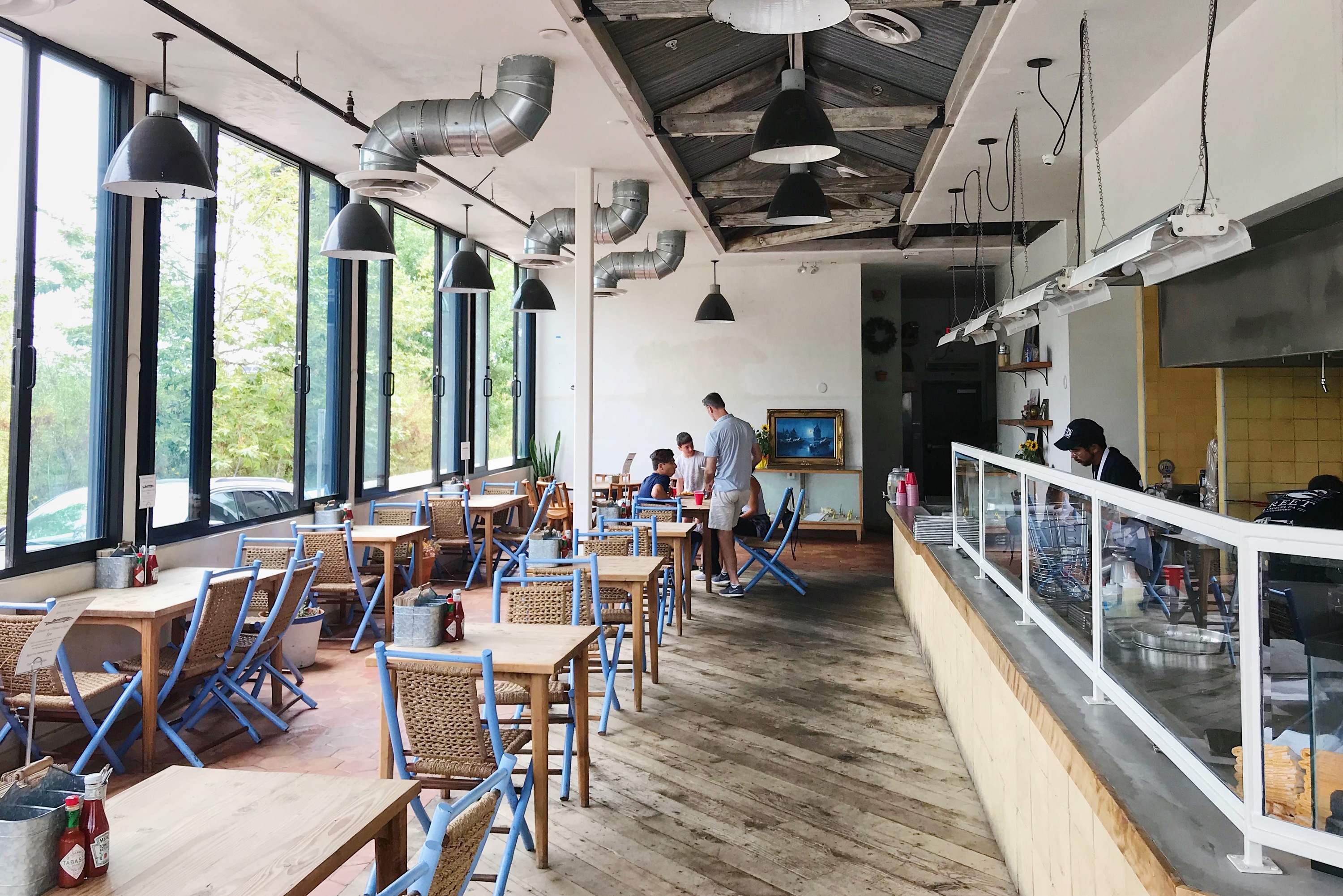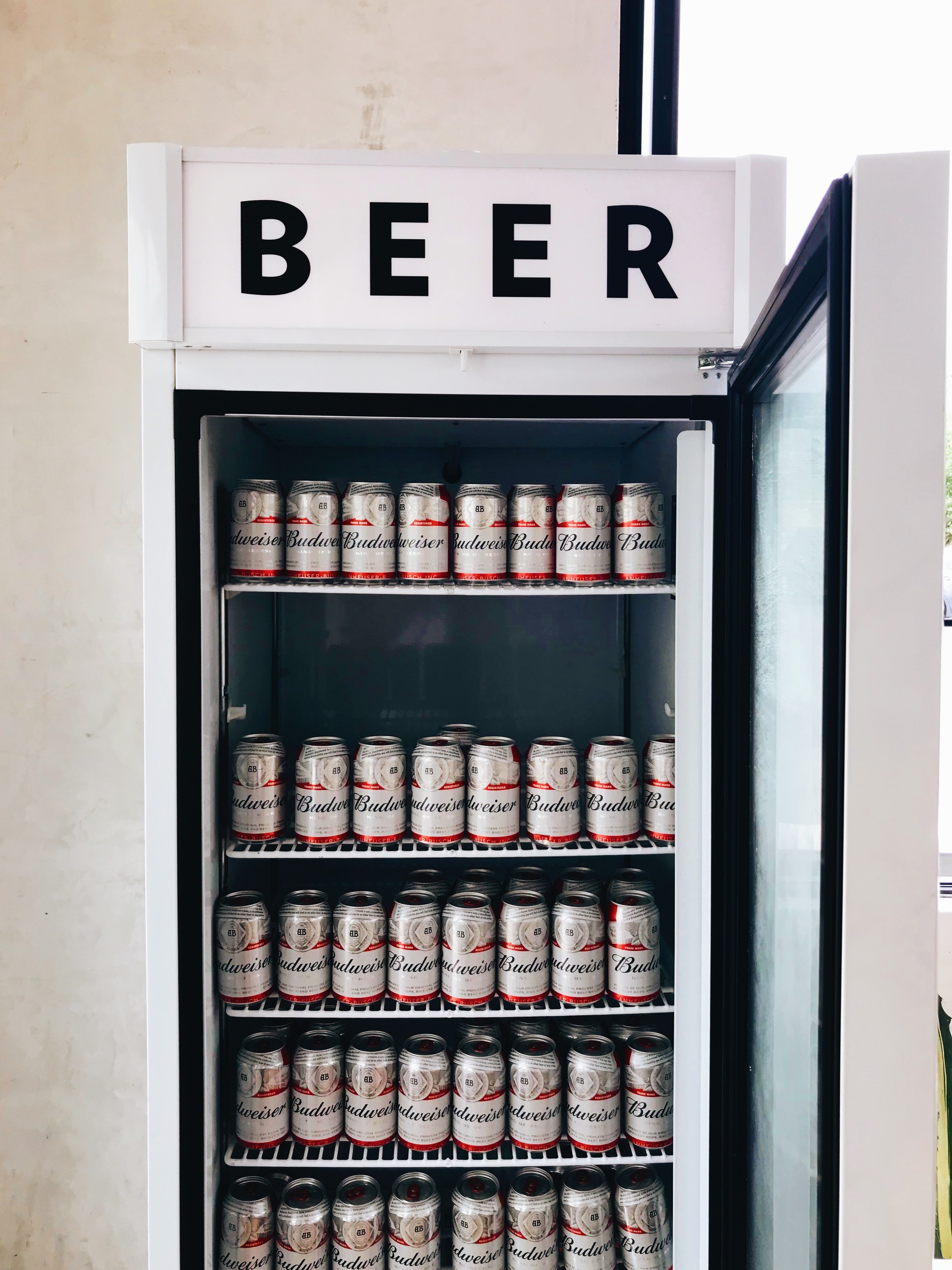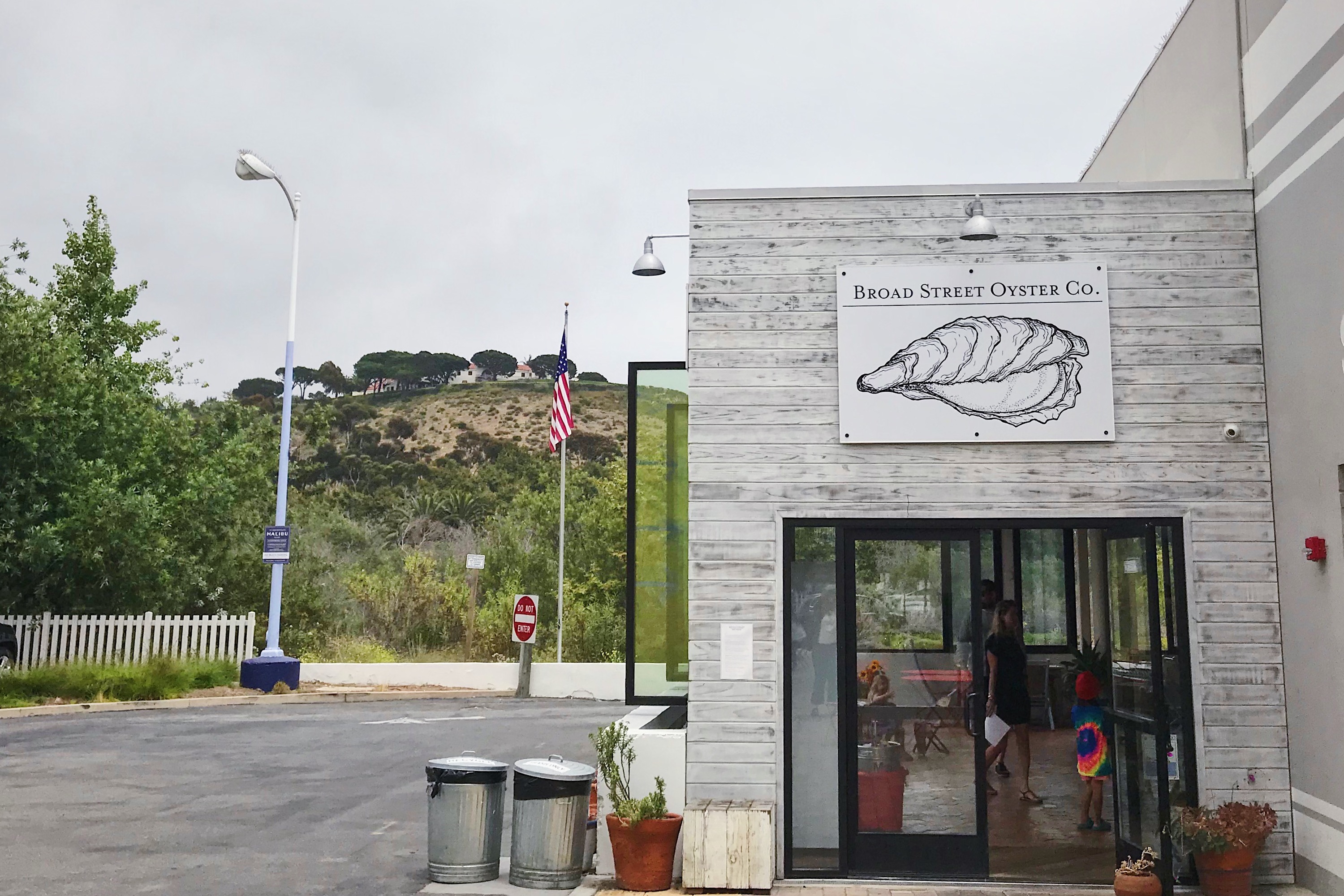 Broad Street Oyster Co. is now open daily in Malibu at 23359 Pacific Coast Hwy, within the Malibu Village shopping center. Tentative hours are Sunday to Thursday from noon to 9pm, and noon to late on Friday and Saturday.