The best hot pot restaurants in L.A.
Here are the top hot pot restaurants in Los Angeles for when you're looking for that stewy greatness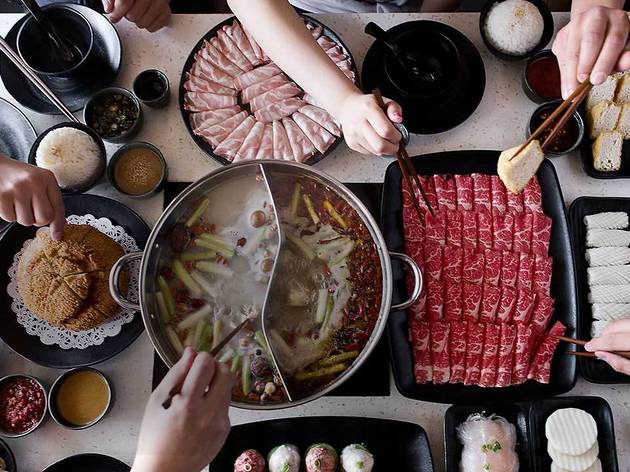 There's no question Los Angeles is a place where people like to fine in big groups, so it only makes sense that communal stock pot cooking, also known as hot pot, would be big here. Though most commonly Chinese, we've got a multitude of East Asian spots from Japanese to Korean and Mongolian. Here are some of our favorite hot pot restaurants.
The best hot pot restaurants
Looking for another hot soup?
If you're not into hot pot, try one of these pho restaurants instead.