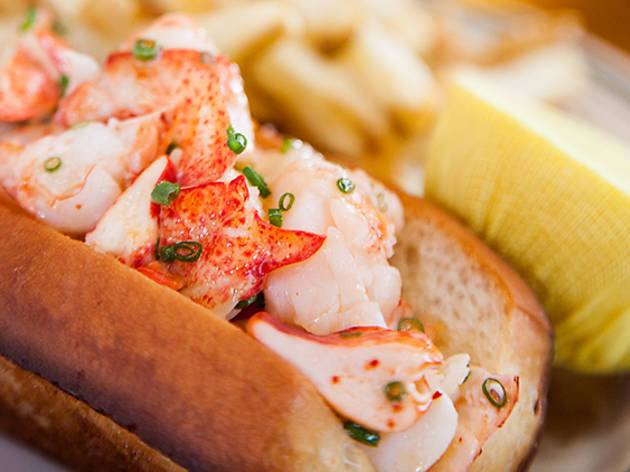 DineL.A. Summer Restaurant Week deals to try
Check out our guide to the best restaurant deals and new participating restaurants for dineL.A. Summer Restaurant Week
DineL.A. is going to look a bit different this year, but the citywide event's warm-weather iteration, Summer Restaurant Week (September 1–18), is back with new outdoor dining, takeout options and even a few delivery deals. This is when some of L.A.'s best restaurants give us limited-time discounted menus and specials, so you can finally check out that spot you've been bookmarking, whether you feel like dining in or cuddling up with its food on your couch.
This season, we're looking forward to 18 days of some of the city's top-notch sushi, some of L.A.'s most gorgeous plating, some of the hottest new restaurants and some of the freshest seafood in town—all from prix-fixe lunch and dinner menus at low prices. Want to go big? Plenty of restaurants are running high-end tasting menus at a reduced price, while plenty more are offering supplements for the likes of caviar and truffle add-ons.
There are nearly 300 restaurants participating this time around, and we scoured the lineup for the best and most exciting deals to be found. If you're looking for a particular spot not on this list, or you simply feel like perusing, you can find the full list of Summer Restaurant Week menus here.
RECOMMENDED: The best restaurants in Los Angeles
Where to eat during dineL.A. Summer Restaurant Week