The best costume and Halloween stores in LA
Stumped on what to be for Halloween this year? Check out these local costume stores for unique get-ups.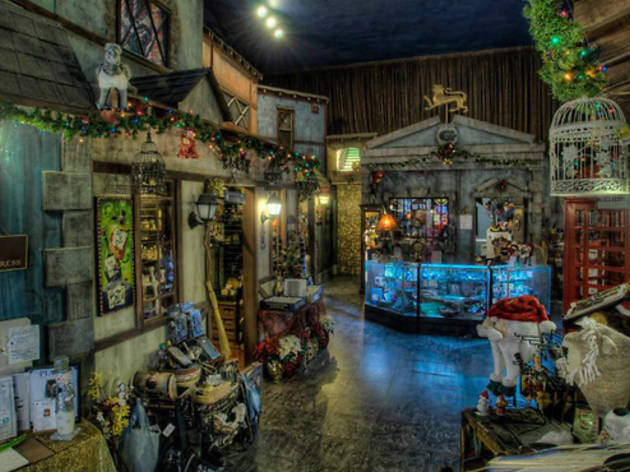 The key to making the most out of Halloween? A killer costume! Here's your handy guide to the best costume and Halloween stores in Los Angeles for looks that'll please everyone from the Hogwarts-obsessed child to the steampunk-inspired artiste. These stores have the goods and the experts to help you stand out from the crowd at all those Halloween parties you're finally going to hit up this year (or, of course, the family-friendly attractions you might be more inclined to frequent).
RECOMMENDED: See more of Halloween in LA and the best shops in Los Angeles
The 16 best costume and Halloween stores