The best Halloween parties in Los Angeles 2016
Looking for the best Halloween parties in LA this year? We have you covered with a list of the city's spookiest soirees.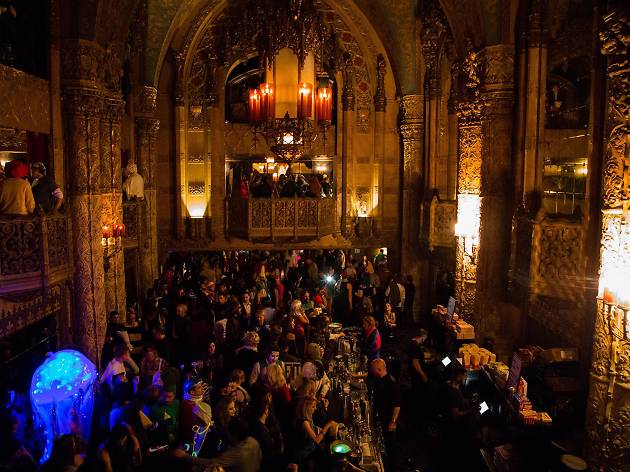 Halloween parties are your best excuse to dress provocatively, drink excessively and be (or go home with) someone else for a night. After you've got in a few scares at a haunted house, it's time for more of a dance party vibe. So hit up a costume stop, get your posse together, and take your pick from these top Halloween parties in Los Angeles.
RECOMMENDED: See more in our guide to Halloween in LA
The best Halloween parties in 2016