Fashion and style: LA's most stylish places (video)
Looking for a little inspiration? We scoped out some of the city's best people-watching perches. Fashion and style are the name of the game at these LA hot spots.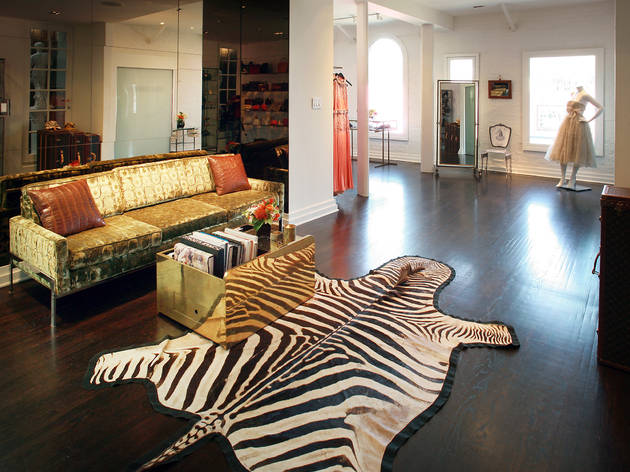 Move over New York, Los Angeles is ramping up its fashion and style profile. We scoured the city to find the most stylish places to see and be seen. From al fresco wine tastings in an art park to celeb-friendly art galleries to buzzy and vibrant bars and restaurants—we give you 20 of LA's most stylish spots.