Holiday markets in Los Angeles
Los Angeles has a holiday market or craft fair for every taste and everyone on your list this season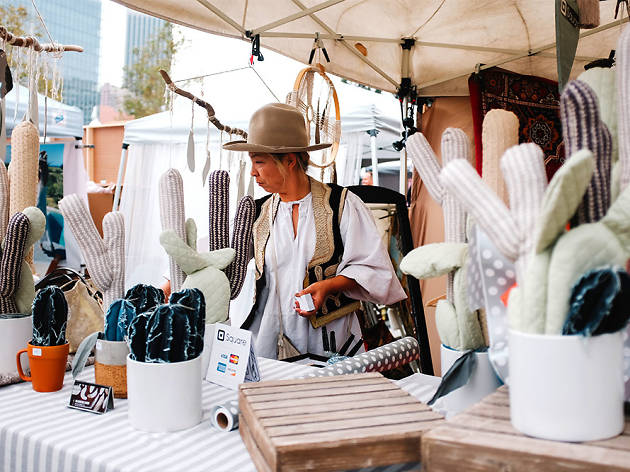 Fed up with mass-produced merchandise and stuffy, crowded stores? Try a holiday market instead. Fortunately, L.A. has a wealth of seasonal craft fairs you can browse if the shopping mall options or big department stores just aren't your bag. These seasonal marts are great for filling gaps left after perusing L.A.'s gift shops, and for finding unique gifts handmade by local artisans. As a bonus, showing up at one of these markets is an easy way to get into the Christmas spirit. Just add hot chocolate and you'll be on your way.
RECOMMENDED: See more Christmas in Los Angeles
Find the best holiday market for you
Want to learn more about Renegade Craft Fair?
Here's everything you need to know about the Fair before it stops through L.A. next.