The best clothing stores in Los Angeles
Check out the best clothing stores across Los Angeles for on-trend, top-quality men's and women's fashion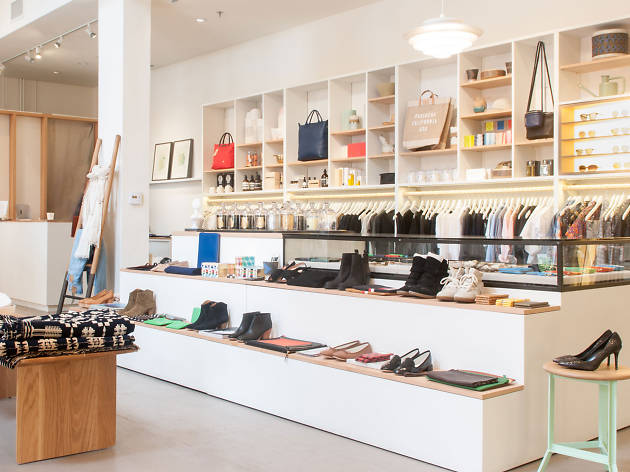 Finding the best clothing stores in any city can be daunting—and especially so in Los Angeles, a place where trendy stores are as ubiquitous as corner coffee shops. So we've done the research for you—along with a whole lot of window shopping—to come up with the top ten shops worth dropping a wallet's worth. Whether you're on the hunt for a date night outfit, wardrobe staple or gift (lucky giftee!), these spots carry the city's finest threads.
L.A.'s best clothing stores
More of L.A.'s best clothing stores
We've broken down some of our favorite women's clothing boutiques for every occasion.
Read more
Los Angeles is a mecca for vintage clothing—you just have to know where to look.
Read more
The dirty little secret about LA men? They actually spend more time getting ready than their female counterparts.
Read more