The best Christmas shows and 'Nutcrackers' in Los Angeles
From 'A Christmas Carol' to a number of 'Nutcrackers,' here's a look at the best Christmas shows in Los Angeles this year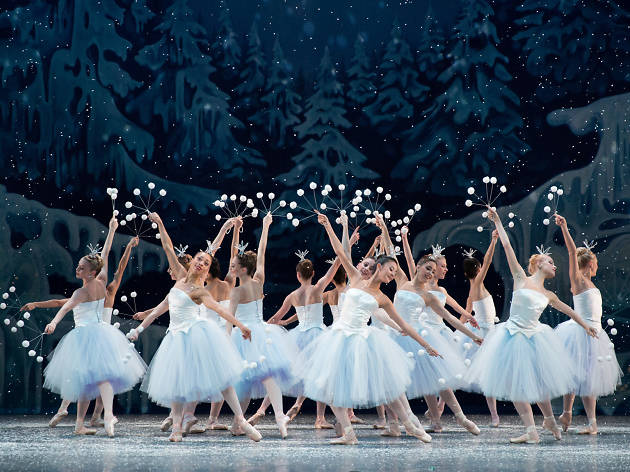 The holidays are a time for family and friends to come together, and what better way to get in the festive spirit than with a Christmas show? Now through December, Los Angeles theaters across the city are presenting various productions to celebrate the holiday season. Whether you're into the more classic theatrical tales like A Christmas Carol or dance-heavy Nutcrackers, there's a Christmas show for everyone—some may even say they are the best L.A. experience to give as a gift.
RECOMMENDED: Get more information about Christmas in Los Angeles
The best Christmas shows and Nutcrackers in L.A.
Looking for more Christmas events?
From meeting Santa and his (real) reindeer to singing Christmas carols and scooping up crafty gifts at holiday markets—here's our list of the city's best Christmas events and things to do.