December 2019 events calendar for Los Angeles
Plan your month with our December 2019 events calendar of the best activities, including free things to do, holiday festivals and our favorite concerts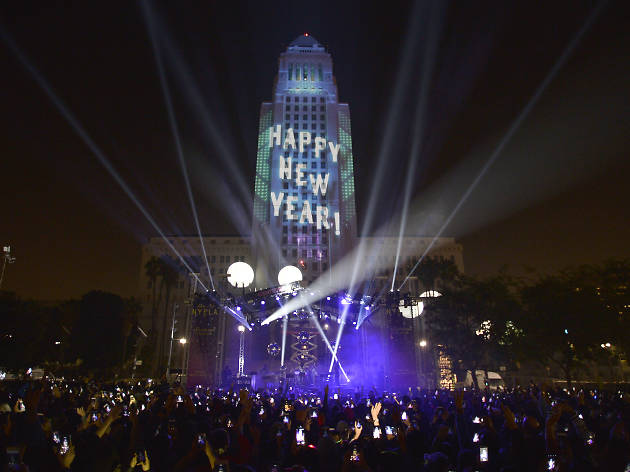 After endless, premature teases from retailers, the holidays are here for real and they've taken over our December 2018 events calendar. Dive into the spirit of giving with a stop at one of the best gift shops in L.A. or channel your altruistic side with these volunteer opportunities. If you're not stuck showing your visiting relatives around town, maybe consider making an escape to one of our favorite weekend getaways. Whatever your plans are—even if you're feeling like a bit of a grinch—you'll find plenty of activities to take advantage of in our December events calendar.
RECOMMENDED: Full events calendar for 2019
Movies
Movies
Alamo Drafthouse Cinema, Downtown Financial District
Movie review aggregator Rotten Tomatoes has a new book, Rotten Movies We Love, that rounds up some flicks that, despite that awful critical receptions, have become cult favorites—at least to a small crowd. They've teamed up with the Alamo Drafthouse for a series of screenings, in which the theater's hardline no talking policy will be relaxed a little bit for a more casual, party-like environment (dressing up is encouraged). Swing by the Downtown cinema for screenings of The Craft (Oct 26), The Burbs (Nov 16) and The Holiday (Dec 1).