Living in Los Angeles is pretty tops, though it definitely takes some getting used to. Even the good stuff feels weird at first (beach day in November? Celebs at your neighborhood bar?). But you'll settle in, we promise. And to help smooth your transition into big-city life, these are the things you should prepare yourself for. (Just don't give yourself away in the meantime by uttering one of these 67 things an Angeleno would never say.) Welcome to LA!
Transplant from New York? Here are 31 reasons why that was a very good move.
Single? See what you have took forward to in the dating world (hint: not much).
One thing's for sure—you'll develop a serious love/hate relationship with LA's freeways.
1. You will not go to the beach nearly as much as you think you will. Sorry.
2. You will finally understand a century's worth of songs about California.
3. You will relax. Though it could be all that medical marijuana you're smoking (or inhaling second-hand).



4. You will learn that not all apartments come with refrigerators and/or stoves. It's weird.
5. You will probably not become a vegan, but you'll eat vegan regularly.
6. You will quickly learn to say "the" before the name of every freeway, lest you be shunned.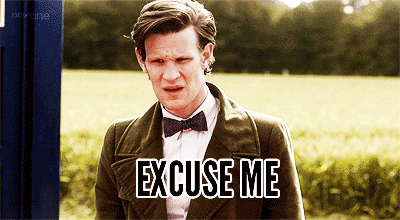 7. You will recognize your neighborhood barista in a Mentos/Progressive/Verizon commercial and claim to be friends with them. Hey, they know your coffee order.
8. You will wonder where the mountains went, then realize it's just a smoggy day.
9. You will consider driving down to Mexico just because you can.


10. You will stop to smell the flowers, because you're not rushing around as much, and flowers are literally everywhere.
11. You will feel guilty about buying produce at the grocery store instead of the farmers market.
12. You will watch Clueless again, and like, totally get it.


13. You will develop strong feelings about parking, tacos and "actors" that weren't there before.
14. You will be annoyed at the lack of good food delivery options. This feeling never goes away.
15. You will slowly turn into one of those people who puts a sweater on when it drops below 65 degrees.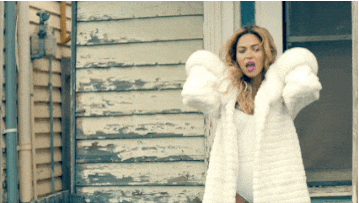 16. You will start to think 45 minutes is an acceptable amount of time to get from place to place.
17. You will learn to avoid Hollywood Boulevard at all costs.
18. You will order something animal style and love/hate yourself for it.


19. You will get a tan sunburn in February, and learn to buy sunscreen year round.
20. You will walk less, realize it, and either accept your car-bound fate or become an avid walker/biker.
21. You will get used to coyote sightings in your neighborhood. You (or someone you know) will lose a small pet. These things will be related.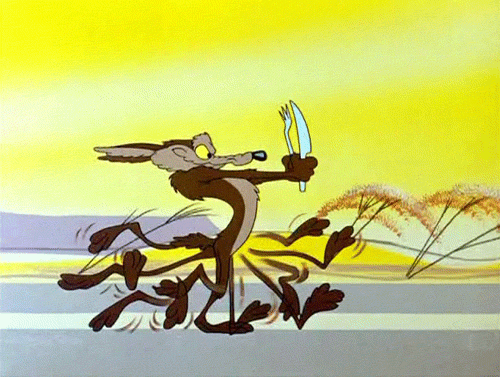 22. You will have no idea what month it is for about a year, until you get used to the region's subtle seasons.
23. You will bond with someone who lives on the opposite side of town, hang out once and then never see them again.
24. You will insist the West Coast is the best coast. And you'll be right.


Been here a while? What happened to you when you first arrived? Let us know what else should be on our list in the comments section below.
Follow Kate on Instagram @kate_em_up