13 L.A. attractions you have to visit during the holidays
Visions of sugar plums will be dancing in your head after visiting these holiday attractions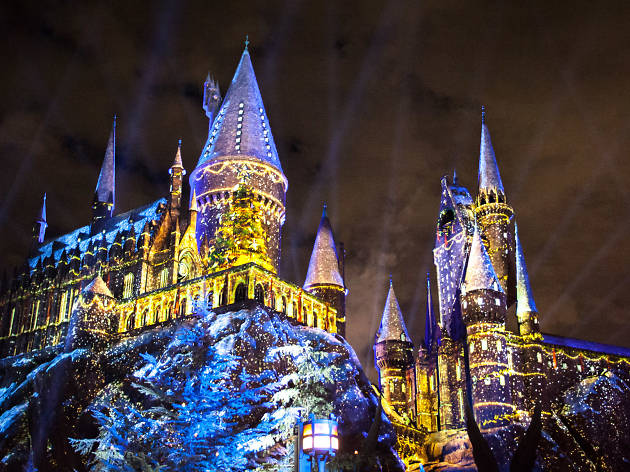 Just because Southern California isn't likely to have a white Christmas doesn't mean that Angelenos are total Grinches. These Los Angeles attractions with festive holiday decor, events and light displays prove it. Yes, this city is better known for its sandy beaches and sunny weather, but there's actually tons of holiday razzle dazzle, too. You'll find twinkling lights all around the Southland, from the parades at Disneyland to the Hanukkah celebration at the Skirball Center to Zoo Lights at the L.A. Zoo. Whether you're looking for ice skating or Christmas lights in Los Angeles, there's something for everyone on this list of holiday attractions.
Los Angeles attractions to visit this holiday season
Looking for more festive things to do in L.A.?
You won't find snow-covered trees and below-zero temperatures in L.A., but there are still plenty of Christmas events to get you in the festive mood